ECP orders to retain Chaudhry Shujaat as PML-Q president
Commission also suspends party's intra-party polls' schedule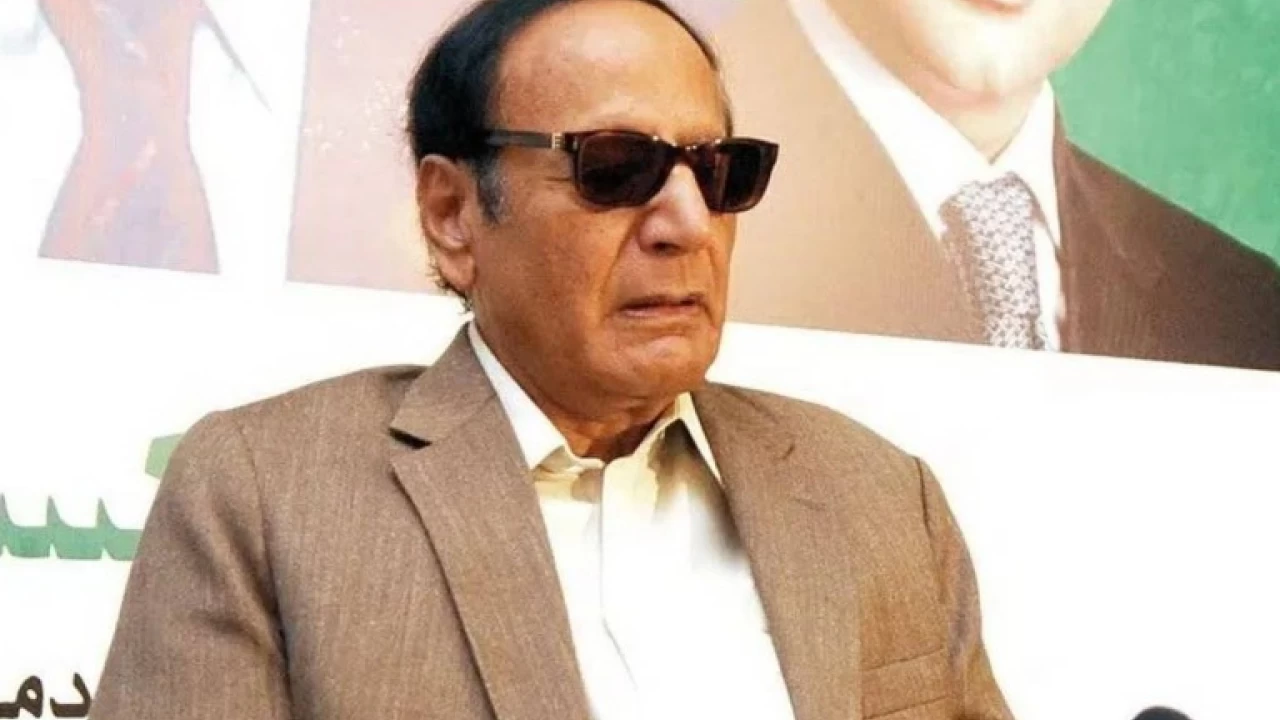 Islamabad: The Election Commission of Pakistan (ECP) on Friday said that Chaudhry Shujaat Hussain would remain the party president.
According to details, a four-member bench of the ECP, headed by Chief Election Commissioner (CEC) Sikandar Sultan Raja, heard the petition filed by PML-Q President Chaudhry Shujaat Hussain seeking the cancellation of the elections.
The ECP has ruled on a petition filed by Chaudhry Shujaat Hussain. The commission ruled that until it gives a verdict on the petition, Tariq Bashir Cheema will remain PMLQ secretary and Shujaat the party head.
The top electoral body has also canceled PMLQ's intraparty election announced by Shujaat's rivals in the party.
Grenade attack in Karachi leaves two injured
Police began investigation into the incident
Karachi: At least two people were wounded after an unknown man hurled a grenade at Lyari Expressway on Saturday, witnesses and police said.
The incident took place at around 10pm near Garden Toll Plaza, Lyari Expressway.
PPreliminary police investigations showed that an unknown assailant riding a motorbike hurled the grenade and fled the scene, leaving two people injured.
Police and rescue officials arrived at the scene. The injured were shifted to the Civil Hospital.
The City SSP told media that the police has cordoned off the area and started an investigation.
13 killed, five wounded in Rahim Yar Khan road mishap
The dead and the injured were moved to Feroza Rural Health Centre for treatment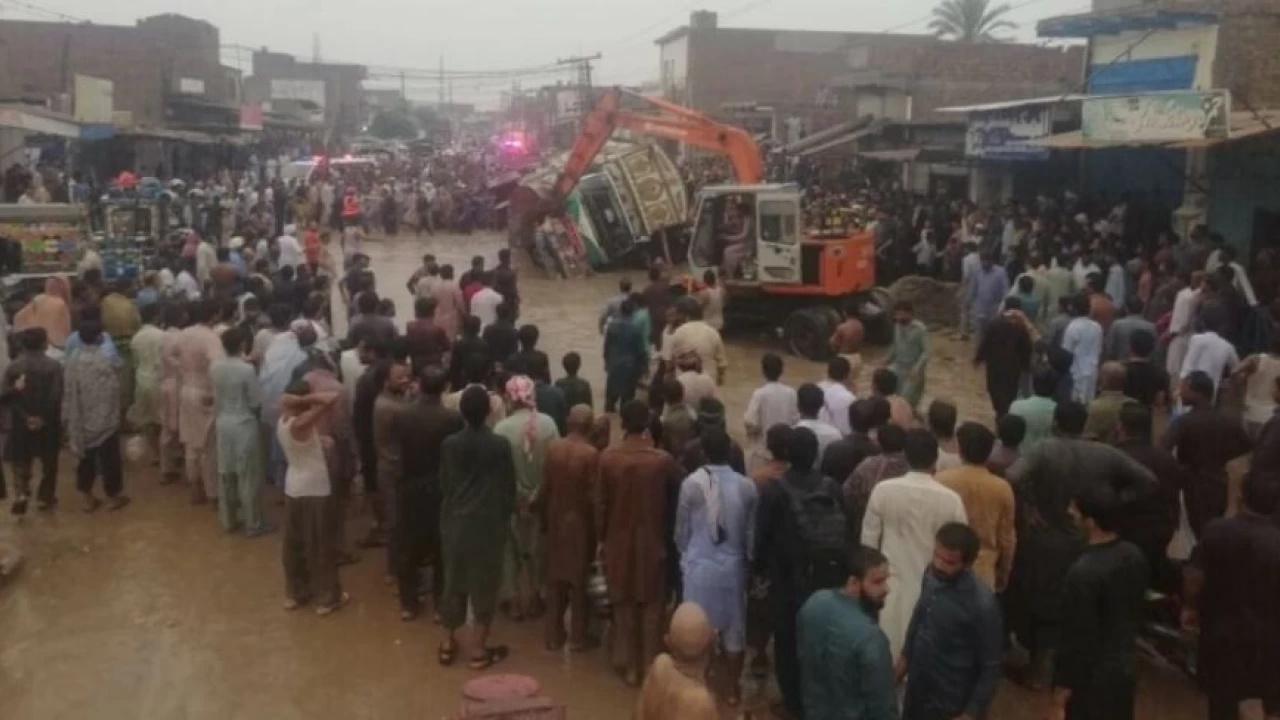 Rahim Yar Khan: Thirteen passengers were killed while five were injured when a sugar-laden truck collided with coaster in Rahim Yar Khan's (RYK) Liaquatpur tehsil, rescuers and police said.
According to a Rescue 1122 handout, the accident occurred in Feroza Town and rescue officials from Liaquatpur and Khanpur tehsils along with 10 emergency vehicles as well as district administration's cranes were involved in the rescue and clearance operation.
The handout said that the dead and the injured were moved to Feroza Rural Health Centre for treatment.
The rescue operation was completed after 7:30pm.
He said an inquiry would be initiated to ascertain the main reason for the incident after the completion of rescue activities.
Medical aid was being provided to the injured and the DC instructed that the bodies be sent back to their native areas after identification, said a handout from the district information office.
Two soldiers martyred in IED blast in Dir district: ISPR
Security forces have launched clearance operation to eliminate terrorists
Dir: Two soldiers embraced martyrdom in an IED blast in Dir's Barawal area, the Inter-Services Public Relations (ISPR) said on Sunday.
Sepoy Sajid Ali of Kotli and Sepoy Adnan Imtiaz of Ponch district lost their lives in the attack.