ECP orders to retain Chaudhry Shujaat as PML-Q president
Commission also suspends party's intra-party polls' schedule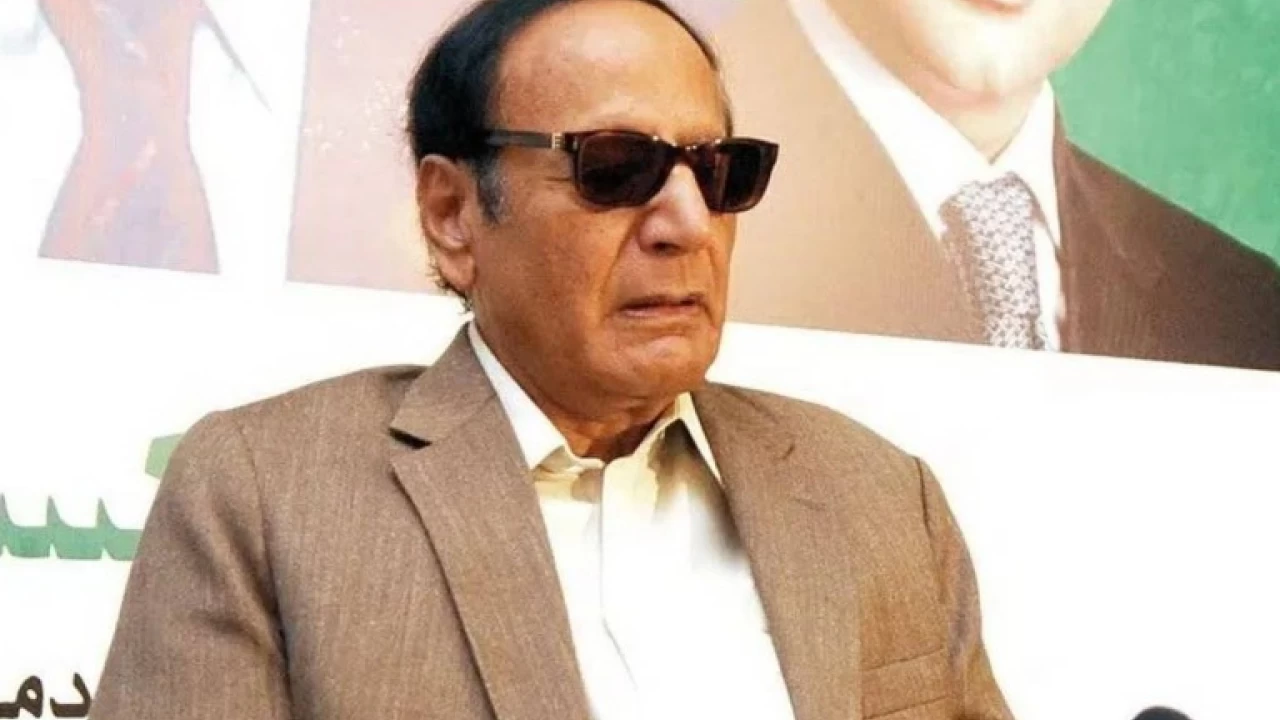 Islamabad: The Election Commission of Pakistan (ECP) on Friday said that Chaudhry Shujaat Hussain would remain the party president.
According to details, a four-member bench of the ECP, headed by Chief Election Commissioner (CEC) Sikandar Sultan Raja, heard the petition filed by PML-Q President Chaudhry Shujaat Hussain seeking the cancellation of the elections.
The ECP has ruled on a petition filed by Chaudhry Shujaat Hussain. The commission ruled that until it gives a verdict on the petition, Tariq Bashir Cheema will remain PMLQ secretary and Shujaat the party head.
The top electoral body has also canceled PMLQ's intraparty election announced by Shujaat's rivals in the party.