Pakistan, Denmark sign inter-governmental framework agreement
Interest-free loans will be extended for renewable energy, energy efficiency, and water supply and waste-water treatment sectors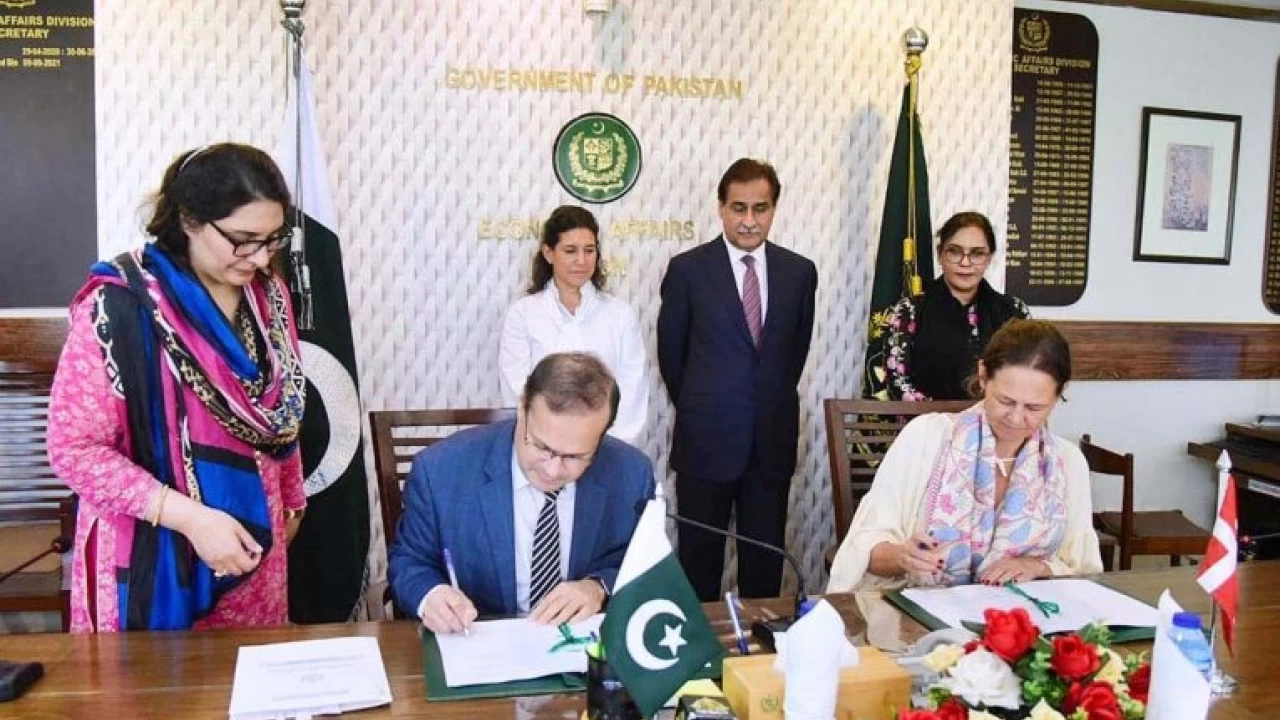 Islamabad: Minister for Economic Affairs Sardar Ayaz Sadiq has said that Pakistan and Denmark enjoy a friendly and cordial relationship, and there is a lot of potentials to enhance the relationship between both nations.
He was talking to Danish Ambassador, Lis Rosenholm in Islamabad after the signing of an inter-governmental framework agreement to enhance financial cooperation in the energy and water sector.
Under the agreement, interest-free loans will be extended for renewable energy, energy efficiency, and water supply and waste-water treatment sectors.
Sardar Ayaz Sadiq told the ambassador that efforts to revive bilateral economic and development cooperation are underway with Denmark, agreeing to provide budget support to the Government of Pakistan through Inter-Governmental Framework Agreement.