Biden puts hold on arms sale deal with UAE
Washington DC: The Biden administration has put a hold on several arms deals signed by former President Donald Trump, including the sake of F-35 jets to United Arab Emirates.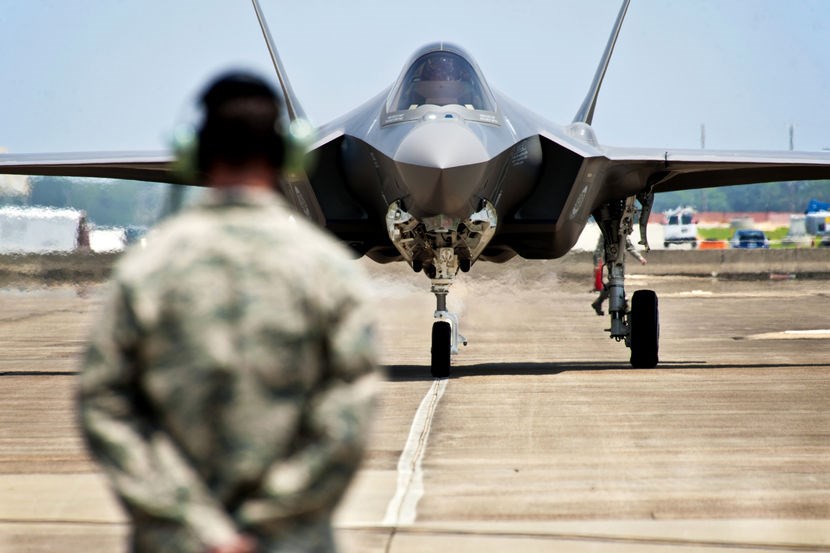 Biden's Secretary of State, Antony Blinken, said on Wednesday that the new administration wants to "examine" the deal which came about after UAE signed up to normalise relations with Israel.
Addressing his first press conference since taking over, Blinken said the new administration is looking to "fully understand any commitments that may have been made in securing those agreements." He also pointed out that arms sale deals were usually paused by incoming governments.
Trump and his Secretary of State, Mike Pompeo, rushed to close "peace deals" within the Middle East in the closing weeks of the former President's tenure. The massive deal with UAE, worth more than $23 billion, including 50 F-35A jets, equipped with the latest radar evading technology, drones and missiles.
It was the largest arms deal of the Trump administration.
Antony Blinken had indicated earlier, in his confirmation hearing, that Joe Biden would assess the promises made by US to UAE and Bahrain, in return for accepting Israel.
The UAE's ambassador to US, Yousef Al Otaiba, took to Twitter to write that the review had been anticipated and was customary during transition periods.