PTI govt to get final blow from own members: Dr Shahid Masood
Islamabad: Senior journalist Dr Shahid Masood said on Wednesday that ultimate threat to Prime Minister Imran Khan;'s government would come from the members of his own party.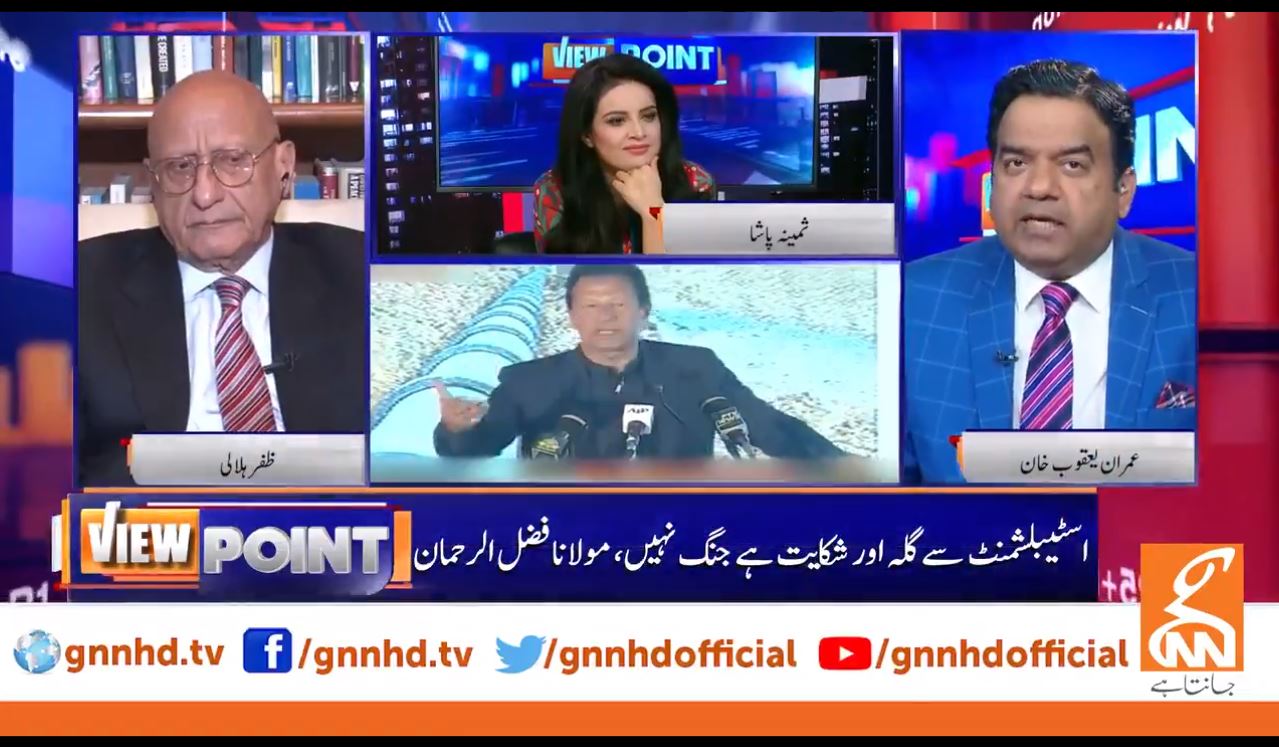 Talking on GNN's show 'Live with Dr Shahid Masood' he said that a group of forty to fifty parliamentarians has always been frightening for PM Imran Khan's government, adding that the group is strengthening over the time.
While commenting on Imran Khan-Jehangir Khan Tareen bond he said that when both leaders formed differences, he tried to contact them but failed. At the time when sugar commission report was published, PM pledged to put nominated culprits behind bars, but he knew that Imran Khan would get failed in doing so.
He said that PDM cannot disrupt the law and order situation in country nor a state can bear such adventure.