Seven must-watch inspirational movies for students 
Education through movies; Cinema is the audiovisual version of storytelling and, thus, movies can be considered as a 'universal language'.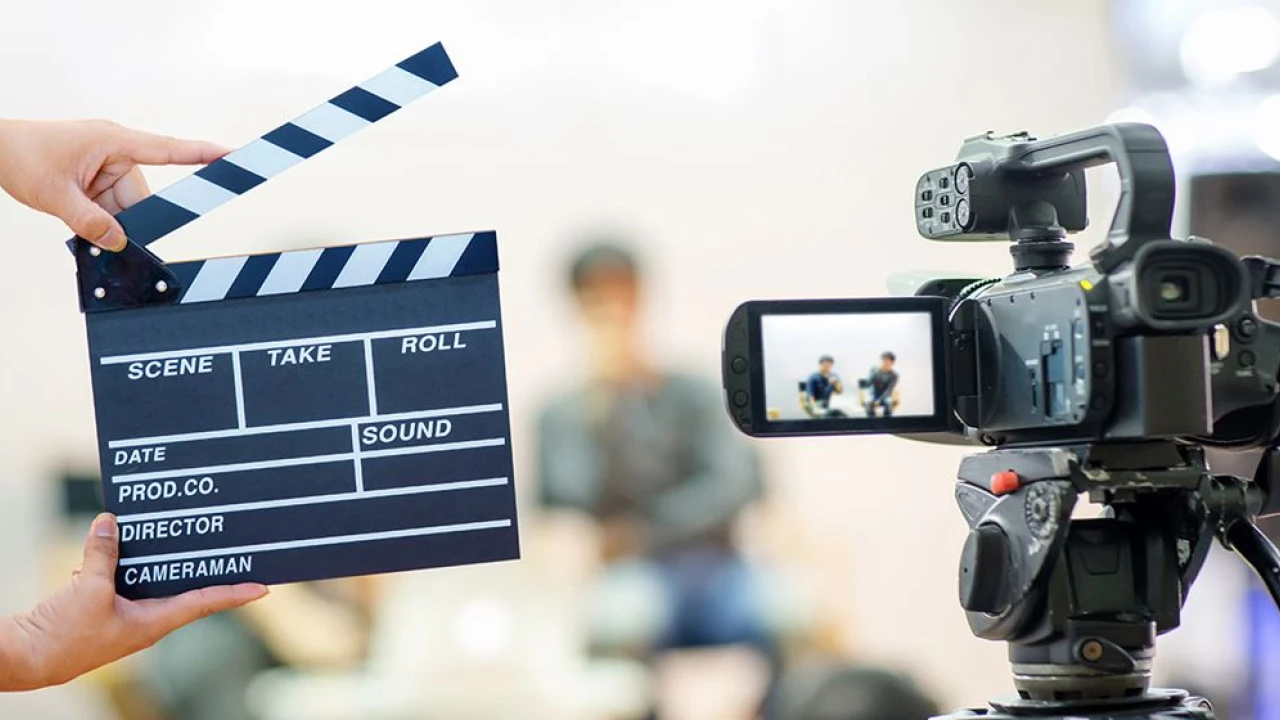 Learning through aesthetics, including cinema, stimulates learner reflection. Movies, if incorporated into teaching process, play a major role in being an effective educational tool. For some students, learning through films/movies is actually a boon.
Cinema is the audiovisual version of storytelling and, thus, movies can be considered a 'universal language' which overcomes the barrier of textual learning. Various studies have shown that students learn better with visual aids.
As moving images dominate all aspects of the transmission of information; using movies can definitely be a challenging method of education, but when carried out in a proper manner, it boasts numerous benefits. Watching movies is a great resource for visual learners because they enable them to understand concepts without the barriers that hinder learning—letting students have a brief insight into the lives of different characters. When video representations are used for educational purposes, the student can see what is happening, making it far easier for them to easily understand and recall all the events that they are being taught. This is simply because films eliminate the imagination factor that comes with theoretically learning.
With the film industry growing diverse, more and more films are starting to provide the methodology that offers a special environment for fostering open-hearted discussions and helping teachers to improve their self-knowledge through the affective domain. Evidently, subtitled videos have also proven to significantly improve reading and literacy skills; and with so many novels getting film adaptations, schooling has become more versatile.
Foreign films can help teach language
Films help teach students desired languages as well. When students are learning a new language like Korean, for example, it helps to watch a movie in Korean and try to follow along as much as possible; so they can apply everything they learned. The preferences of different types of people around the globe could be diverse though.
Notably, the purpose is not to show how to incorporate a particular attitude, but rather to promote reflection and provide a forum for discussion.
Nowadays, there is a wide array of material on various topics that can help with assignments—most of which are offered on multiple platforms, i.e. YouTube. Apparently, films are able to establish a strong emotive connection with viewers, following which students can learn new skills and also gain knowledge. This is primarily why films should be considered to reduce the dependency on written textbooks.
A future dominated by full-fledged cinematic education could serve well, however, regardless of its apparent benefits educational institutions are still yet to fully embrace it in their extensive learning processes; there are still several challenges it needs to overcome to be accepted universally.
Below are some of the benefits of using films and movies in education:
o Improves memory performance and cognitive ability
o Helps to better understand a specific topic
o Creates awareness
o Lowers the cost of learning
Here is an exclusive list of top educational and inspirational movies of all time for students:
Freedom Writers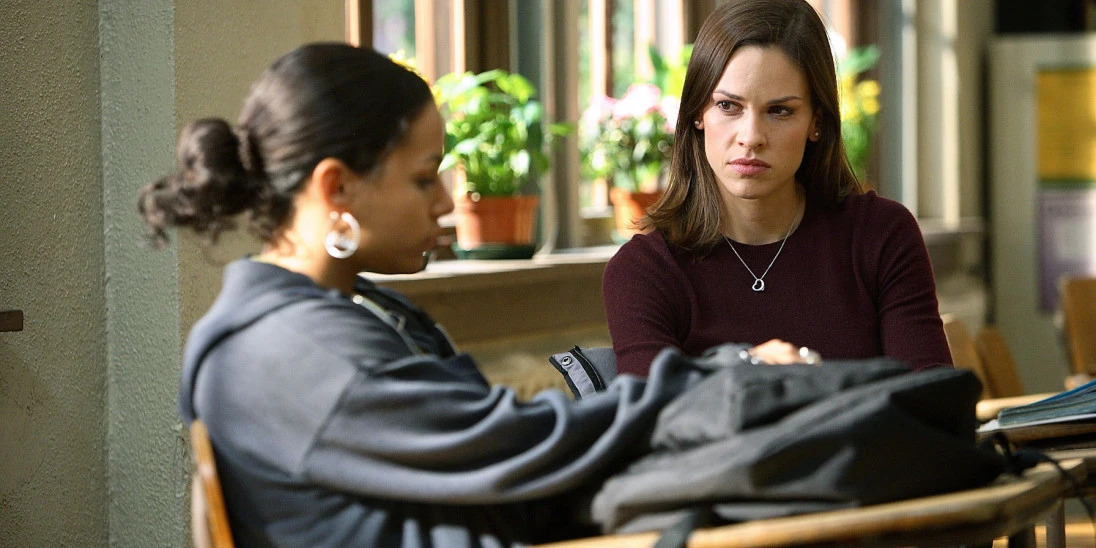 This inspirational movie depicts the story of a young educator who took the effort to encourage her students to receive higher education despite their challenging early school days.
The movie teaches you to always have an ultimate end goal in mind and work towards achieving it.
Remember the Titans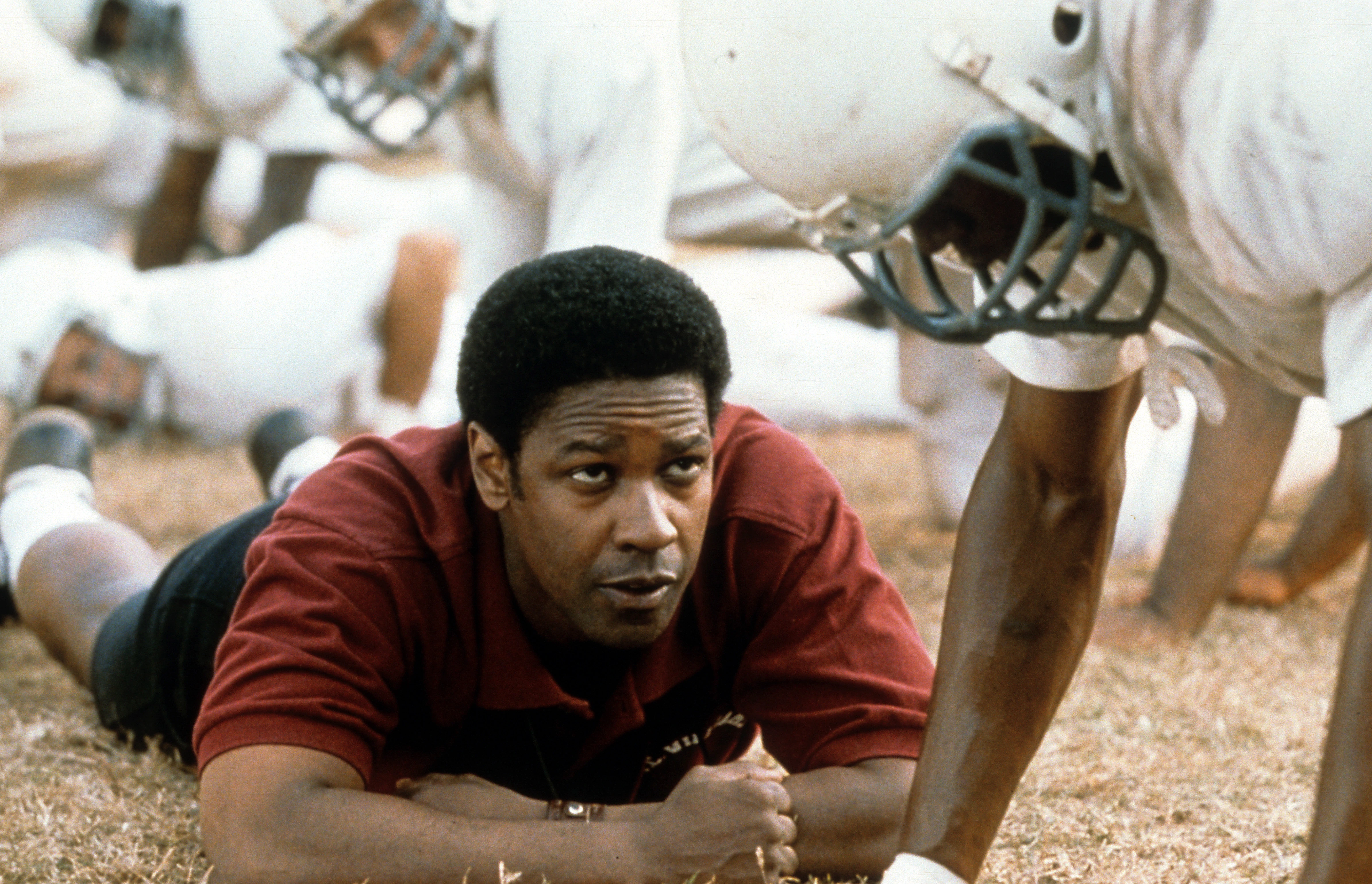 Released in the year 2000, this movie showcases the importance of team work, a true leader and perseverance to achieve success.
The film tells the story of a good coach of a school's football team who used his leadership qualities to bridge the cultural gap among students to help them perform as a team and win the championship.
WALL-E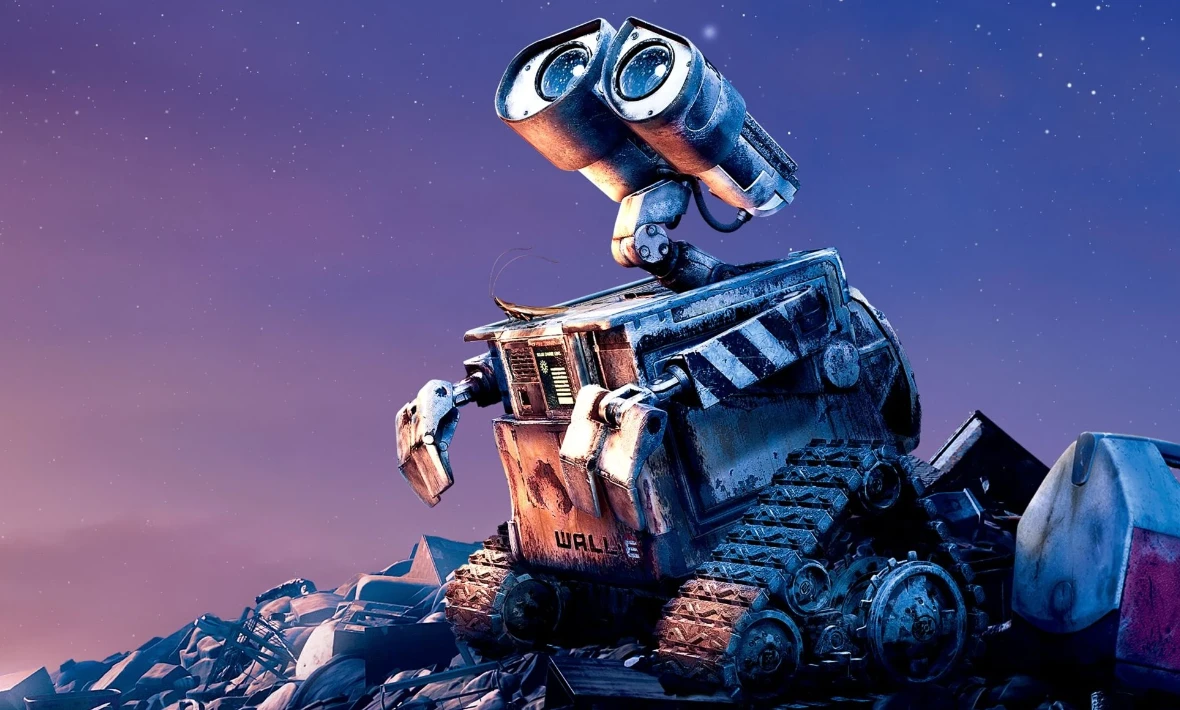 This is a science fiction computer-animated film that hit the screens in the year 2008.
WALL-E teaches us to improve our focus on relationships to find true meaning in life and to face the problem rather than sitting with it.
21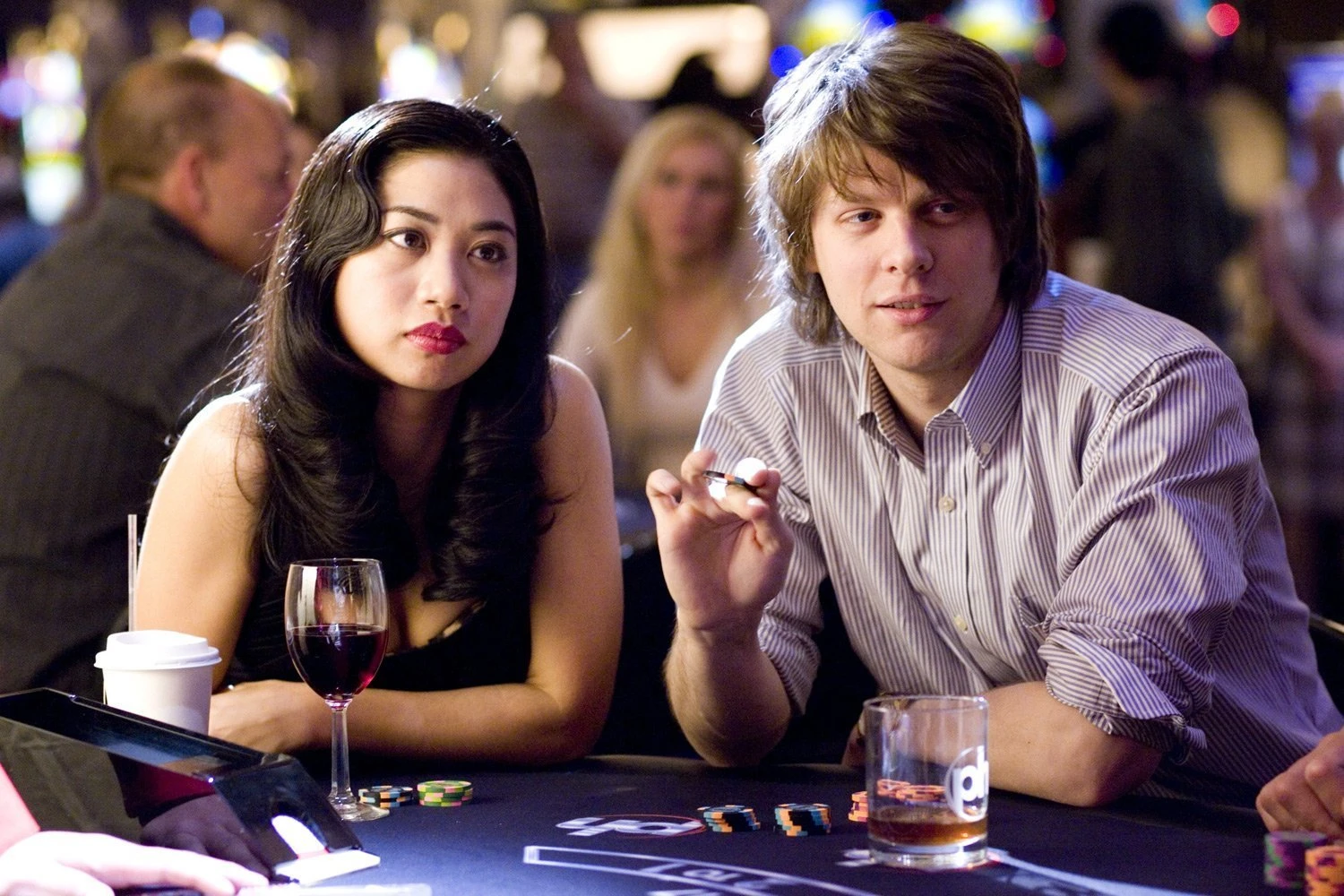 The film is inspired by the true story of the MIT Blackjack Team, the best-selling book by Ben Mezrich. As per the movie, a talented student entered Harvard University, but has to demonstrate his unique experience no other students have in order to get a scholarship.
Considering the fact that last year this scholarship was won by a student from Korea who had no leg, this task appears to be not easy at all.
3 Idiots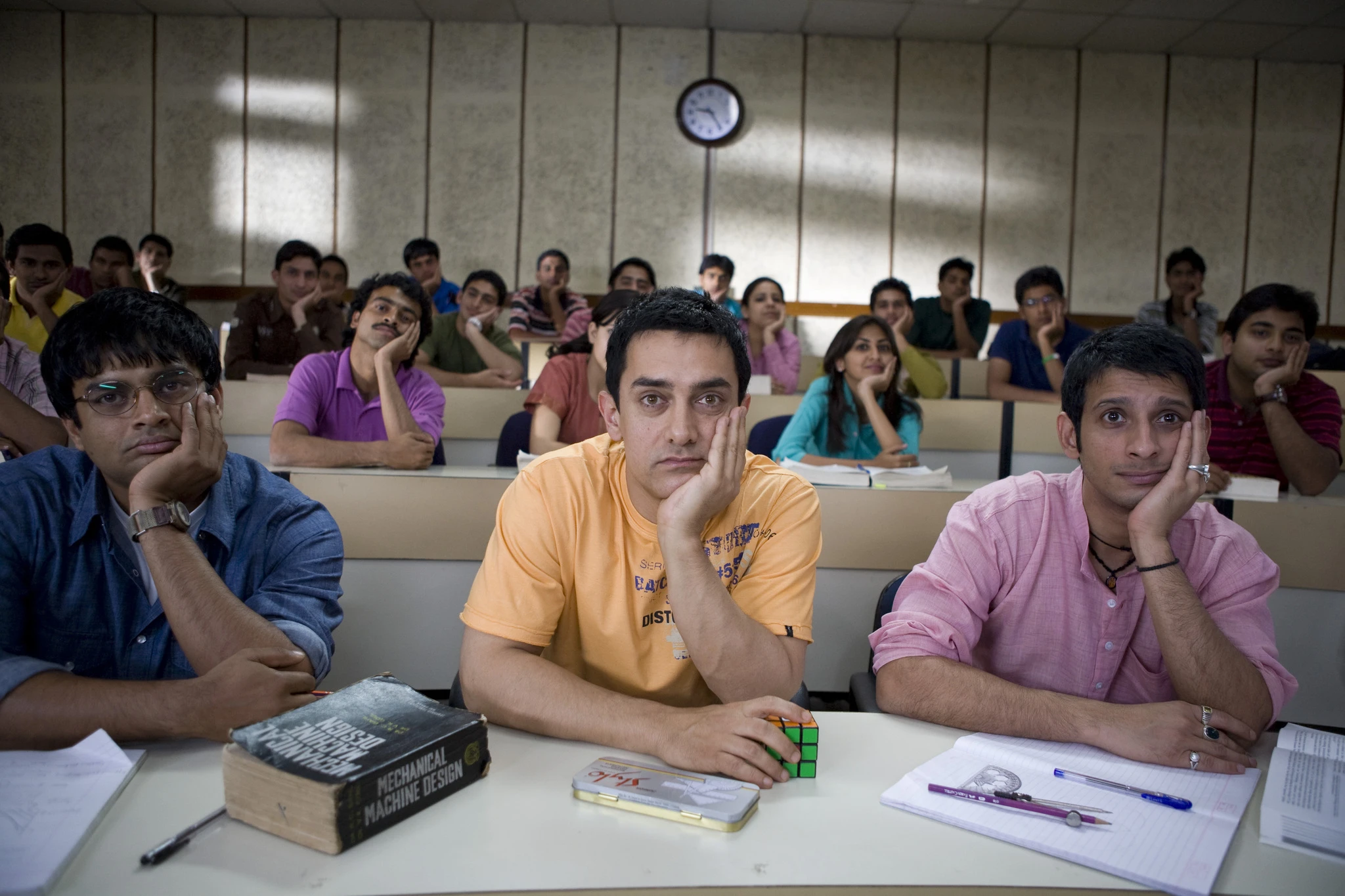 With a moto of "Never study to be successful, study for self-efficiency", the comedy-film, depicts the life of engineering students, from the pacing race to be at the top of academics to tackling the ragging of seniors. It encompasses the story of three friends and their college days and takes you on a rollercoaster of learning the ways of the real world—promoting the ideology of thinking out of the box.
The Ron Clark Story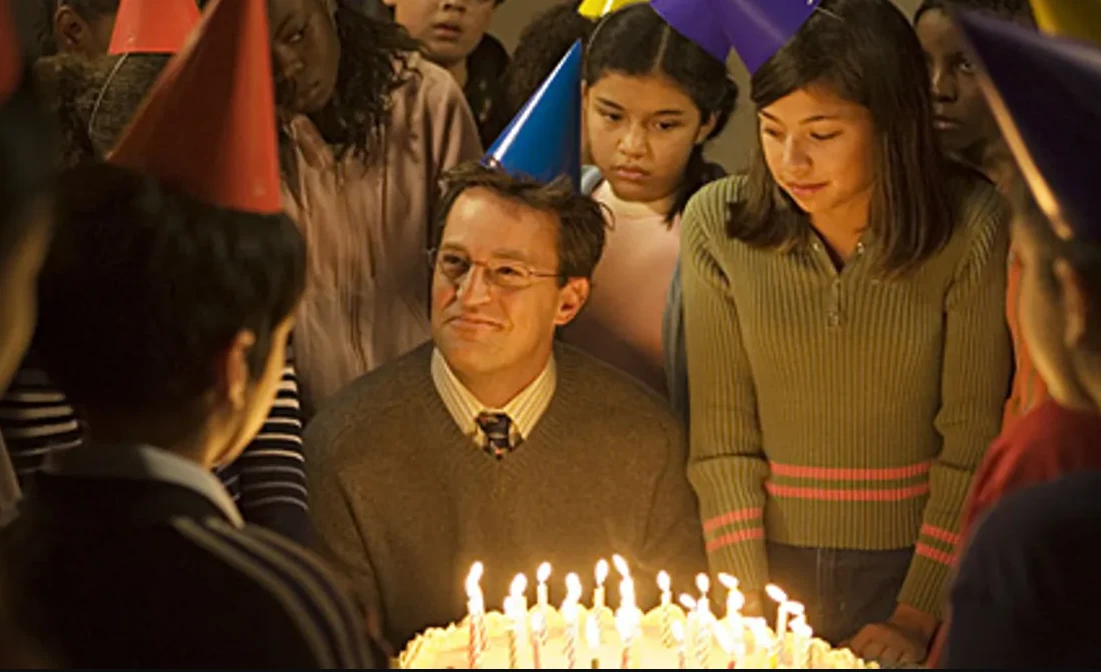 The Ron Clark Story is about an idealistic teacher who moves to Manhattan and gets placed in a class filled with poverty-stricken students who have reluctant behavior towards education. Based on a true story, it depicts the efforts of the renowned American educator Ron Clark who took the challenge of improving his student's test scores and getting them to qualify for the grade.
Taare Zameen Par (Stars on Earth)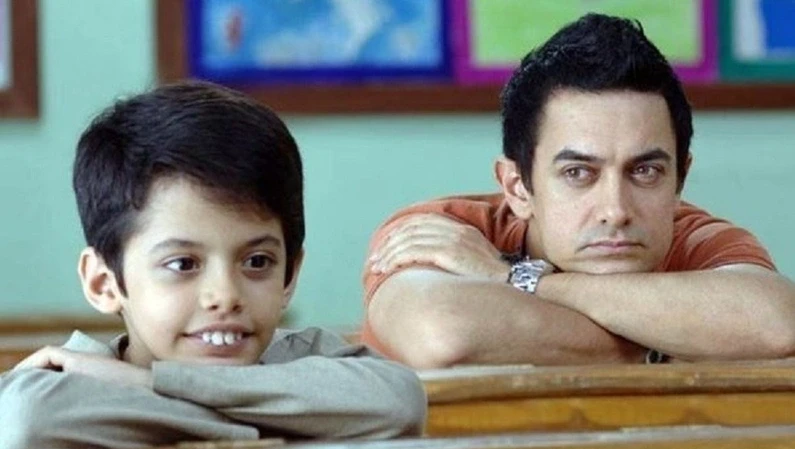 The film explores the life and imagination of a 8-year-old dyslexic child. Although he excels in art, his poor academic performance leads his parents to send him to a boarding school. Soon, a new unconventional art teacher, helps him discover his hidden potential.