PML-N's Ishaq Dar indicates of returning to Pakistan next week
An accountability court suspended the arrest warrants of Dar till October 7 in a case pertaining to him being a proclaimed offender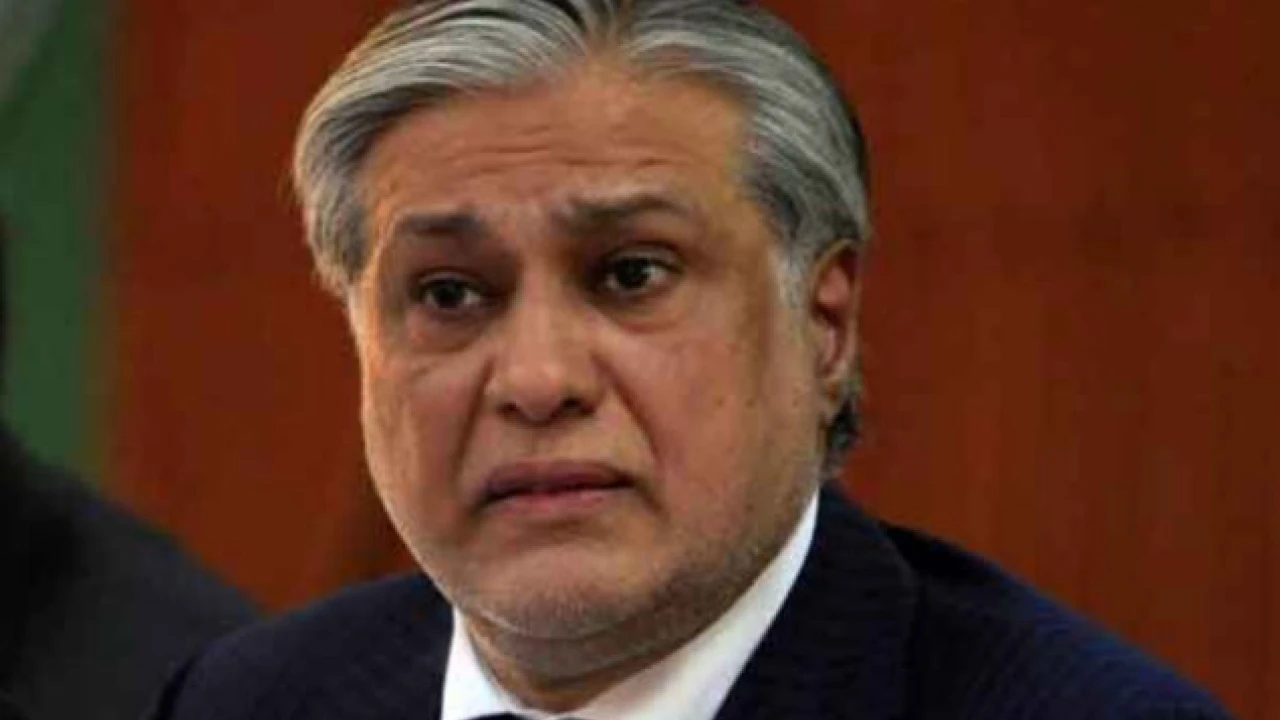 London: PML-N leader and former finance minister Ishaq Dar has indicated that he would return to Pakistan before October 7.
Dar told a news channel that he will take oath as a Senator immediately after his return.
The PML-N leader brushed aside rumours of replacing Finance Minister Miftah Ismail, saying he would perform whatever duty is assigned to him by [PML-N supremo] Nawaz Sharif and Prime Minister Shehbaz Sharif.

He revealed that Shehbaz will return to London after attending the United Nations General Assembly summit being held in New York. "I will adhere to whatever is decided after consultations with Shehbaz and Nawaz," he maintained.
Earlier today, an accountability court in the federal capital suspended the arrest warrants of the former finance minister till October 7 in a case pertaining to him being a proclaimed offender.
The former minsiter moved to accountability court on Thursday after the Supreme Court dismissed Dar's appeal in a corruption case following his decision to withdraw the plea.