Islamabad police arrest senior journalist Ayaz Amir in Sara murder case
Sources said Shahzad Town police detained Amir and shifted him to the police station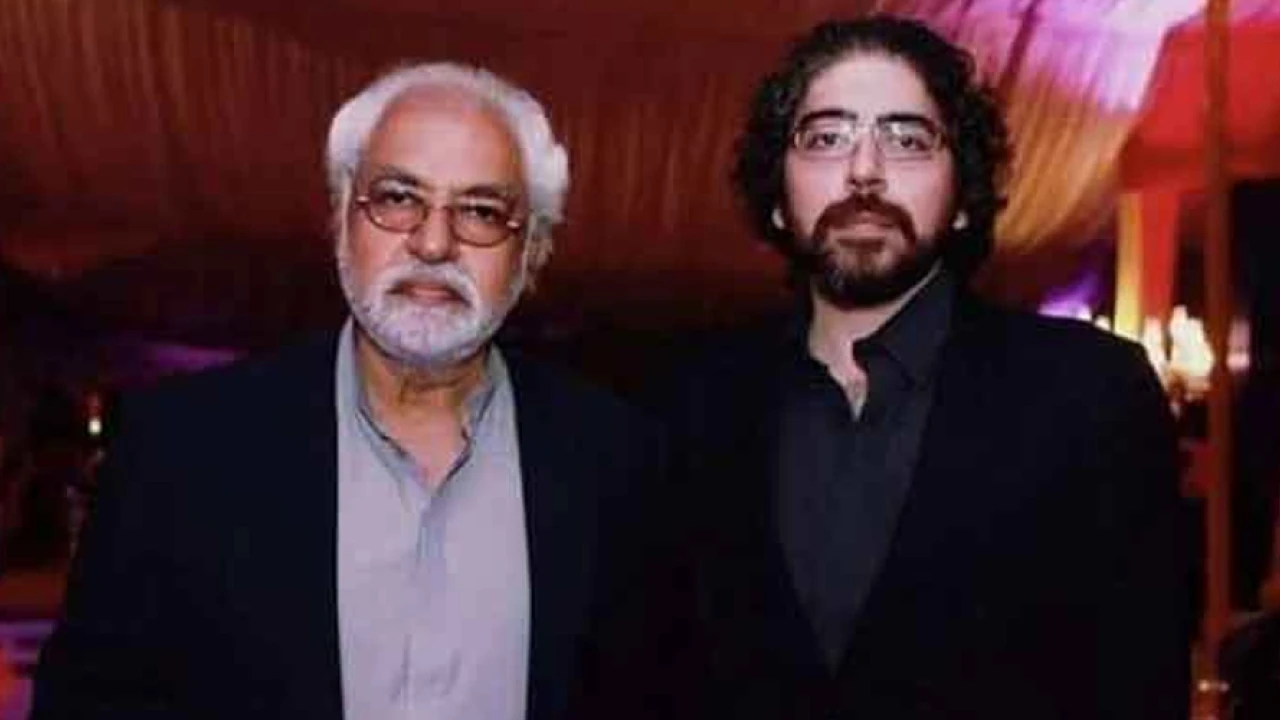 Islamabad: Islamabad police arrested senior journalist Ayaz Amir in Sara murder case in early hours of Sunday, sources said.
The Islamabad court had approved the arrest warrant request of Shahnawaz's father Ayaz Amir and mother in Sara murder case.
Arrest warrants for Ayaz Amir and his ex-wife were issued at the request of the police.
اسلام آباد: شہزاد ٹاؤن پولیس نے سینئر تجزیہ کار ایاز امیر کو گرفتار کر لیا@ayazamir #BreakingNews #GNN pic.twitter.com/SkauZIKKxs

— GNN (@gnnhdofficial) September 24, 2022
Police had nominated Ayaz Amir in the murder case under Section 109 of the Pakistan Penal Code.
Police said that Section 109 had been added along with 302 in the case and that Ayaz Amir's ex-wife would also be investigated.