PAF vigorously continues rehabilitation operations in flood-affected zones
Flood affectees are also being provided free-of-cost medicines and medical care at Field Medical Camps of PAF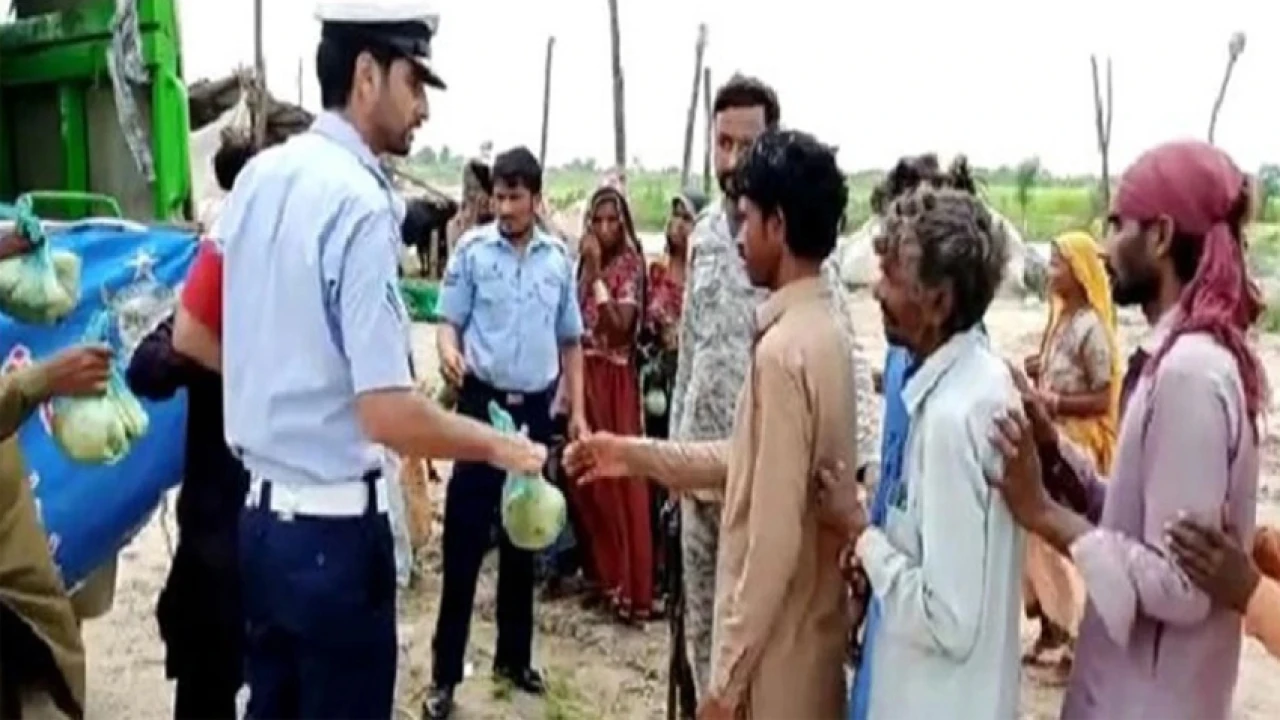 Islamabad: Pakistan Air Force is vigorously undertaking rehabilitation operations for flood victims of Khyber Pakhtunkhwa, Sindh, Balochistan and South Punjab.
According to the PAF spokesperson, PAF has come to succor the flood affectees and has distributed two months ration enabling them to be self-sufficient until the rehabilitation work is completed in the flood-affected zones.
Flood affectees are also being provided free-of-cost medicines and medical care at Field Medical Camps of PAF.