Three sons of famous doctor killed in Quetta shooting 
In a drive-by shooting, armed men opened fire on the doctor's vehicle; killed his three sons.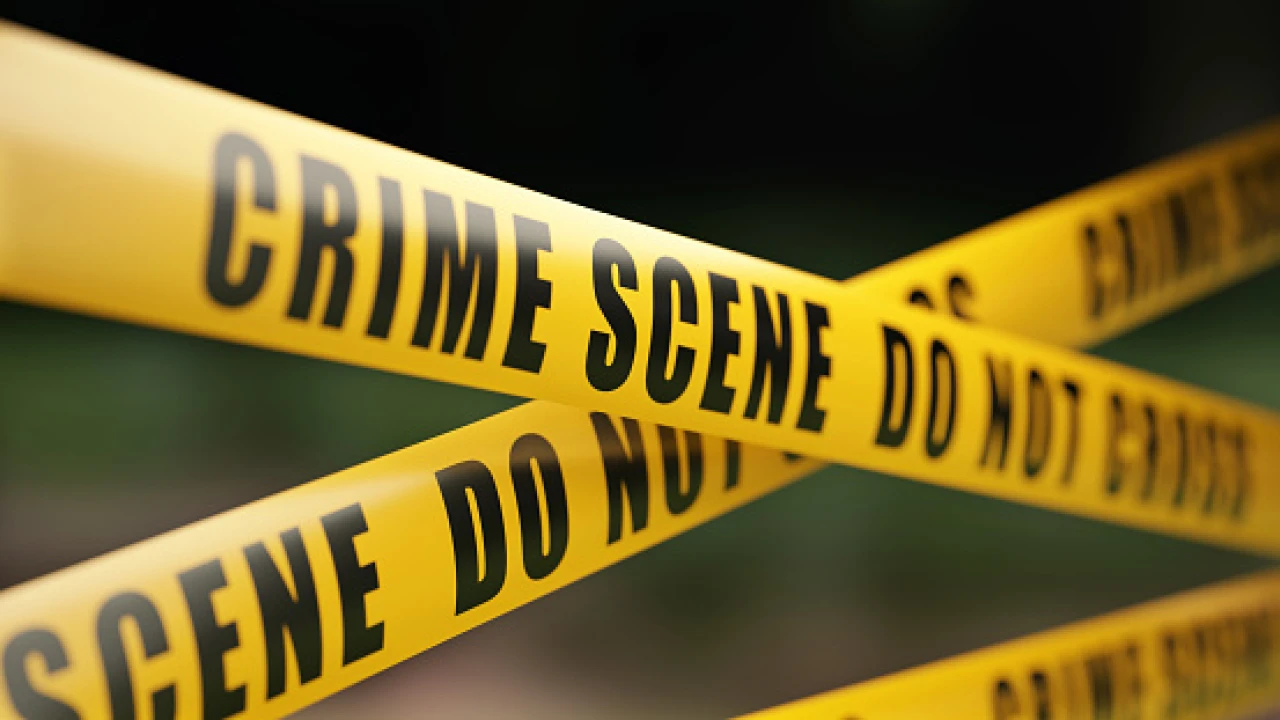 Quetta: In a tragic incident, unidentified men opened fire at the vehicle of a famous doctor— an orthopedist— and killed his three sons near the Railway Society area at the Joint Road in Quetta, GNN reported Tuesday.
According to the police, the medical practitioner identified as Dr. Nasir Achakzai, along with his family, was returning to his house after attending a marriage ceremony.
When they were about to reach home, the culprits opened fire on their vehicle owing to which the doctor's three sons—20-year-old Zaryan, 18-year-old Sadran, and another eight-year-old son—died on the spot.
The suspects managed to flee the scene after the incident.
Upon getting information, a heavy contingent of police reached the spot and shifted the deceased to Civil Hospital, Quetta. Police have also registered a case, while a search operation is underway.
In the meantime, Balochistan Inspector General (IG) Abdul Khaliq Sheikh has taken notice of the incident and sought an immediate report from concerned authorities.