Gold price falls Rs1,450 per tola in line with dollar's value in Pakistan
Gold price settles at Rs141,850 per tola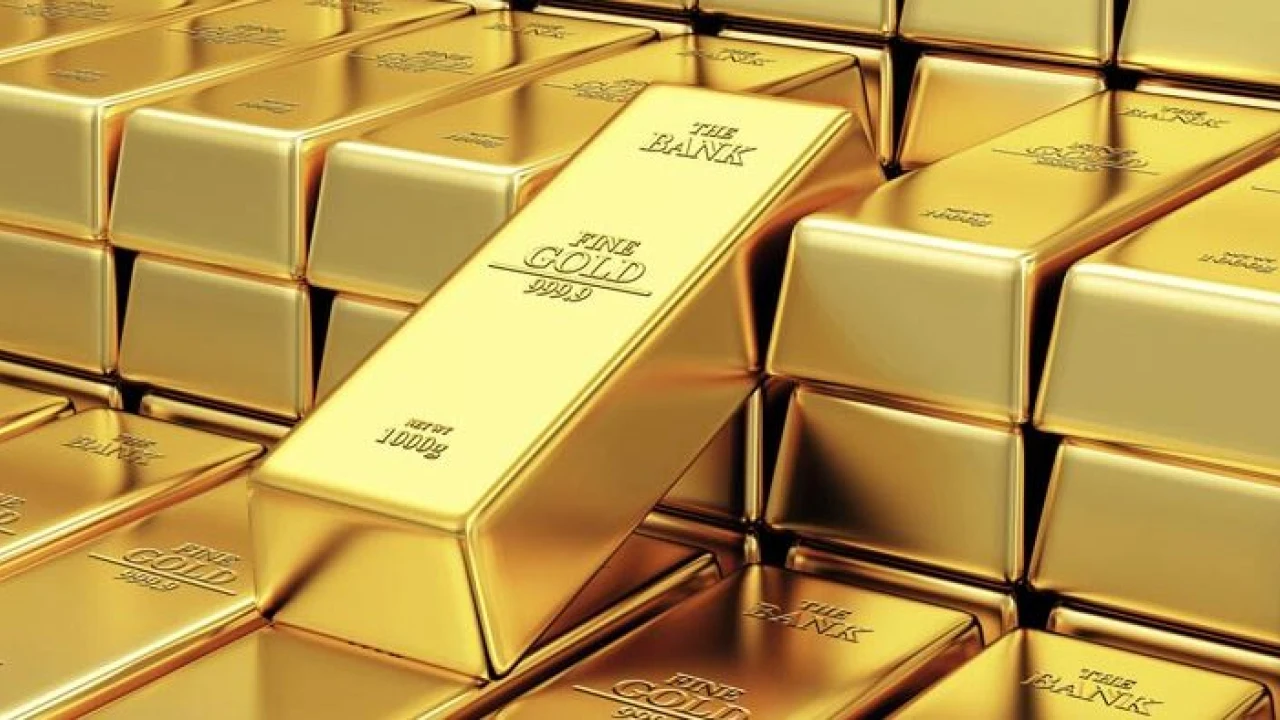 Karachi: Gold continued its fall in the local bullion markets on Tuesday, thanks to the deprication in the value of the US dollar.
The yellow metal dropped by Rs1,450 per tola to settle at Rs141,850. The precious metal also lost around $3 in value in the international market on Tuesday.
Data released by the All Pakistan Sarafa Gems and Jewellers Association (APSGJA) showed that the price of the precious metal plunged by Rs1,450 per tola and Rs1,243 per 10 grams to settle at Rs141,850 per tola and Rs121,614 per 10 grams, respectively.
In the international market, the price of the yellow metal fell by $3 per ounce settling at $1,637 amid volatility right now as markets increasingly price at much higher rates.