Maryam asks govt to raid Bani Gala to recover 'missing copy of cypher'
Finance Minister Ishaq Dar alleges former principal secretary Azam Khan has admitted to have handed over the cypher copy to Imran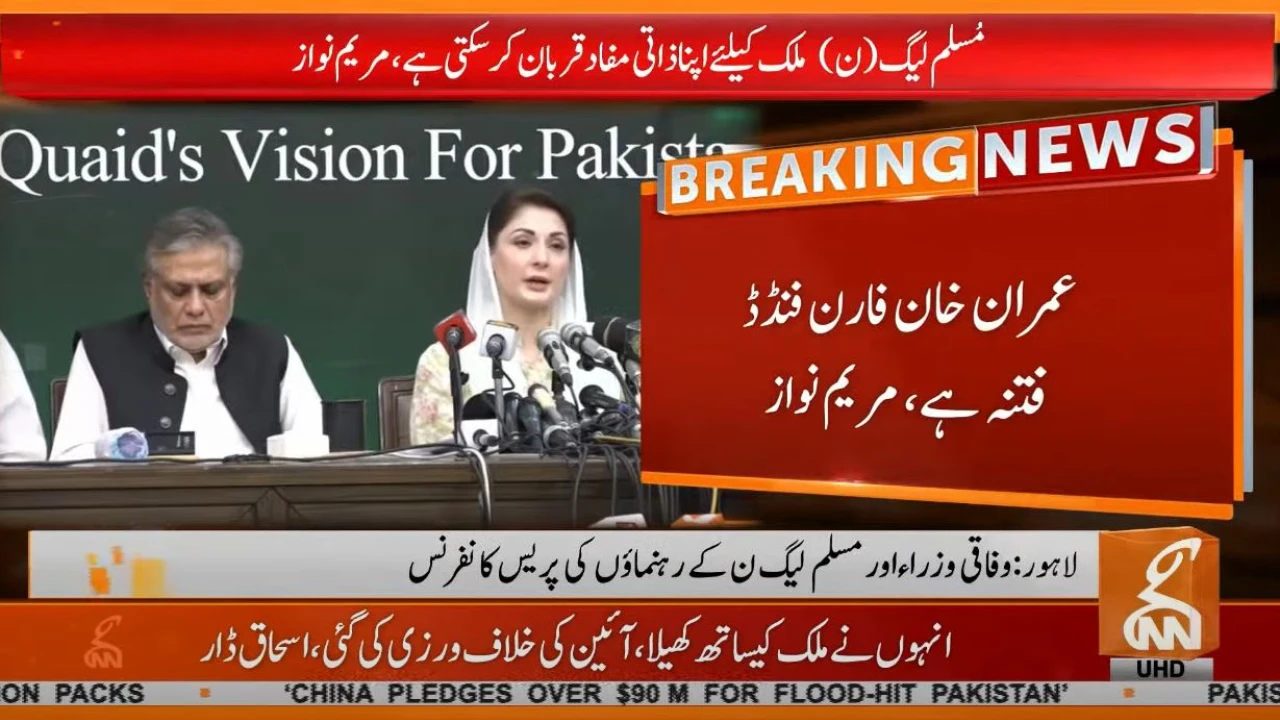 Lahore: The Bani Gala resident of former prime minister Imran Khan should be raided to recover the "missing" copy of a diplomatic cypher, PML-N Vice President Maryam Nawaz said on Saturday.
Khan blames the coalition government for letting his government fallen with the US help, saying the cypher, based on then-envoy Asad Majeed's meeting with State Department official Donald Lu, played major role in dethroning him from the power corridors.
It was disclosed in the Friday's federal cabinet meeting that the copy of the diplomatic cypher was "missing" from Prime Minister House records.
Addressing a press conference flanked by ministers Ishaq Dar and Rana Sanaullah, Maryam said we all heard that the cypher went missing from Prime Minister House, suggesting the government a raid on Bani Gala to find cypher copy, the real minutes, letter and communique.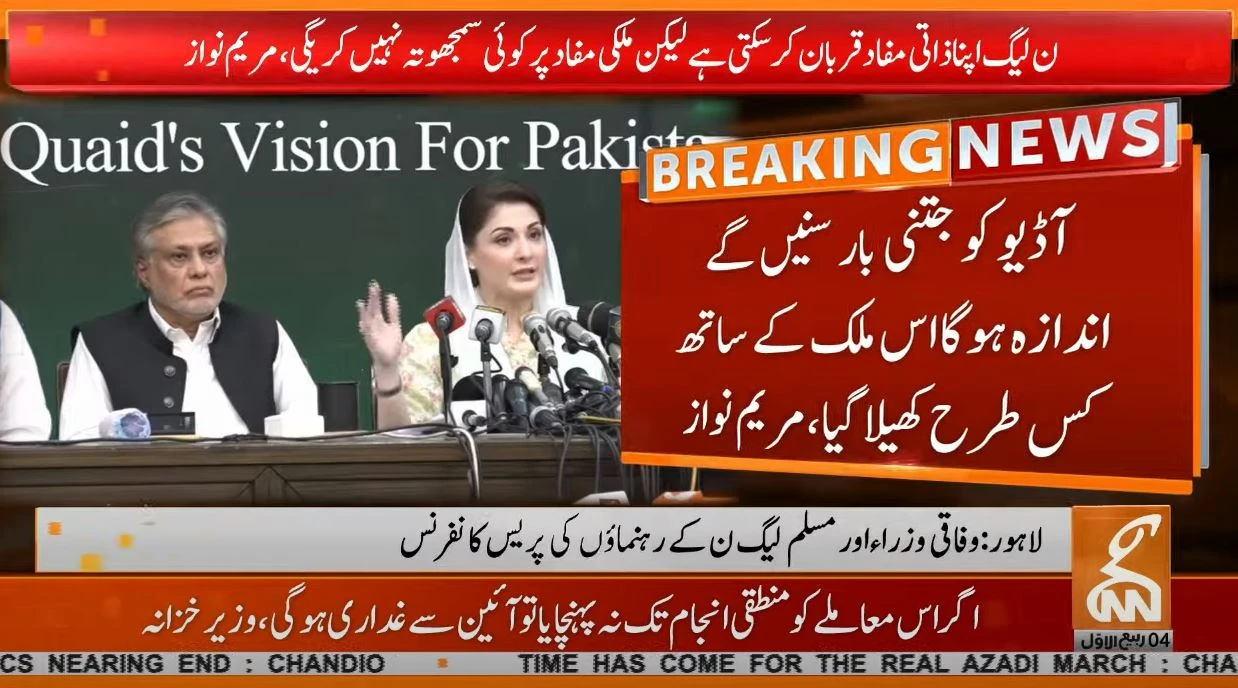 She said Imran had the "letter" to wave it in rallies but "does not have it to show it to the people". "You played with the country while playing your games," she added.
Maryam said repeated listening of audio suggested how games were played with this country, adding PML-N could sacrifice its personal intertests, but would never compromise on national interests.
"In the history of Pakistan, many Prime Ministers have come and gone, but till date no prime minister has been labeled as treason, which has been labeled as treason on Imran Khan's forehead,"

She said he [Imran] was giving the people of Pakistan a lesson of freedom and no more slavery, but he himself kept saying not to use the name of America even by mistake.
On the other hand, Finance Minister Ishaq Dar alleged that former principal secretary Azam Khan has admitted to have handed over the cypher copy to Imran.