Rupee further strengthens against dollar in interbank
The local unit gains Rs1.16 against the greenback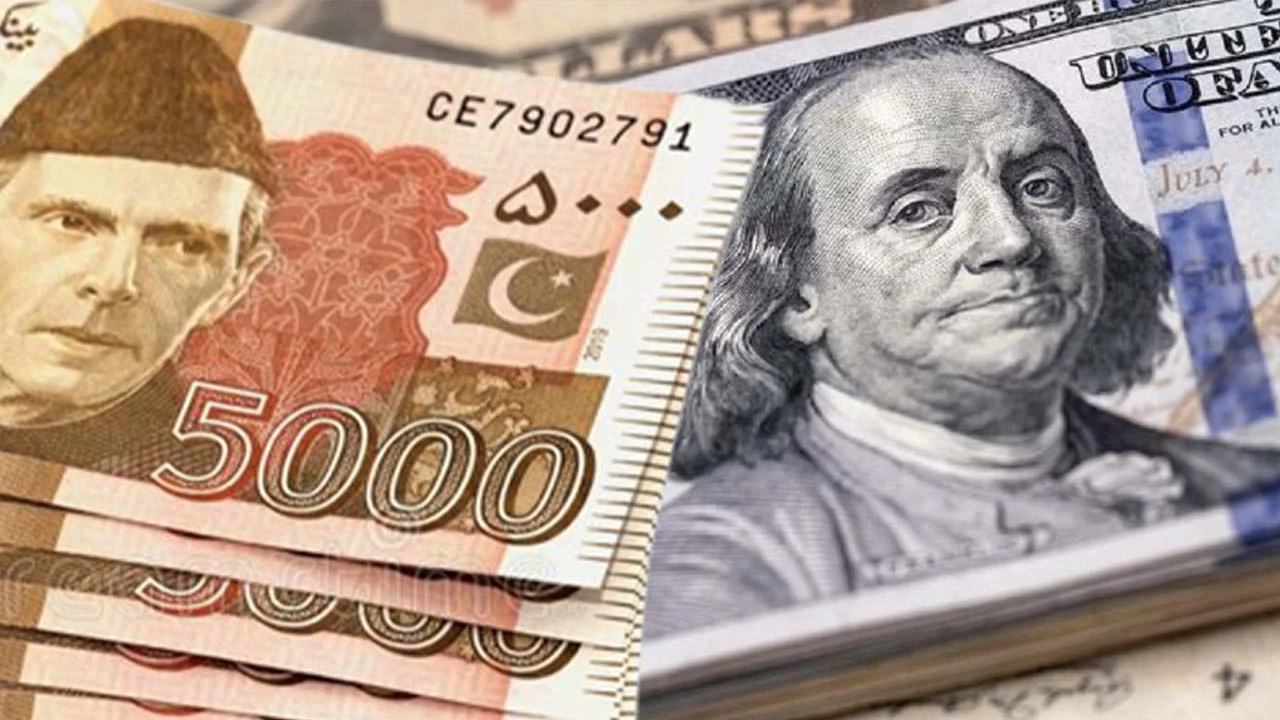 Karachi: The Pakistani rupee continued its upward momentum on Monday, rising by Rs1.16 against the dollar in the interbank market.
The local unit closed at Rs227.29 per dollar, an appreciation of 0.51 per cent from Friday's close of Rs228.45, according to the State Bank of Pakistan.
Interbank closing #ExchangeRate for todayhttps://t.co/DlpuEEZ8Vp pic.twitter.com/RrX3BTmmrb

— SBP (@StateBank_Pak) October 3, 2022
According to market analysts, the local unit has been appreciating because of multiple positive indicators since Ishaq Dar took over as finance minister.
Fuel and electricity prices had been reduced while inflation in September was measured at 23.18pc compared to expectations of 27 per cent, they add.
Analysts further say rupee will extend its rise in days to come.
The local unit gained Rs11.2 or 4.9% against the dollar in the interbank market last week.