Magnitude 5.7 quake jolts northwestern Iran, injures 276   
The powerful tremor shook the city of Khoy.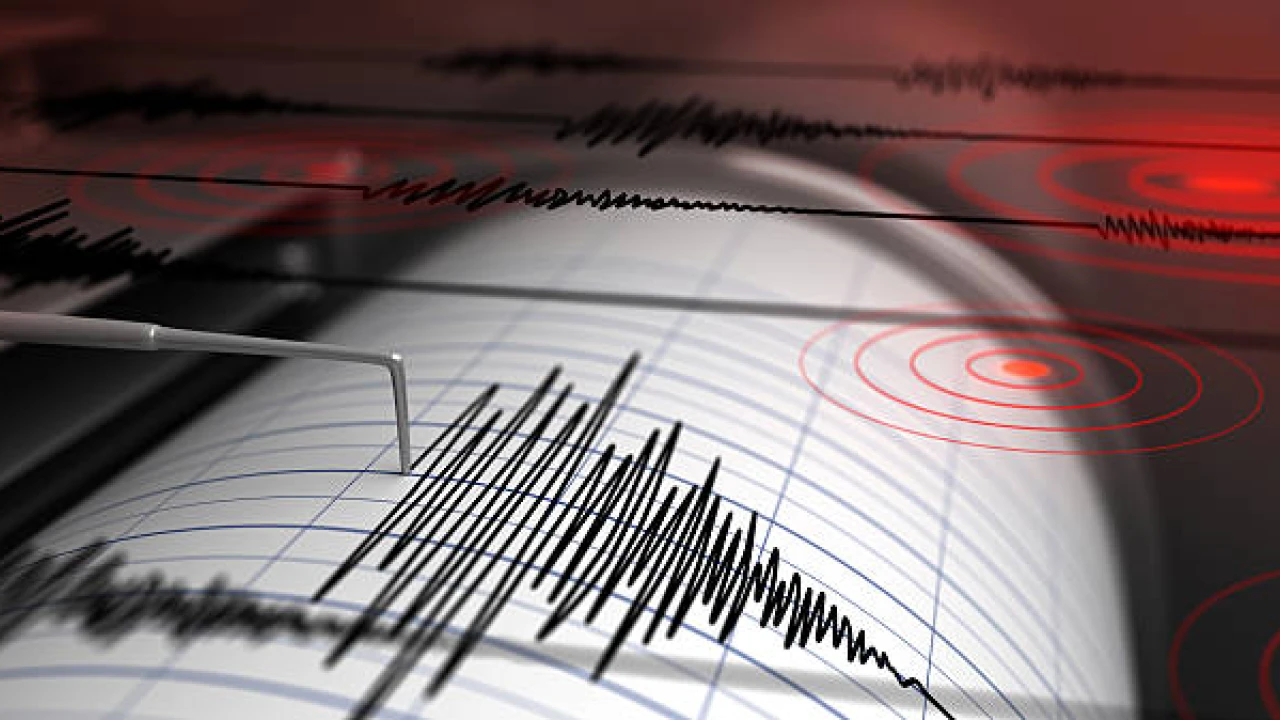 Tehran: A magnitude 5.7 earthquake struck northwestern Iran Wednesday, and authorities in the area reported that at least 276 people had been injured, including 68 who were hospitalised for minor fractures.
As per details, the earthquake's epicentre was close to the town of Khoy in the province of West Azerbaijan. The quake was about 11.6 km (7.2 miles) from the town at a depth of 10 km (6.21 miles), the United States Geological Survey said.
The quake hit at 3:51 local time and was followed by several aftershocks according to Iran seismological center.
The GFZ German Research Centre for Geosciences (GFZ) earlier said that the quake was magnitude 5.5 and close to the Armenia-Azerbaijan-Iran border region.
The country is located in a seismically active zone and has seen many catastrophic earthquakes in the past years.
Iran's deadliest quake was a 7.4-magnitude tremor in 1990 that killed 40,000 people, injured 300,000 and left half a million homeless.
In 2013, at least 34,000 people died after a quake measuring 6.7 on the Richter scale hit the city of Bam in southeastern Kerman province.
In recent months, a string of high-intensity earthquakes has hit southern Iran's Hormozgan province, leaving many casualties and collateral damage.
In July 2022, at least five people were killed and over 80 injured when a 6.1 magnitude quake struck the Persian Gulf province.