Shahzeb murder case: SC acquits Shahrukh Jatoi, others
The court removed anti-terrorism clauses from the case and acquitted Shahrukh Jatoi.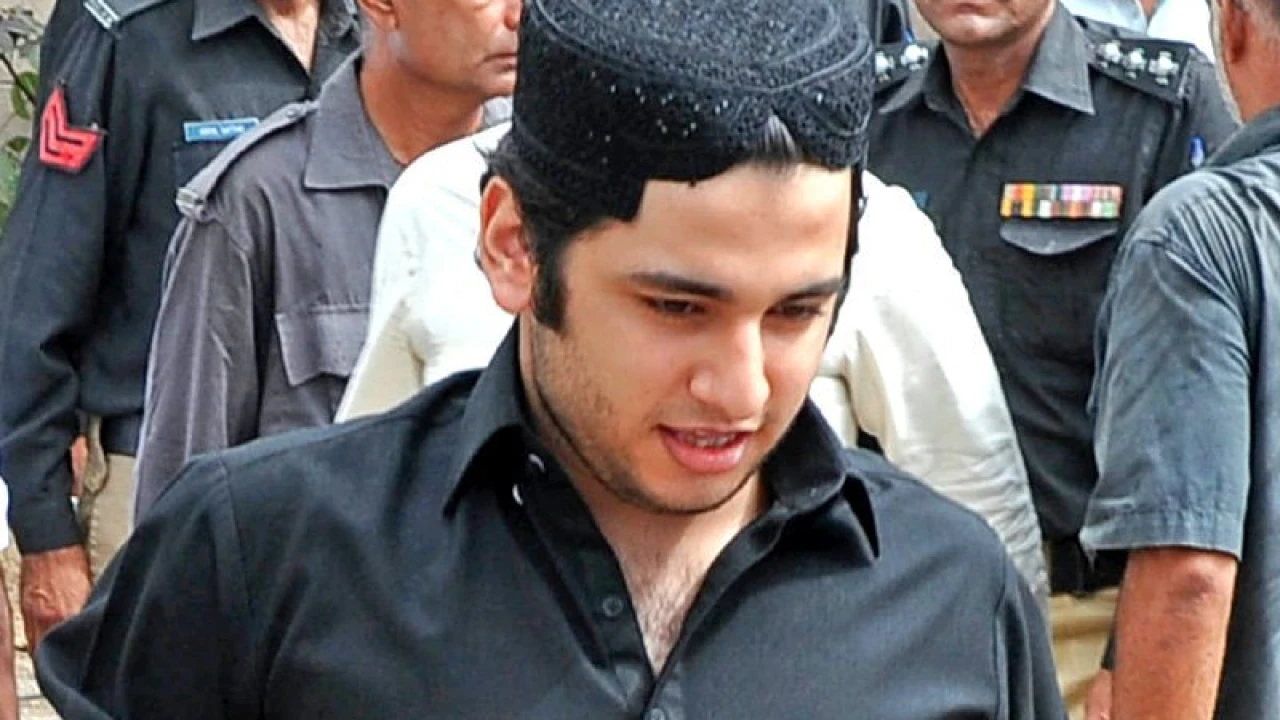 Islamabad: The Supreme Court (SC) of Pakistan Tuesday acquitted Shahrukh Jatoi and others in Shahzaib Khan murder case, GNN reported.
A three-member bench, headed by Justice Ijazul Ahsan including Justice Sayyed Mazahar Ali Akbar Naqvi, Justice Munib Akhtar heard the case.
During the case hearing, accused's lawyer Latif Khosa told the bench that the 'parties have already reached a settlement', adding that his clients did not intend to spread terror, however the murder case was portrayed as a terrorist activity.
Khosa argued that verdict of a seven-member Supreme Court bench served as a precedent, claiming that 'adding terrorism charges were a wrong decision'.
He maintained, the accused was 18 years old at the time of the incident, and now he should get a chance to redeem himself.
The court, however, removed anti-terrorism clauses from the case and acquitted Shahrukh Jatoi and the other accused.
Incident
The 20-year-old Shahzaib Khan, son of Deputy Superintendent of Police, Aurangzeb Khan, was shot and killed at Defense Housing Authority Karachi on the night between December 24 and 25 in 2012 while returning home from a wedding with his sister.
Reportedly, an employee of the accused verbally harassed Shahzeb's sister, over which he confronted him. The heated argument, then, turned deadly after victim left his house in his car and the Jatoi chased him down and shot him dead.
Following the incident, seven people—including Shahrukh, Siraj, Sajjad, and their employee Lashari, were booked in the murder case.
In 2013, an Anti-Terrorism Court (ATC) awarded death sentence to Jatoi while Sajjad Ali Talpur and Ghulam Murtaza Lashari were handed life sentences.
However, in 2017, the case was dramatically turned and retrial was ordered by Sindh High Court (SHC), striking down the death penalty and converted it into life imprisonment as the complainant side, Shahzeb's parents, had 'pardoned' Jatoi—under the country's Qisas and Diyat law.
SHC stated that an act of revenge over personal enmity is not parallel to an act of terrorism.