PKR continues depreciating against dollar in interbank
The local currency closed at Rs222.41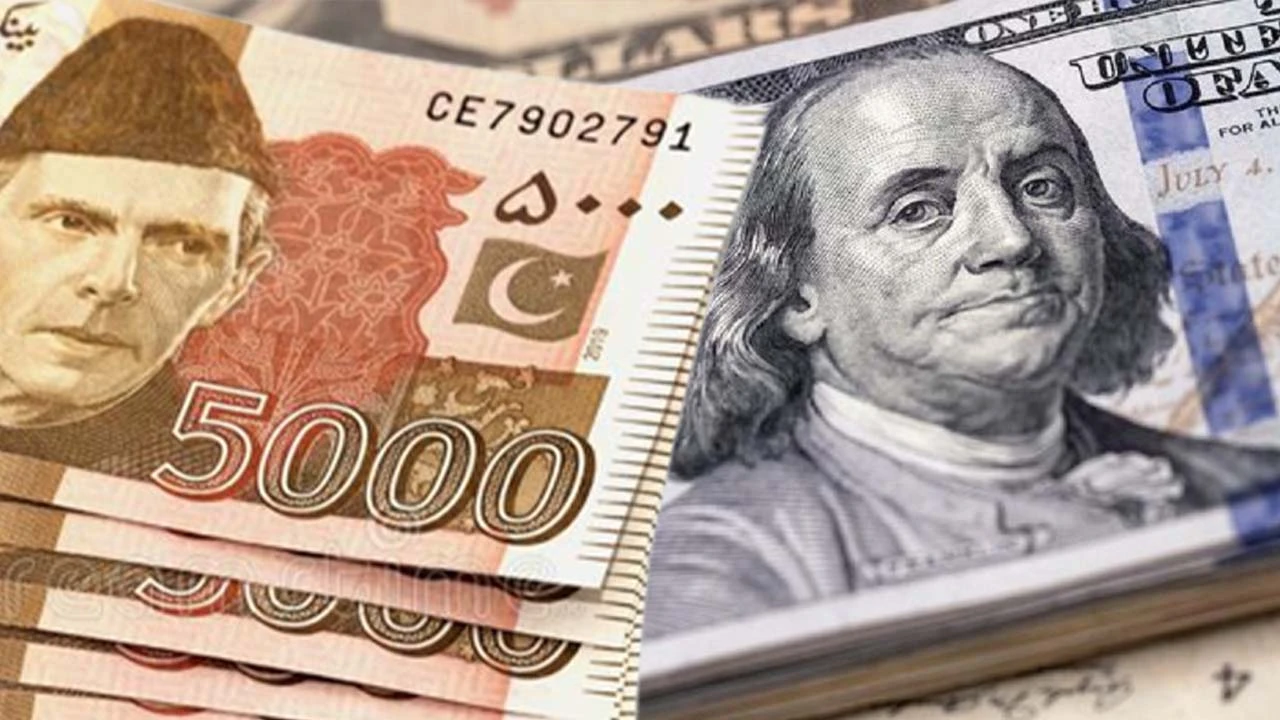 Karachi: The Pakistani rupee further weakened against the US dollar on Wednesday in the interbank trade, losing Rs0.50, or 0.22 percent.
The local unit weakened owing to increasing demand from importers. The local unit closed at 222.41 from Tuesday's close of 221.91/dollar.
Interbank closing #ExchangeRate for todayhttps://t.co/HrTy18UmNM pic.twitter.com/fkTCQrBvih

— SBP (@StateBank_Pak) November 16, 2022
In the open market, the rupee lost Rs1.25 to close at Rs229 against the greenback.