Cop killed in firing incident in Karachi's Defence Phase 5
The victim checked a suspected car rider who opened fire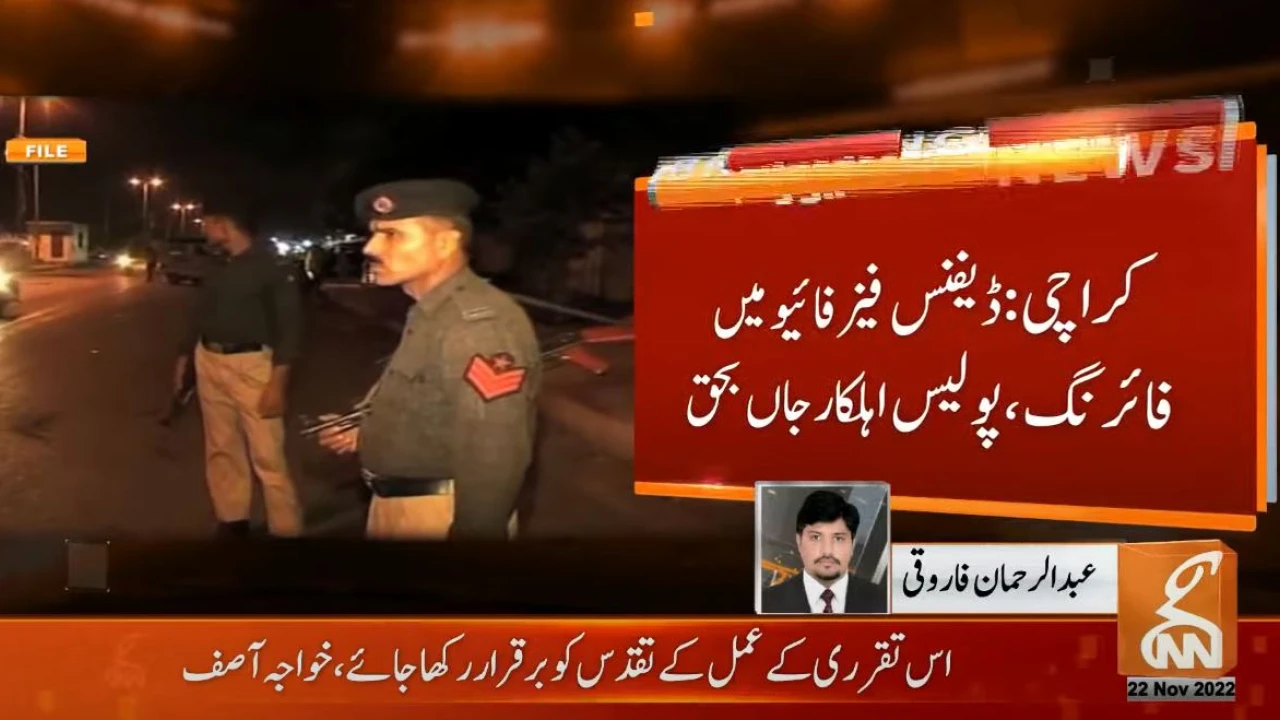 Karachi: A police constable was killed after a car occupier opened fire in Defence Phase 5 on early Tuesday, police said.
Constable Abdur Rehman from Shaheen Force was patrolling in the Defence area along with his colleague when they stopped a car and found a pistol during frisking.
The moments the cops tried to take the car driver to the police station concerned, he fired and escaped.
The injured constable was taken to Jinnah hospital where he succumbed to his wounds. Police have launched investigation.