SC revokes Faisal Vawda's lifetime disqualification
SC revokes Faisal Vawda's lifetime disqualification after he tenders unconditional apology, admitting lying for three years in dual nationality case.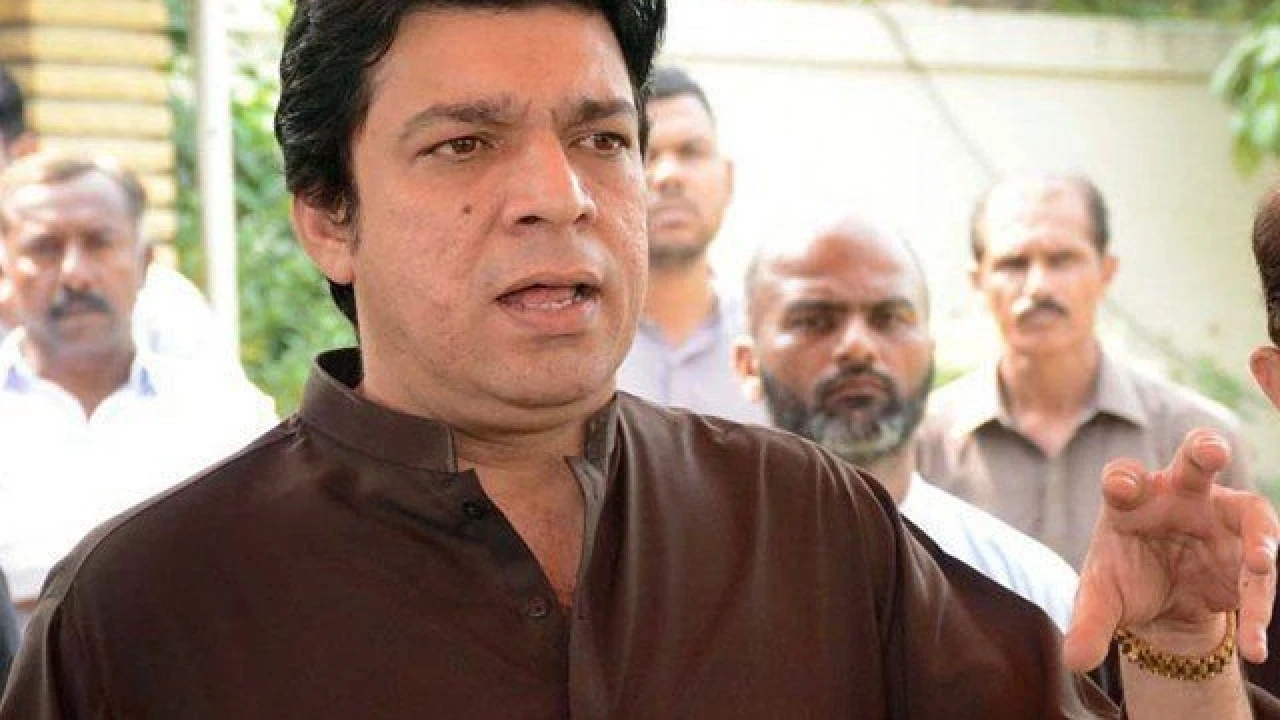 Islamabad: Supreme Court (SC) of Pakistan Friday revoked the lifetime disqualification of former Pakistan Tehreek-e-Insaf (PTI) leader Faisal Vawda after he tendered an unconditional apology before the court.
As per Faisal Vawda's unconditional apology, he regrets lying for concealing his dual nationality at the time of participating in the National Assembly (NA) election on a Karachi seat during the 2018 General Elections.
The verdict was issued by a three-member bench led by Chief Justice of Pakistan (CJP) Umar Ata Bandial and consisting of Justice Syed Mansoor Ali Shah and Justice Ayesha A. Malik.
During the hearing, Justice Bandial said that either Vawda should admit his mistake and be disqualified under 63(1)(c), otherwise the court would proceed with the case under 62(1)(f)— the same law that was used to impose a lifetime ban on former prime minister Nawaz Sharif from contesting elections.
He added that there was enough material before the court to disqualify Faisal Vawda for life.
The chief justice had summoned the former federal minister to court today, giving him a chance to apologise and admit his mistake.
As he appeared before the court, Vawda told the court that he apologises unconditionally and would accept any punishment that is awarded to him.
Accepting his apology, the apex court ruled that Faisal was disqualified under Article 63(1)(c) and not Article 62(1)(f).
Vawda, however, remains disqualified under Article 63(1)(c) of the Constitution, under which a legislator loses membership of parliament for a one-year term, following this he will remain disqualified till 2023.
Faisal will be eligible to contest the next general or Senate elections, the court order said.
The Election Commission of Pakistan (ECP) had disqualified Vawda in February for concealing his US citizenship and directed him to return the salary and other benefits he had received as a minister and as a MNA within two months.
The commission had also declared the vote which Vawda had cast in the Senate elections on March 10 as MNA 'invalid'.
Vawda had submitted a false affidavit with his nomination papers, ECP stated.