"Job will be done": Alleged audio of Zulfi Bukhari, Bushra Bibi gets leaked online  
An alleged audio conversation of Bushra Bibi telling Zulfi Bukhari to sell Imran Khan's watches has emerged.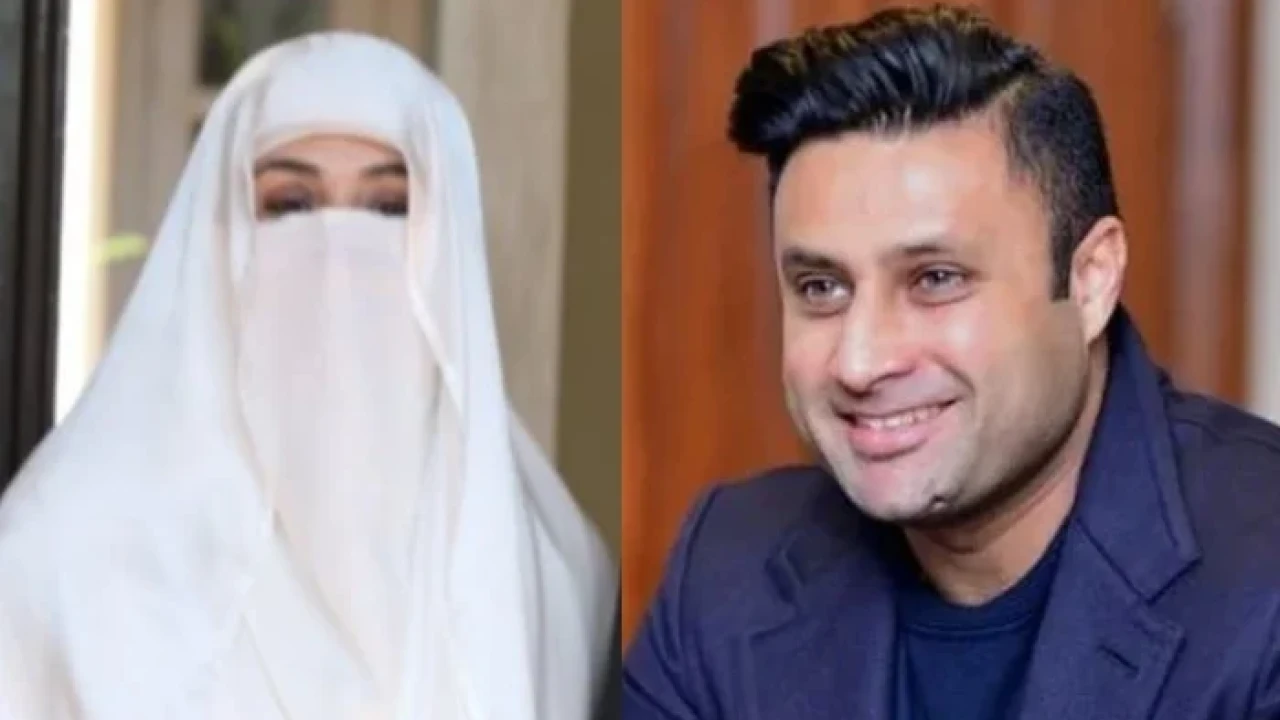 Islamabad: In yet another audio leak, an alleged telephonic conversation featuring Pakistan Tehreek-e-Insaf (PTI) leader Zulfi Bukhari and Bushra Bibi — wife of former Prime Minister Imran Khan — has emerged online, GNN reported Thursday.
The new audio leak unearthed a conversation where Imran Khan's wife asked Zulfi Bukhari to sell the expensive wristwatches owned by her husband.
Both Bushra Bibi and Zulfi Bukhari —after responding to his greeting— can be heard talking about the watches of Imran Khan, which he had received as gifts from foreign leaders.
Bushra Bibi told Zulfi Bukhari that Imran Khan wanted her to hand those watches to him, so he could sell them.
"There are some watches of Khan sahib and he asked me to send these to you (Zulfi Bukhari) so you can sell them as they are of no use to him," said Bushra Bibi in the alleged audio leak.
In response, Zulfi Bukhari nodded to the command and assured Imran Khan's wife that the 'job will be done'.
مرشد کیسے ہیں؟ بشریٰ بی بی اور زلفی بخاری کی آڈیو لیک!#GNN #News_Update #audioleak @sayedzbukhari@ImranKhanPTI pic.twitter.com/i6J50RFh3M

— GNN (@gnnhdofficial) December 8, 2022