Pakistan will not boycott upcoming series against Afghanistan
The latest reports say that PCB Chairman Najam Sethi has clearly said that they will play the upcoming series against Afghanistan and will not boycott as Australia did, pointing out that "cricket and politics should be kept separate".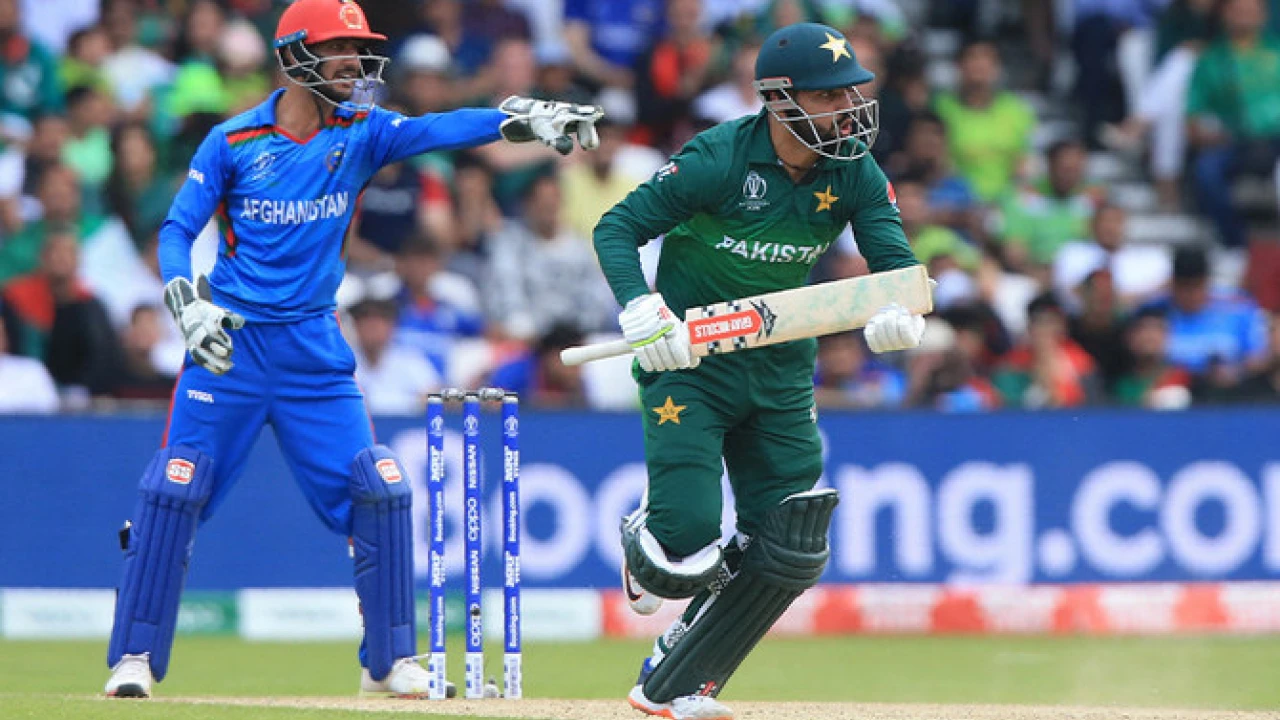 Lahore: Pakistan Cricket Board (PCB) Chairman Najam Sethi categorically said that they would not boycott the upcoming bilateral series against Afghanistan, arguing that "cricket and politics should be kept separate".
The latest reports said that there will be compromise of three T10Is and not ODIs this March and will be played at an offshore venue, with both Afghanistan and Pakistan boards sharing the revenue 50-50.
The development took place after Australia announced its decision to withdraw from playing Afghanistan earlier this month just because the Taliban's "further restrictions on women's and girls' education" in Afghanistan.
When asked about PCB's stance on the issue, Sethi said: "That is not our business and we don't like to interfere in the internal affairs of other countries. My personal stance is that politics and cricket shouldn't be mixed up, so following that principle the series is subject to pending approvals from the Pakistan government and I think approvals will be granted."
The switch from ODIs to T20Is was made because both Pakistan and Afghanistan have already qualified for the 2023 ODI World Cup in India and so the World Cup Super League points don't matter so much.
"I met with the executive members of Afghanistan Cricket Board and they were asking us to play a (ODI) series but we didn't find any attraction playing the series," Sethi said at a press conference on Monday. "It's mainly because the series was meant for the [Super League] points, and now no matter who wins it won't make a difference. So we agreed to play a series of three T20Is in Sharjah just after the PSL subject to government approval. We will share 50% of the revenue from the series equally. And we will jointly outsource the production."
The bilateral series against Pakistan was meant to by hosted by Afghanistan in the UAE in 2021 but had to be postponed following the Taliban takeover of Afghanistan because no commercial flights were taking off from Kabul at the time.
The T20I series will be played between March 20 and 28. Pakistan are also scheduled to play another three-match ODI series against Afghanistan in August 2023.