ECP denotifies another 43 MNAs of PTI
Last week, the Election Commission denotified 80 PTI members.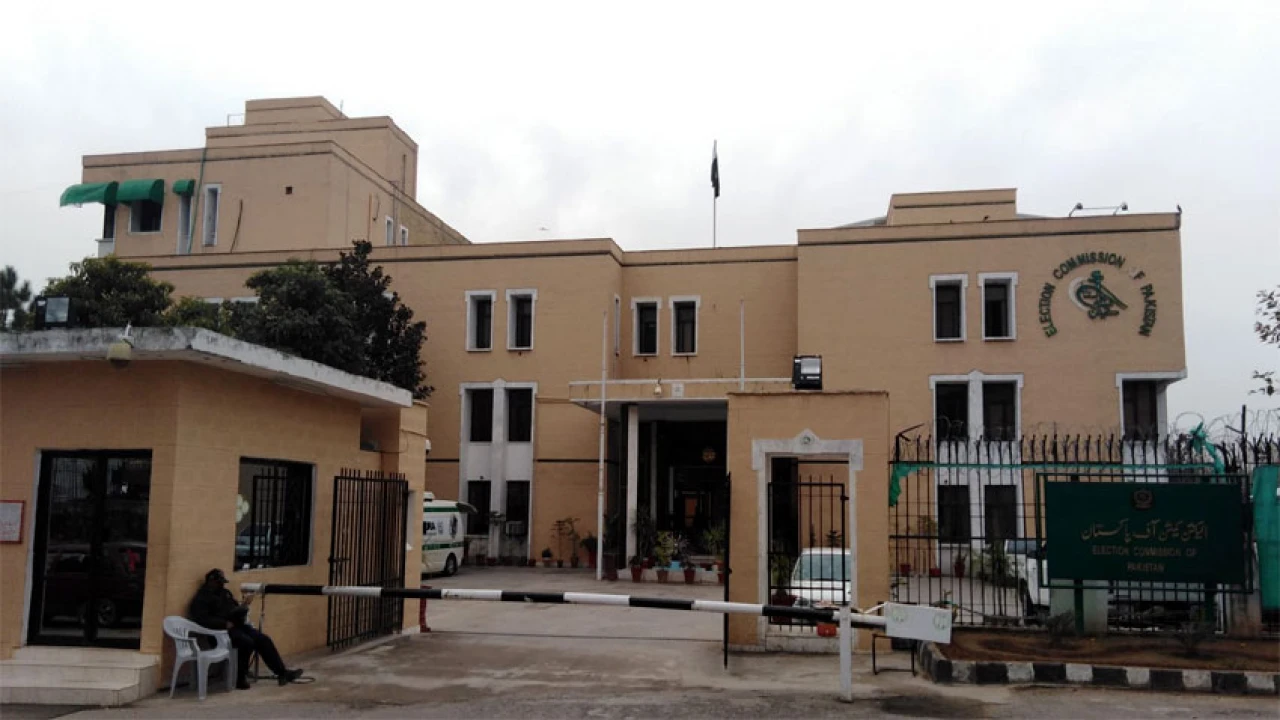 Islamabad: Election Commission of Pakistan (ECP) Wednesday denotified another 43 Members of the National Assembly (MNAs) belonging to country's key opposition party Pakistan Tehreek-e-Insaf (PTI).
A notification, in this regard, was issued by the commission in Islamabad today.
The Imran Khan-led party had long pressed for the acceptance of their letters— who had resigned en masse from the lower house of parliament following the ouster of former Prime Minister Imran Khan in April 2022.
On Tuesday, National Assembly Speaker Raja Pervaiz Ashraf approved the resignations of its remaining 43 MNAs and sent the list to the electoral watchdog, requesting it to de-notify them.
After the de-notification, the PTI's strength in the NA has been reduced to two. The remaining resignations could not be accepted owing to members' leave applications.
The development came just a day after the Speaker of the National Assembly had accepted the resignations of the 43 lawmakers.
Last week, the Election Commission denotified 80 PTI members. So far, the resignations of 123 PTI members have been accepted.
It is pertinent to mention here, two days ago, the party announced that its MPs— who wrote an email to the speaker— are withdrawing their resignations and returning to the assembly, seeking posts of Leader of the Opposition in the lower house and chairmanship of public accounts committee.