US Judge blocks sale of machine gun converters 
AR-15 style rifles have been used in many recent mass shootings.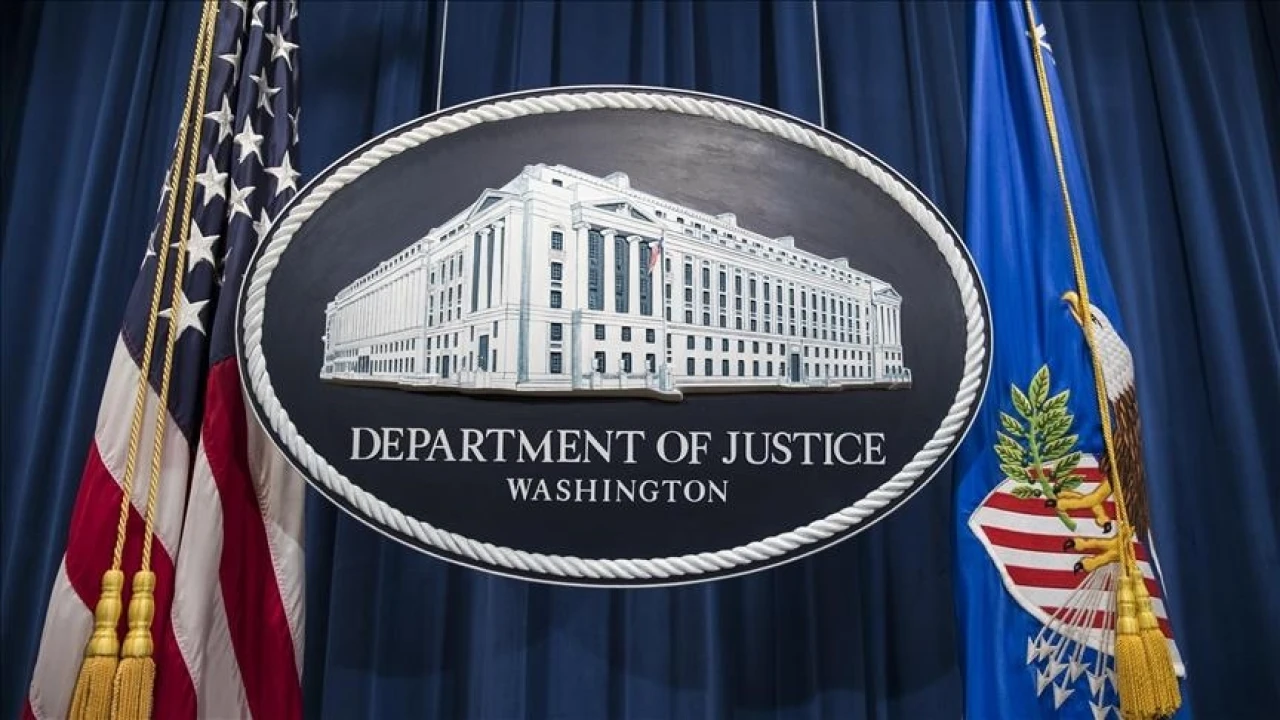 New York: The U.S. Department of Justice said it has obtained a court order blocking two firearms companies from imperiling public safety by illegally selling devices to convert AR-15 style rifles into machine guns.
U.S. District Judge Nina Morrison in Brooklyn on Wednesday issued a temporary restraining order against Rare Breed Triggers LLC and Rare Breed Firearms LLC, and their owners Lawrence DeMonico and Kevin Maxwell.
The Justice Department in a civil complaint said Rare Breed has sold thousands of devices known as FRT-15s that are designed and intended to convert AR-15 style semiautomatic firearms into machine guns.
The department said this meant the devices qualified as machine guns under federal law, and said the devices did not qualify for limited exceptions permitting their sale.
It also objected to Rare Breed's sale of Wide Open Triggers, an FRT-15 copy also designed to fit AR-15 style rifles, and said Rare Breed did not comply with Bureau of Alcohol, Tobacco, Firearms and Explosives (ATF) demands to stop selling both products.
Rare Breed operates in Fargo, North Dakota, and, according to court papers, Maxwell is also its general counsel. The defendants did not immediately respond to requests for comment.
AR-15 style rifles have been used in many recent mass shootings.
Attorney General Merrick Garland said the Justice Department will do "everything in its power to protect the American people from gun violence and to hold accountable those that flood our communities with illegal guns."
SOURCE: REUTERS