UAE president's Islamabad visit postponed
The government had announced a local holiday in Islamabad today.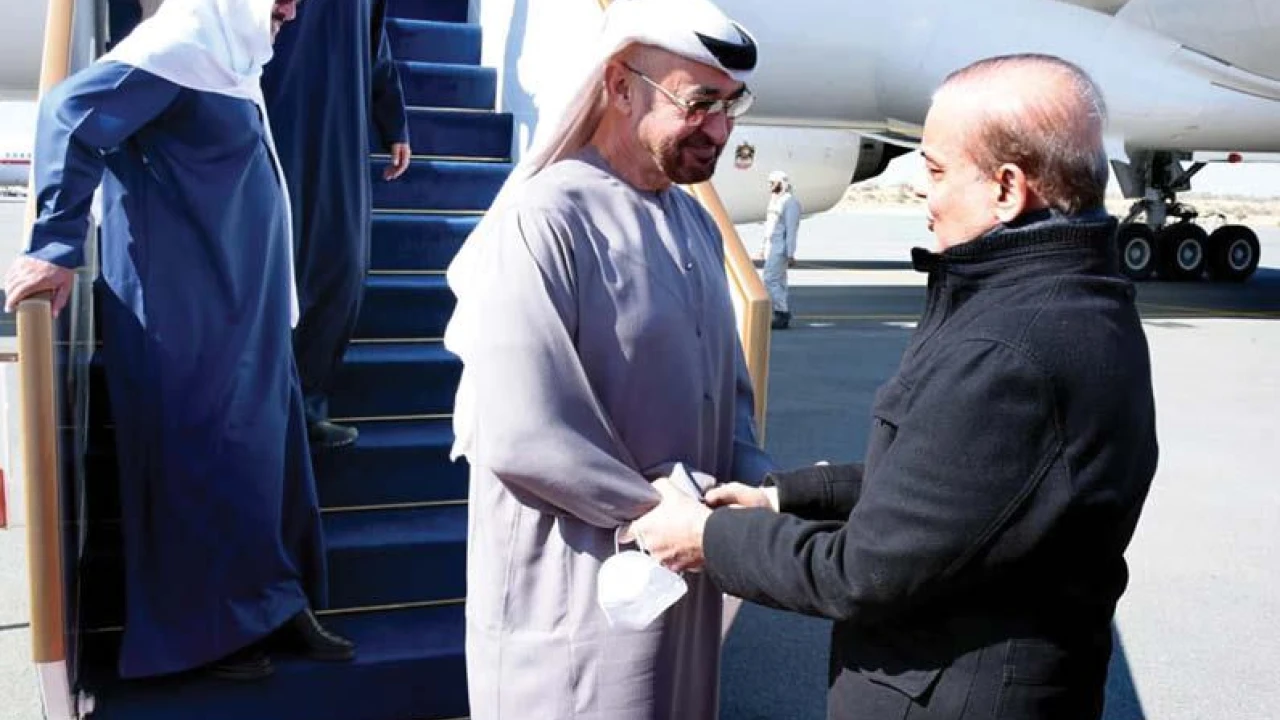 Islamabad: The Islamabad visit of United Arab Emirates (UAE) president Mohammed bin Zayed Al Nahyan Monday had been postponed owing to weather conditions, GNN reported.
According to the details, the visit would be rescheduled and new date would be announced later.
He was to be escorted by JF-17 aircrafts to Pakistan Air Force (PAF) Noor Khan Air Base where the distinguished guest would be given a 21 gun salute.
Prime Minister Muhammad Shehbaz Sharif and members of the federal cabinet were to welcome the distinguished guest at the air base.
Sheikh Muhammad bin Zayed Al Nahyan was to be presented a guard of honor by the armed forces of Pakistan at the Prime Minister's House, after which he was to have a one-on-one meeting with Shehbaz Sharif.
The UAE President arrived in Pakistan on 25th of this month. Shehbaz Sharif welcomed him at the Rahim Yar Khan Airport. A meeting was also held between the two leaders in Rahim Yar Khan.
It is pertinent to note that the federal government had announced the local holiday in Islamabad owing to his visit.