Chinese TikToker fined $18,522 for eating great white shark
The authorities had arrested the others involved.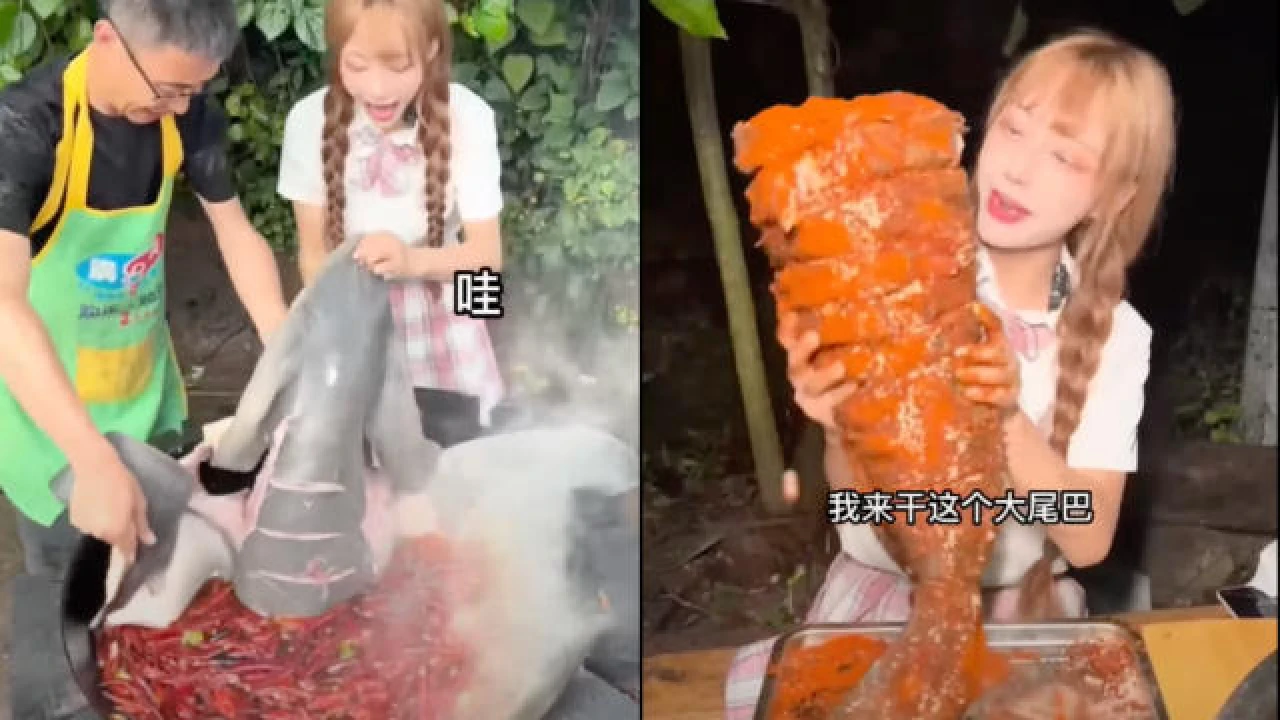 Beijing: The Chinese authorities had fined an hefty amount of $18,522 to a TikToker and food blogger who filmed herself eating an endangered great white shark.
The officials stated on Saturday that they had fined 125,000 yuan ($18,522) to the TikToker named Jin for illegally buying online and eating a wild animal.
The officials said: "The woman was known as 'Tizi' on social media," adding that before filming herself cooking the 2-meter-long predator in a spicy broth and eating its meat.
Tizi said in the video, ""It may look vicious, but its meat is truly very tender".
The other two people involved in catching and selling the shark had also been arrested, authorities informed.
Despite the health risks, it is eaten by humans in various parts of the world, with shark fin soup considered a delicacy in traditional Chinese cuisine.