Gold price goes up in Pakistan amid sky-rocketing inflation
The Gold price has gone up after increase in the demand as it is the only precious metal which is focus of the investors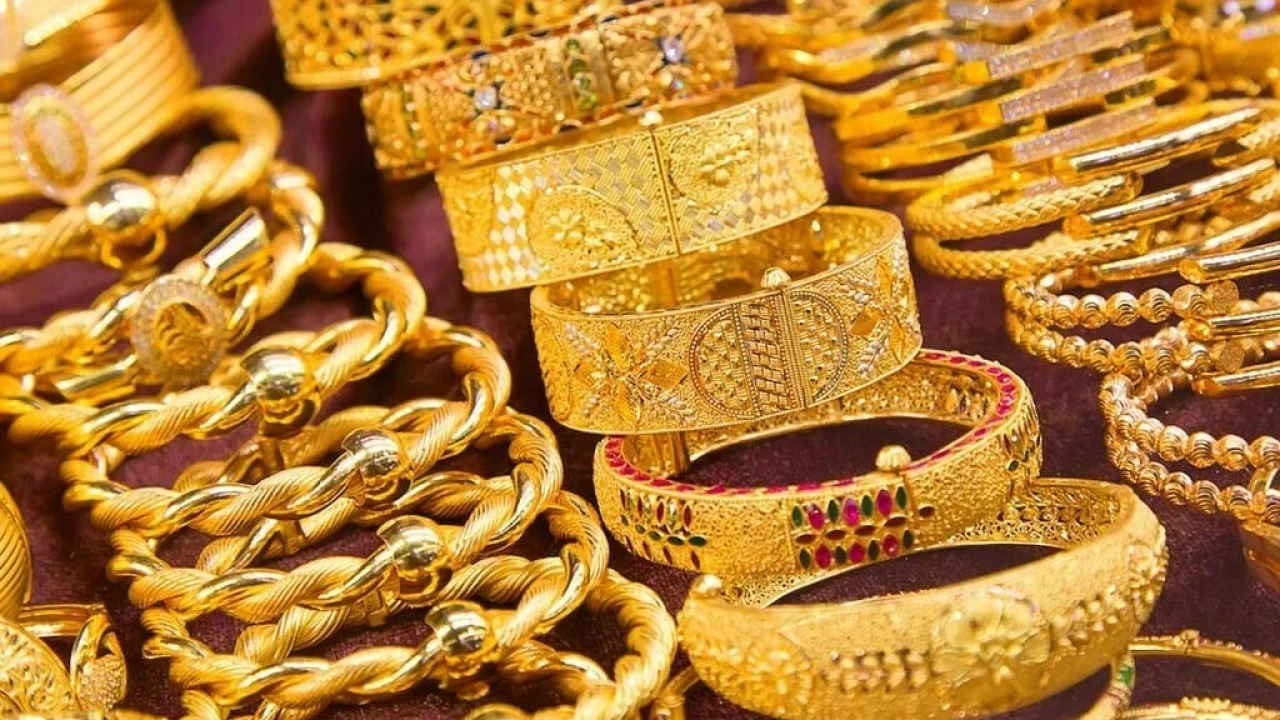 Lahore: The price of gold on Wednesday increased by 35,00 per tola and Rs3000 per 10 grams t settle at 205,000 and Rs175, 754 respectively amid sky-rocketing inflation in the country.
The increase in the gold price came following increase in demand as the investors turned towards it.
According to the reports, the price of the yellow metal in Pakistan rebounded Wednesday to resume its stellar run amid record-high January inflation prompted a fresh rush towards the safe-haven asset as the precious metal turned out to investment of choice.
All-Pakistan Sarafa Gems and Jewellers Association (APSGJA) shared data, showing that the price of gold (24 carats) went up by Rs3,500 per tola and Rs3,000 per 10 grams to settle at Rs205,000 and Rs175,754, respectively.
The reports suggested that gold bars were now the investment of choice as the investors were only focusing it instead of jewellery. The investors' inclination towards Gold put the profit margins of the goldsmiths at stake while the labour forced also got affected.
The jewellery makers, according to the reports, were making efforts to find other jobs.
Meanwhile, the global gold prices remained lower as the investors did not show any interest reportedly ahead of the US Federal Reserve's policy decision on its interest rate path scheduled for today.
Reuters reported that Spot gold increased $27 to $1,929 per ounce as of 0929 GMT, after falling to its lowest since January 19 in the previous session. US gold futures fell 0.3% to $1,939.70.
"It's pretty certain that the Fed is going to hike rates by 25 basis points," said Michael Hewson, chief market analyst at CMC Markets.
But "the risk is very much towards the downside for gold, because Powell needs to slightly reset market expectations about what's likely to come afterwards", he added.