Former President Musharraf's body arrives in Karachi from UAE
The latest reports say that a special flight carrying the remains of the former president has landed at Karachi airport.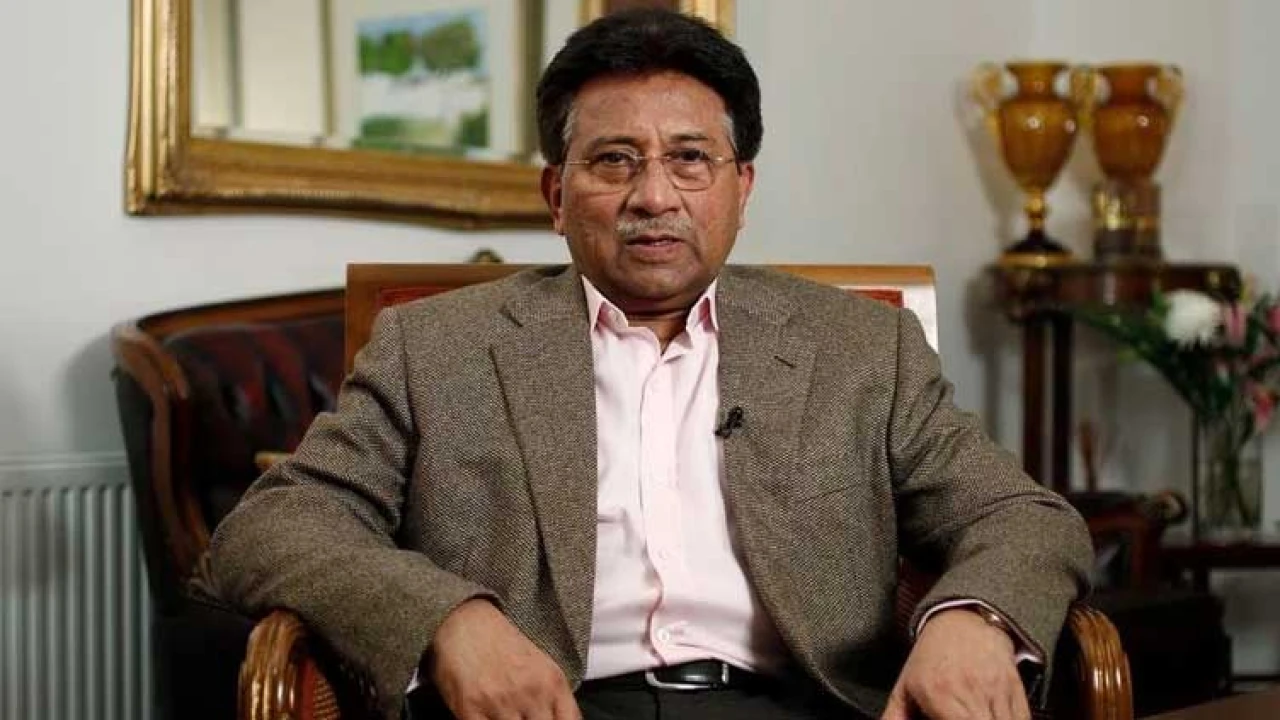 Karachi: The special plane carrying the body of former president General (retd) Pervez Musharraf landed at Karachi airport on Monday night.
The latest reports said that the flight landed at Karachi airport at around 9: 51pm while Sehba Musharraf, the widow of the former army chief, and his children were also there in the special flight.
Before departure to Pakistan, the body was given Ghusal [ritual wash and shrouding of the deceased ahead of burial], in Sonapur of Dubai where he took his last breathe at the age of 79.
According to the reports, Aircraft A319 was tasked to bring the last remains of the ex-army chief after the bereaved family formally approached Pakistan's consulate in Dubai on Sunday for repatriation of the remains of the former army chief from there to Pakistan.
The funeral prayer of Pervez Musharraf will be offered at the Polo Ground in Malir Cantt in Karachi at 1: 45 pm.
President Dr. Arif Alvi, Prime Minister Shehbaz Sharif and the military leadership expressed sorrow over the demise of the former president.
Musharraf joined Pakistan Army in 1964 and became the tenth president of Pakistan in 2001 till 2008.
The military ruler also took part in the 1965 and 1971 wars.
He imposed emergency in 1999 and became the cheif executive of Pakistan. Pervez left Pakistan for Dubai in 2016 to seek medical treatment and had been living in exile in the country ever since.
The general was born in Delhi in August 11, 1943 and died at the age of 79.