Lt Gen (retd) Nazir Ahmed appointed as NAB Chairman
The Ministry of Law and Justice has issued the notification for his appointment for the next three years.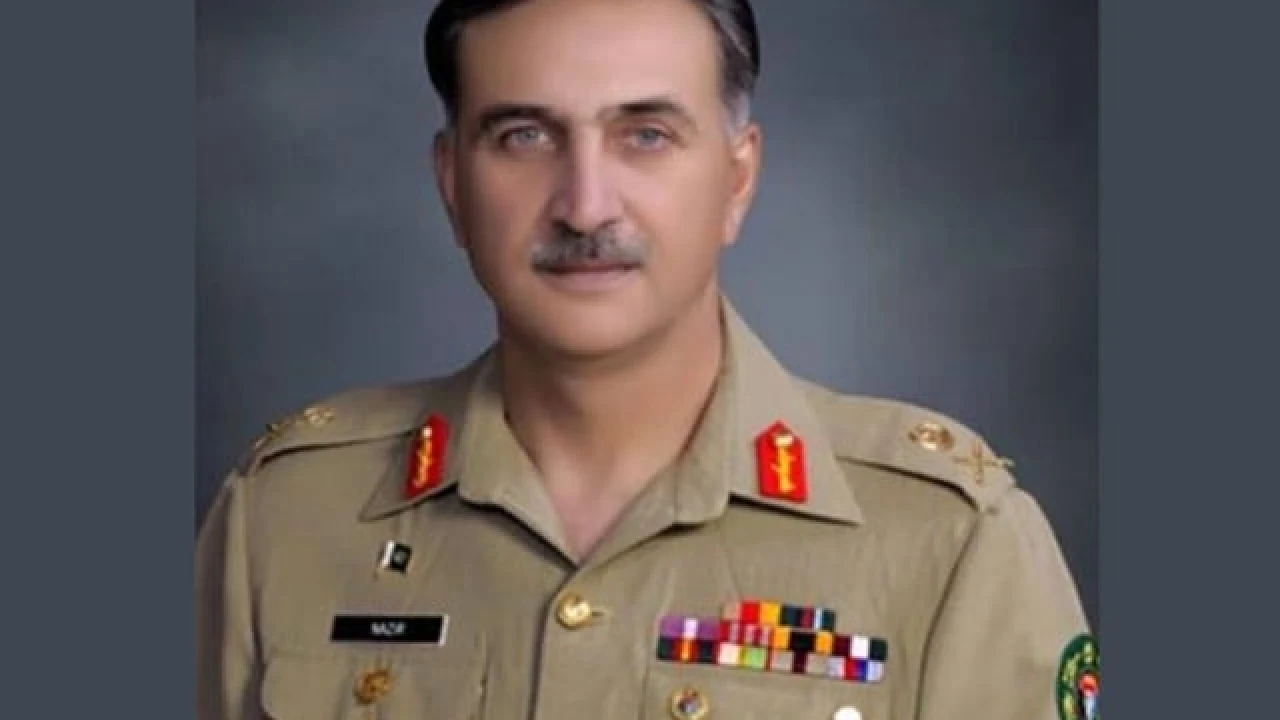 Islamabad: The federal government on Saturday appointed Lieutenant General (retd) Nazir Ahmad as the National Accountability Bureau's (NAB) chairman for a three-year term.
The Ministry of Law and Justice issued the notification, saying that the appointment was made after consensus between Prime Minister Shehbaz Sharif and Leader of Opposition in National Assembly Raja Riaz.
The development took place after the post of NAB chairman fell vacant on February 15 when the PM accepted the resignation of Aftab Sultan.
According to the reports, both sides agreed on the appointment of Lt Gen (retd) Ahmad.
The newly appointed NAB chairman, as per the notification of the law ministry, would hold office for a "non-extendable term of three years" and he would not be eligible for further appointment.
The notification said that it was also not possible to remove the chairman from office except on the grounds and in the manner as provided in Article 209 of the Constitution.
Aftab Sultan had resigned from his office, citing personal reasons.
He had been appointed as head of NAB on July 21, 2022, for three years by the Pakistan Democratic Movement (PDM) government after Justice (retd) Javed Iqbal's tenure ended last year.
At the time of his resignation, Sultan said: "I was asked to do certain things which were not acceptable to me,".