Malala opens up about efforts to cast Trans actor for Joyland
The Nobel laurate vows to start a new campaign revolving about 'storytelling rights".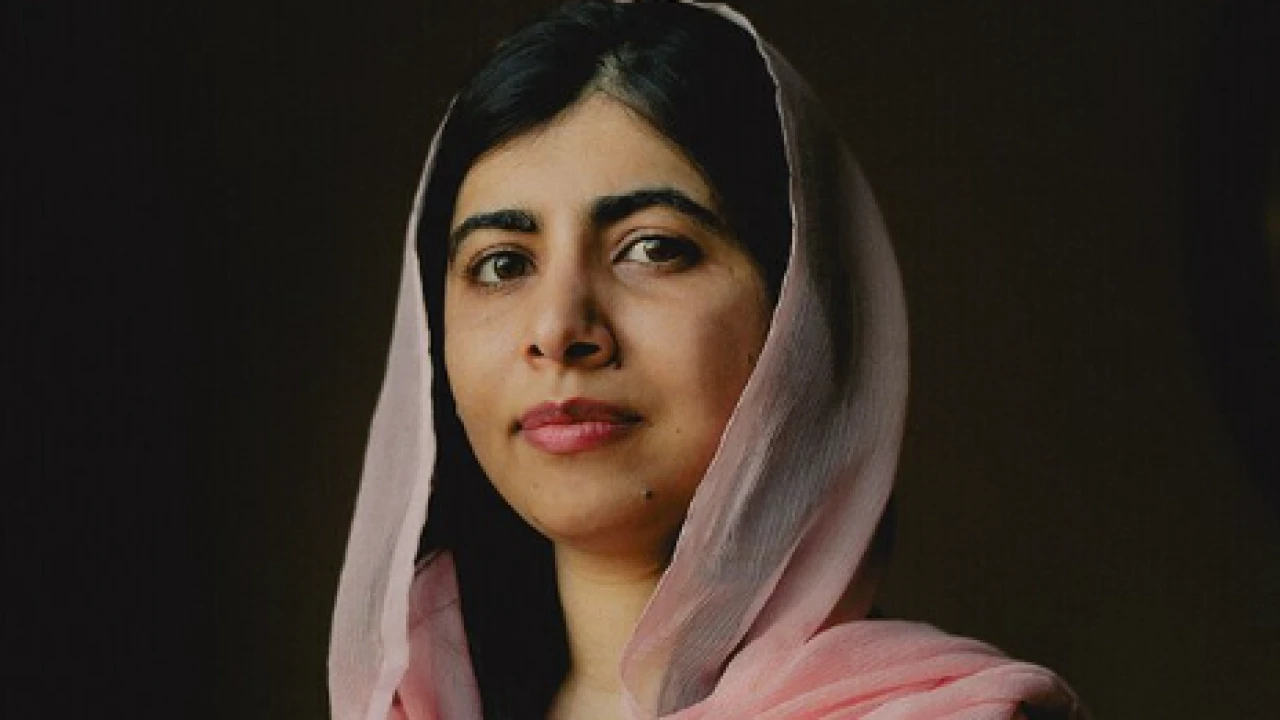 London: Malala Yousafzai, Pakistan's Nobel Prize Laureate, revealed that casting a trans woman for Joyland was a difficult task.
"I'm thankful to Saim who was confident that trans role to be played by a trans woman. It was critical," said Malala while talking to a local British TV.
She stated that it was significant for Pakistan as everyone was getting a chance to make it to the screen.
Malala who recently turned to filmmaking joined Joyland as its executive producer. The film featuring a trans actor uncovered the problems of the underprivileged transgender community in Pakistan.
The film directed by Saim Sadiq is about love story of a married man and a trans woman.
Malala was of the view that everyone's story must be told by them and trans person should also be given their rights. She said unfortunately such stories were not being allowed despite that people were talking about such issues in the society.
She is quite determine for provision of rights to the citizens, vowing that she would start working on the right of storytelling.
The Nobel laureate said that raising voice for the rights should go beyond the work of an NGO, pointing out that other ways to challenge the social norms denying basic rights to women should be investigated.
She believes in screening issues related to the rights, contending that it led to their solution.
Pakistan did not allow Joyland's screening for carrying "objectionable material" despite it was released worldwide. The ban on its screening caused huge criticism and made the film more popular.
Saim Sadiq while talking to the same British TV said that the film proved to be a big resistance for the said issue.