Imran to not appear in court for Tosha Khana case today: Sources
The court had summoned Imran in personal capacity.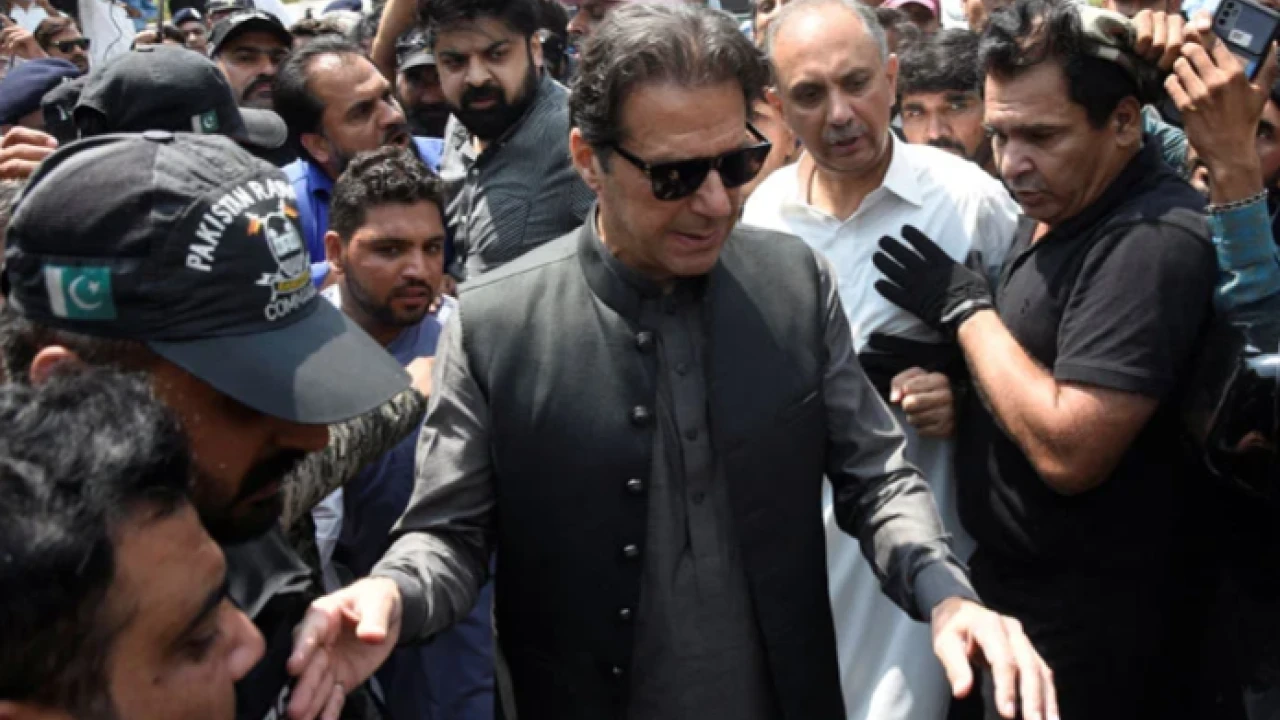 Islamabad: Pakistan Tehreek-e-Insaf (PTI) Chairman Imran Khan Tuesday decided not to appear in District and Sessions court for Tosha Khana case as per security concerns, sources told GNN.
The session court has summoned Imran Khan today in a personal capacity in the Tosha Khana case, while the police will inform the session court about the non-bailable arrest warrant of Imran Khan.
According to details, the legal team of PTI has prepared an appeal for cancellation of Imran's warrant which will be filed in Islamabad High Court (IHC) today.