Indian airplane makes emergency landing at Karachi airport
The passenger had already passed away before landing.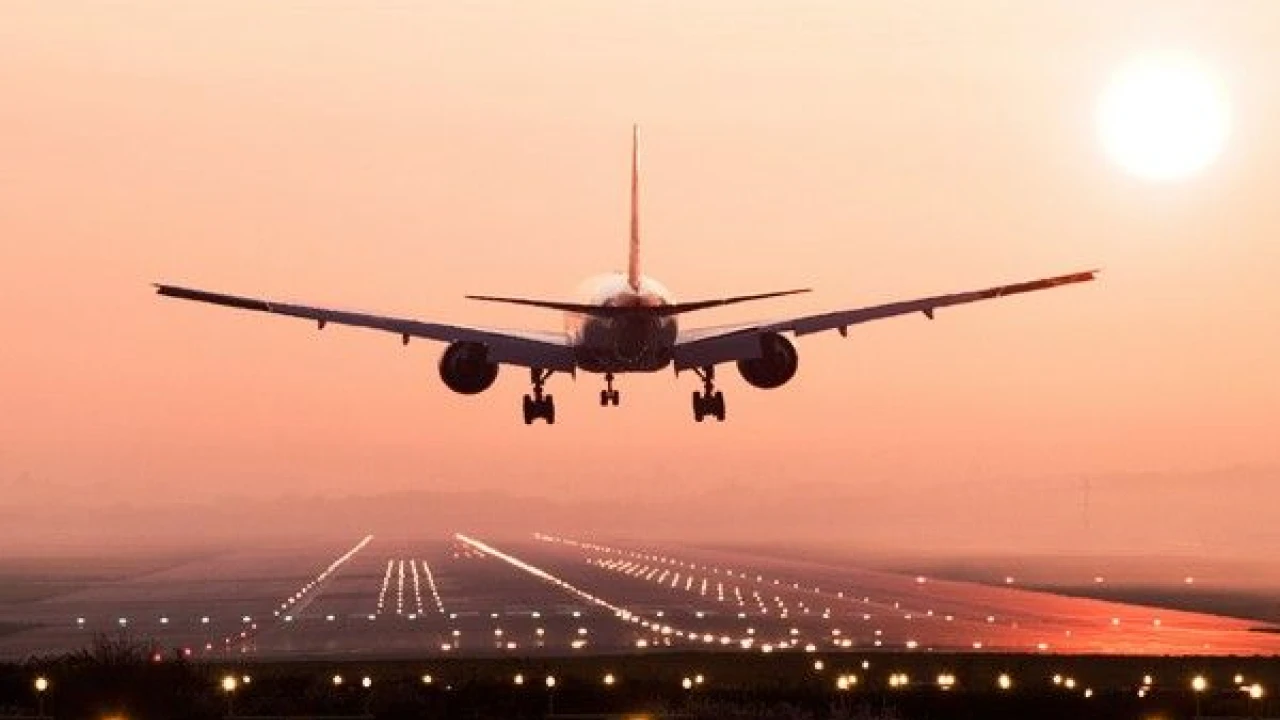 Karachi: An Indian Airline plane Monday made an emergency landing at Karachi Airport, GNN reported.
According to Civil Aviation Authority (CAA), the Indian Airplane was allowed to make an emergency landing at Karachi Airport due to the unwell health of a passenger.
According to CAA the passenger of the flight had already died in the flight before landing, therefore the captain of the Indian airline reported a medical emergency.
It is also reported that the doctors of CAA and Federal Ministry of Health checked the passenger, but the 60-year-old passenger Abdullah had died before landing.
The passenger was a citizen of Nigeria, however, the flight of Indian Airlines was going from New Delhi to Doha.
CAA and Ministry of Health doctors issued the passenger's death certificate, after which the Indian plane returned to its destination.