World Oral Health Day being observed today
The theme for World Oral Health Day 2023 is 'Be Proud of Your Mouth.'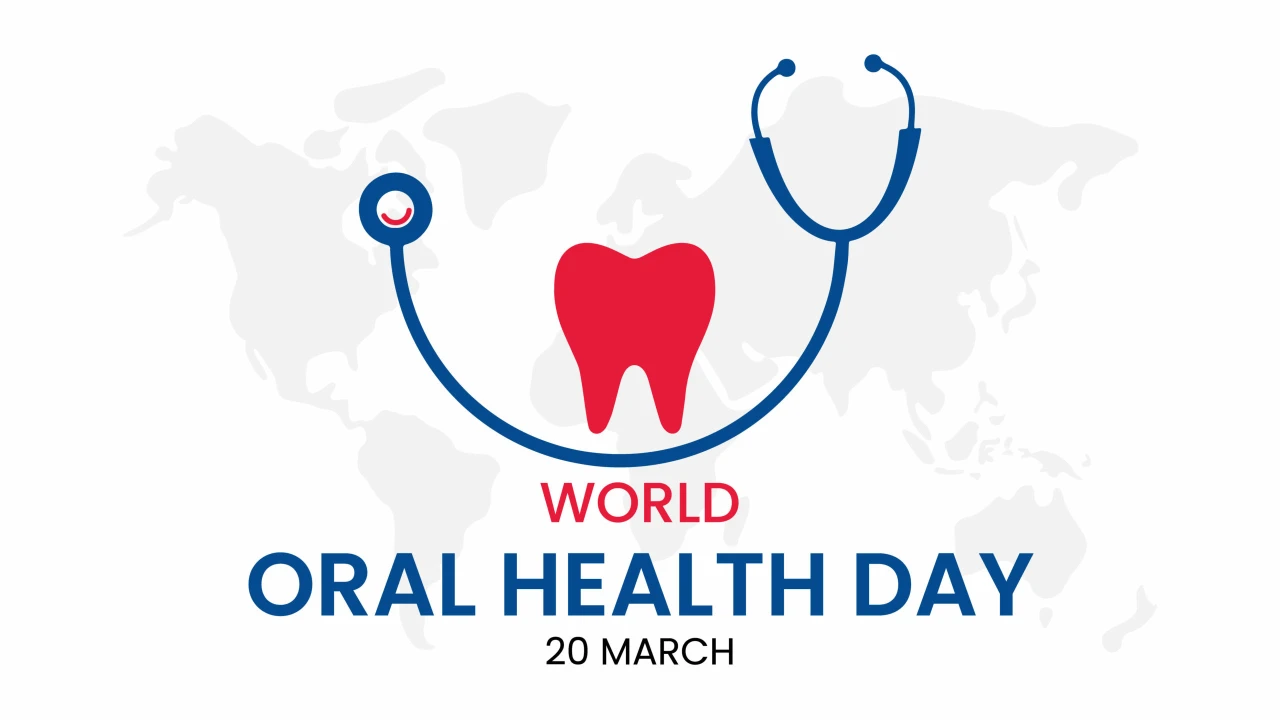 World Oral Health Day is observed internationally on March 20 every year to raise awareness about the importance of oral health and its impact on overall well-being.
The theme for World Oral Health Day 2023 is 'Be Proud of Your Mouth.' It highlights the importance of taking care of oral health and celebrating the role that our mouths play in our daily lives.
According to a report by World Health Organization (WHO) Global Oral Health, approximately 75% of the world's population suffer from permanent teeth caries, while 514 million children experience caries in primary teeth.
The main goal of the day is to increase awareness among those who are affected by or deal with oral diseases. Unhealthy oral hygiene is believed to have negative effects on one's overall health, including emotional, social, mental, and physical health.
International Oral Health Day was first observed on September 12, 2007, as the awareness day was initiated by World Dental Federation (FDI). However, in 2013, the FDI in collaboration with WHO established March 20 as the official date for World Oral Health Day.
President Dr. Arif Alvi on Monday said 95% diseases can be prevented through oral hygiene and urged the general public to adopt the practice for their own health.
In his message to the nation on World Oral Health Day, he emphasized cleaning the mouth twice a day with a toothbrush or a Miswak—tooth-cleaning twig.
The president mentioned that The Holy Prophet (Peace be upon Him) used to clean his mouth and teeth frequently.
He quoted a Hadith as saying: "Cleanliness in Islam is considered as half the faith," added that about 21 Hadiths in Sahih Bukhari laid stress on cleaning and use of Miswak.
Dr. Alvi said oral diseases are difficult and expensive to treat and thus could be prevented through proper oral hygiene.
He warned that betel nut could cause oral cancer and thus needed to be avoided.