PTI leader Hassaan Niazi arrested 
Police shifted him to Ramna police station.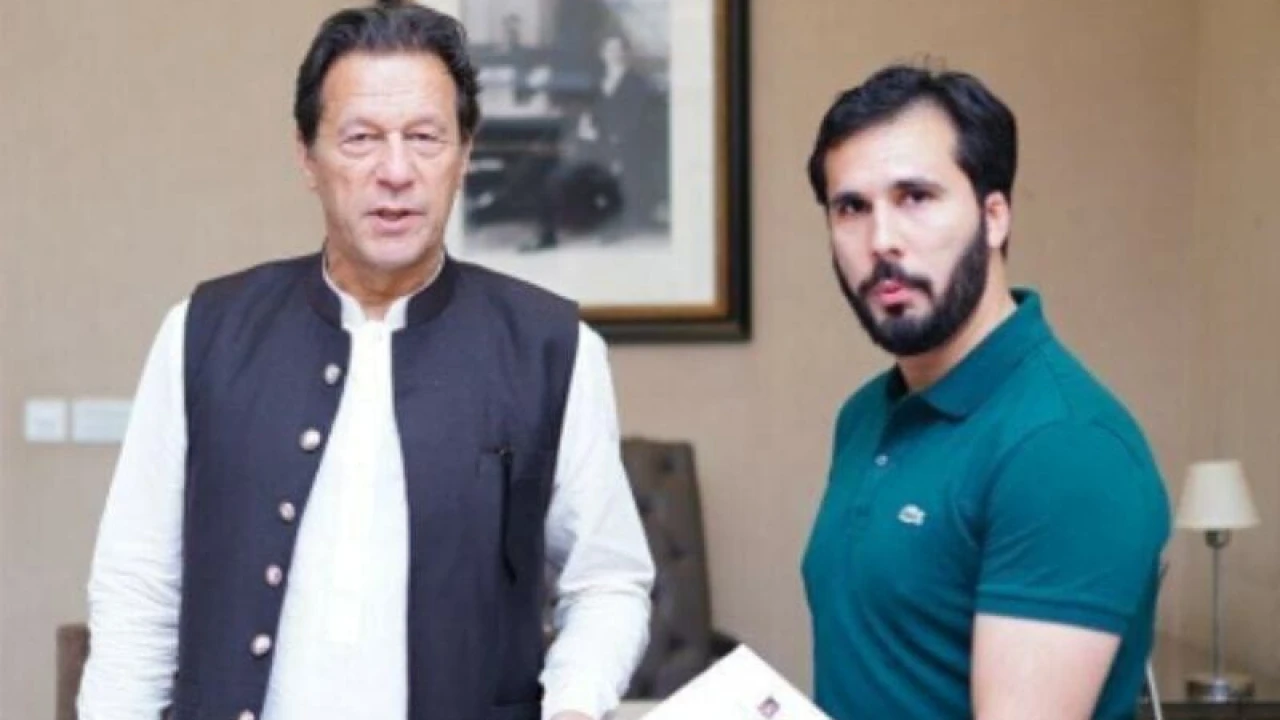 Islamabad: Pakistan Tehreek-e-Insaf (PTI) leader Hassaan Niazi Monday arrested from G-11 Court Islamabad, GNN reported.
According to details, Hassaan appeared in Judicial Complex Islamabad for two cases in which he got bail.
Sources told when he got out of the premises of judicial complex Islamabad, police arrested and shifted him to Ramna police station.
Police official told GNN that when Hassaan was on his way to the court in the morning, he resisted at the police checkpoint where cars were being checked, adding that he had been arrested in this case.
However, the First Information Report (FIR) had not been registered as yet.
پی ٹی آئی رہنما حسان نیازی گرفتار#GNN #Breaking_News #News_Updates #GNN_Updates pic.twitter.com/RZmefHes2P

— GNN (@gnnhdofficial) March 20, 2023