LHC orders to make toshakhana records from 1990-2001 public
It also ordered to reveal the names of countries who presented the gifts.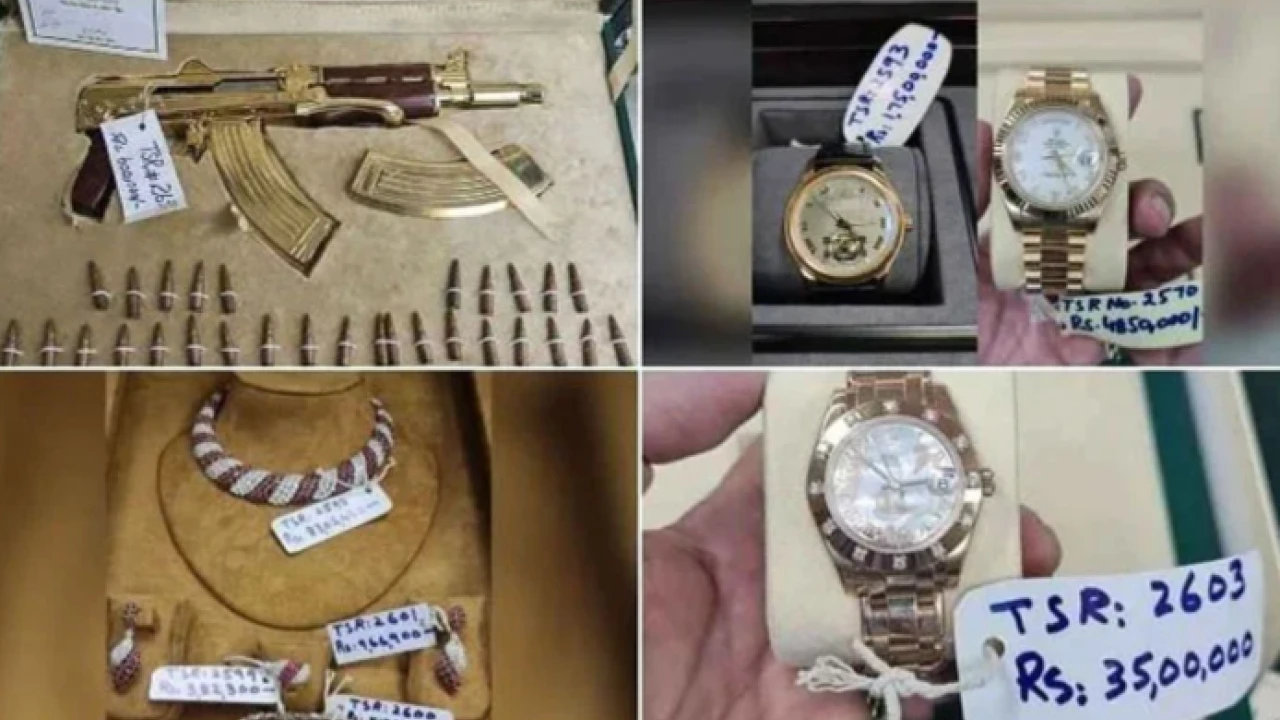 Lahore: Lahore High Court (LHC) Wednesday ordered to make records of Tosha Khana public from 1990 to 2001, GNN reported.
According to details, Justice Asim Hafeez heard the case at the appeal of citizen Munir Ahmed who wanted the records of toshakhana to be publicized since inception of Pakistan.
However, Justice Asim ordered to reveal the records from 1990 to 2001 along with names of the countries who presented the gifts to Pakistan's officials.
Judge also remarked that no person can own a gift from tosha khana without paying the amount dedicated to the gift.
Asim Hafeez also stated that according to article 19 and 19(A) of constitution it is right of every citizen to have access to the information.