Sania Mirza performs Umrah with son Izhaan
Sania went for Umrah with son Izhaan, without husband Shoaib Malik.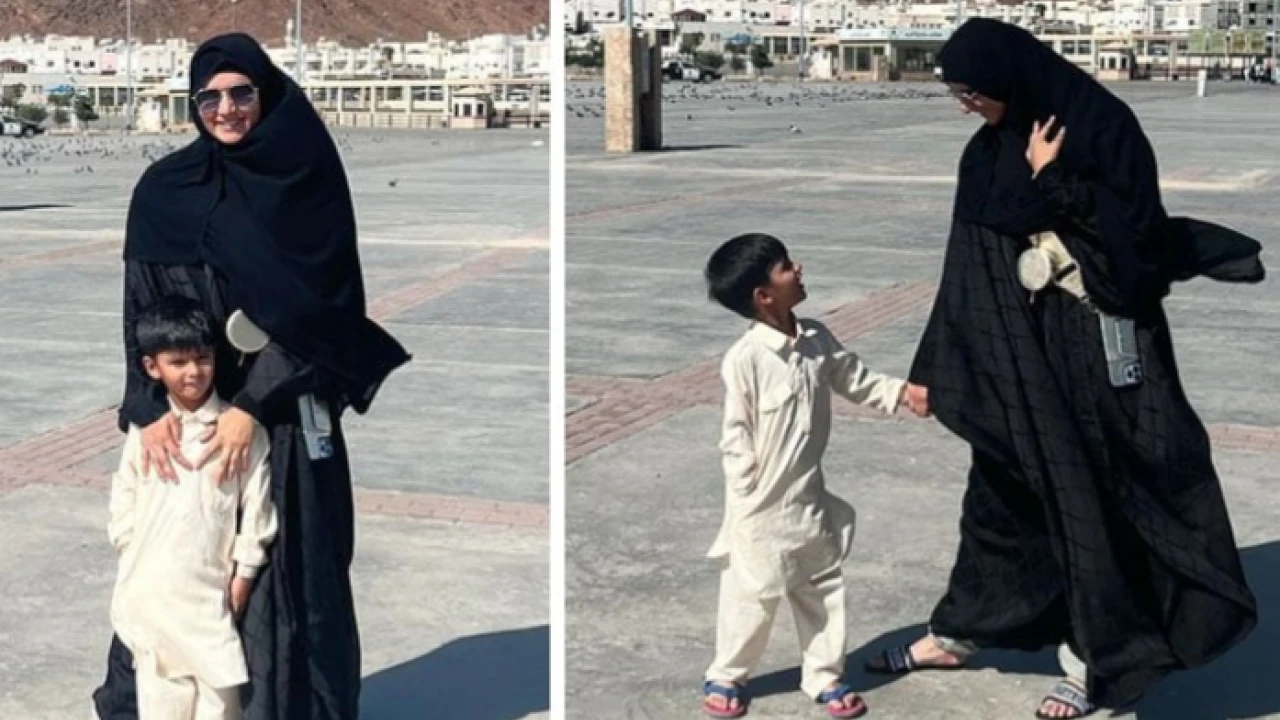 Makkah: Former Indian tennis star Sania Mirza arrived in Saudi Arabia to perform Umrah with son Izhaan Mirza Malik, without her husband Pakistani cricketer Shoaib Malik.
Sania Mirza shared a few pictures from Saudi Arabia with her parents, sister and brother-in-law on photo-sharing site Instagram and thanked Allah for performing Umrah in the caption.
In the pictures, Sania can be seen with her family in the Haram with her son Izhan Malik.
View this post on Instagram
Many good wishes poured in from fans and friends for Sania in comments section of her post. However, many users were worried about Shoaib's absence and asked Sania several questions.
It is pertinent to note that Shoaib Malik did not attend Sania Mirza's farewell party after her retirement from tennis.