Vandalism case: ATC rejects Farrukh Habib's bail plea
The interim bail of other PTI leaders had been extended till April 7.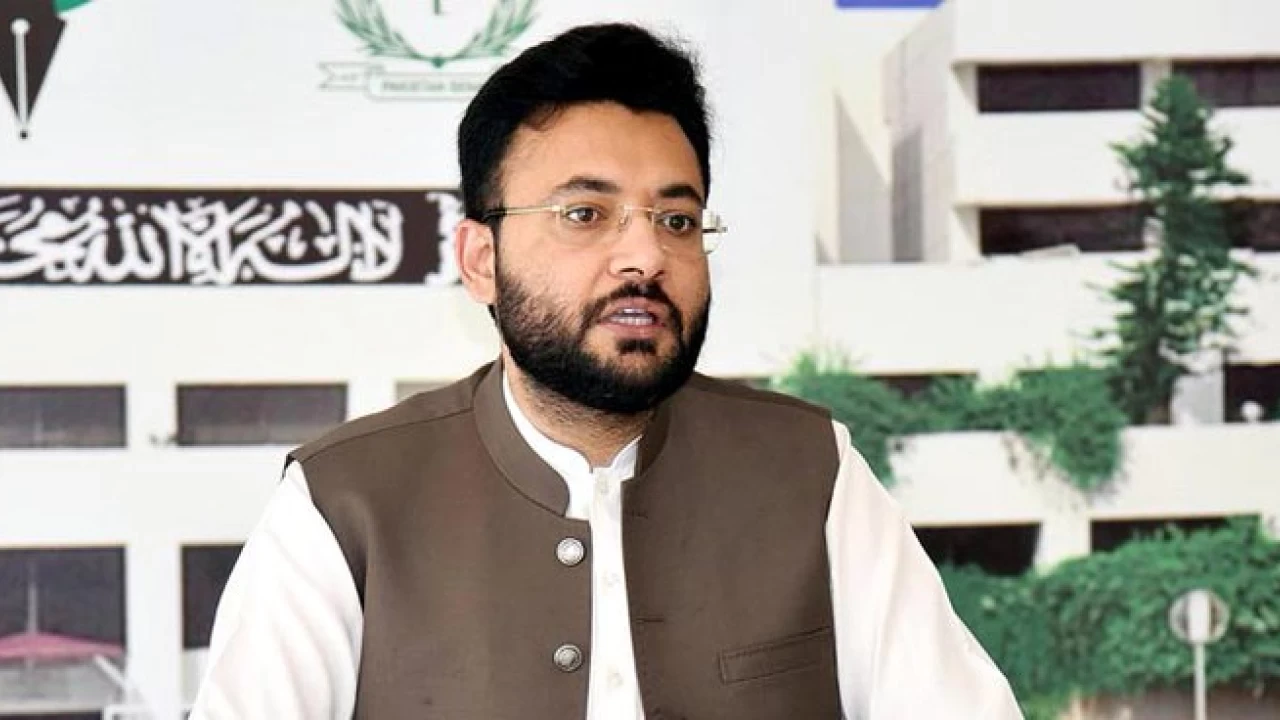 Lahore: Anti-Terrorism Court (ATC) Tuesday rejected the bail plea of Pakistan Tehreek-e-Insaf (PTI) leader Farrukh Habib for absence from court hearing in vandalism case, GNN reported.
According to details, the interim bail of other PTI leaders including Dr. Yasmin Rashid, Aslam Iqbal and Zubair Niazi had been extended till April 7 as they appeared before the court. Whereas the court rejected the PTI leader Asad Umer's appeal for exemption from attendance.
The court ordered Dr. Yasmin and others to get involved in case investigation.
On the other hand, while talking to media Dr. Rashid said that they are doing the same chaos like May 25. Over 2000 party workers had been abducted.
Talking about PTI chief's nephew Hassaan Niazi she said: "The most unfair deal is happening with him, they just want to trouble Hassaan to harass him as they do not have any evidence".
Referring to federal Interior Minister Rana Sanaullah's statement she said that he is will not let the chaos end in Pakistan and will keep an unstable situation in the country. The stability is only possible through elections.