SC bench hearing Punjab-KP elections case dissolved
Justice Amin ud Din excuses himself after yesterday's hearing.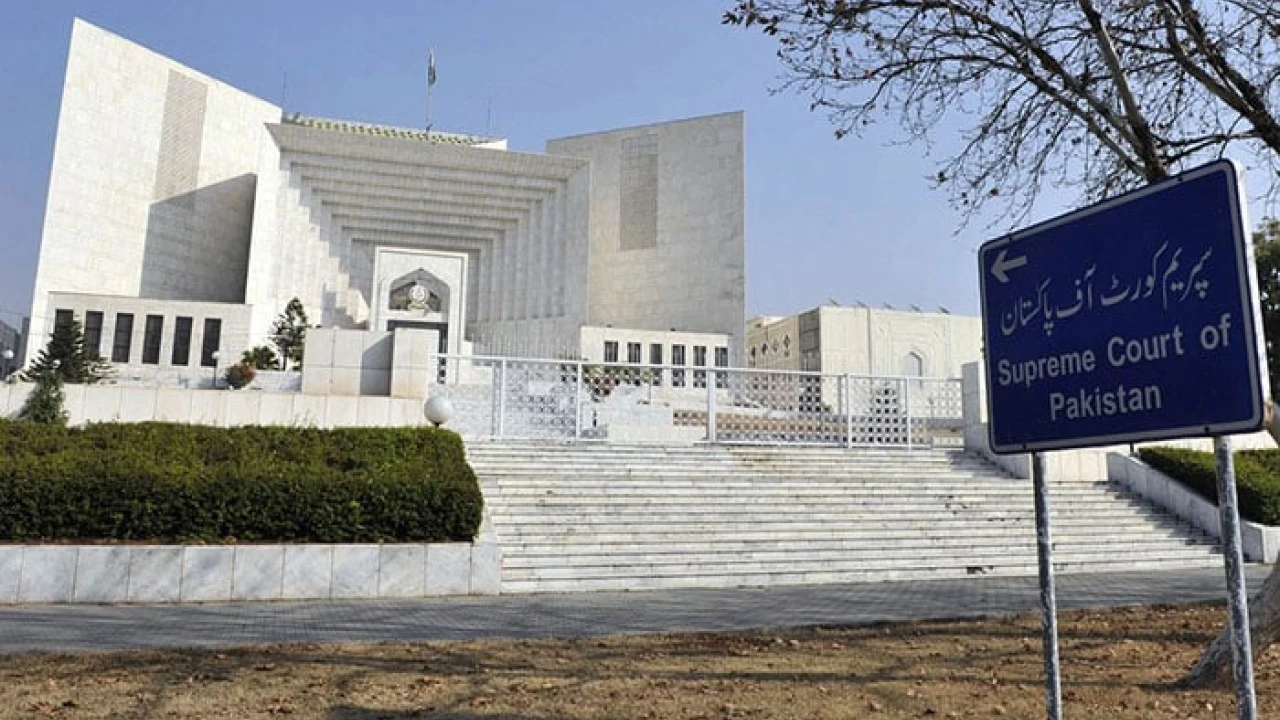 Islamabad: The five-member larger bench of Supreme Court of Pakistan headed by Chief Justice Umer Ata Bandial Thursday dissolved as Justice Amin-ud-Din Khan excuses himself from hearing the case of delay in Punjab and Khyber Pakhtukhwa (KP) elections date, GNN reported.
According to details, Justice Aminuddin made the decision clear after yesterday's decision in the case.
Without providing any details, he clearly stated: "I cannot sit on the bench".
It was expected that the final announcement of elections date will be made in todays' hearing which was scheduled to commence at 12pm today (Thursday). The hearing was underway for past two days.
The five-member bench was headed by Chief Justice of Pakistan (CJP) Umar Ata Bandial, comprising Justice Ijaz-ul-Ahsan, Justice Munib Akhtar, Justice Amin-ud-Din Khan and Justice Jamal Khan Mandokhail.
Attorney General Mansoor Usman Awan will present the stance of federal government on the matter today.
Notably, the decision court made on March 1 was divided with a 3-4 or 2-3 margin. However, the Attorney General is expected to assist the court to give the final verdict.
Moreover, the lawyers of political parties and KP governor will also present their take in the court.