Trump becomes first former US president to face criminal charges
In a statement, Trump said he was "completely innocent".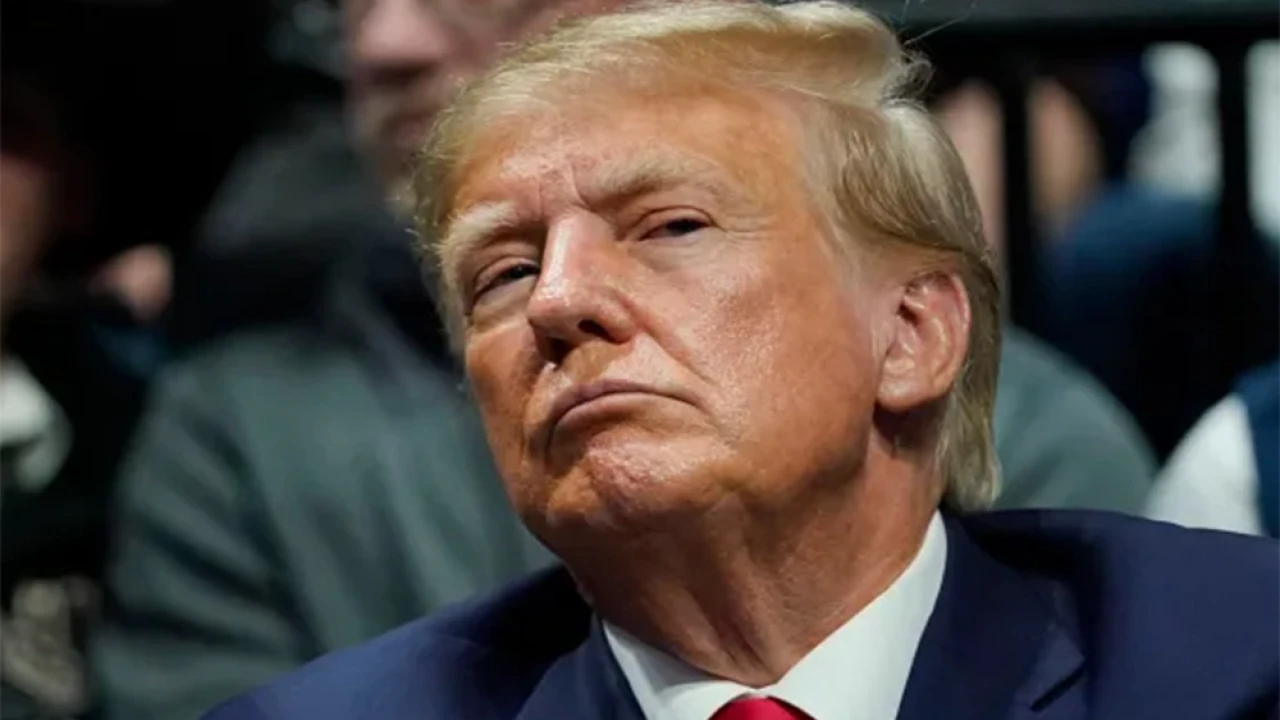 New York: The very first time in the history of United States a former president Donald Trump had been indicted to face criminal charges.
Grand jury ordered to indict Trump by voting process.
Whereas former president termed the criminal charges as vengeance of democrats against him.
Donald Trump had paid a huge amount of money to a porn film star in 2016. He had been accused of hiding the payment of money during elections.
Trump had been running election campaign to become Republican candidate in presidential elections.