Husband commits suicide after killing wife, children
He confessed the murder and suicide in a note found in his clothes.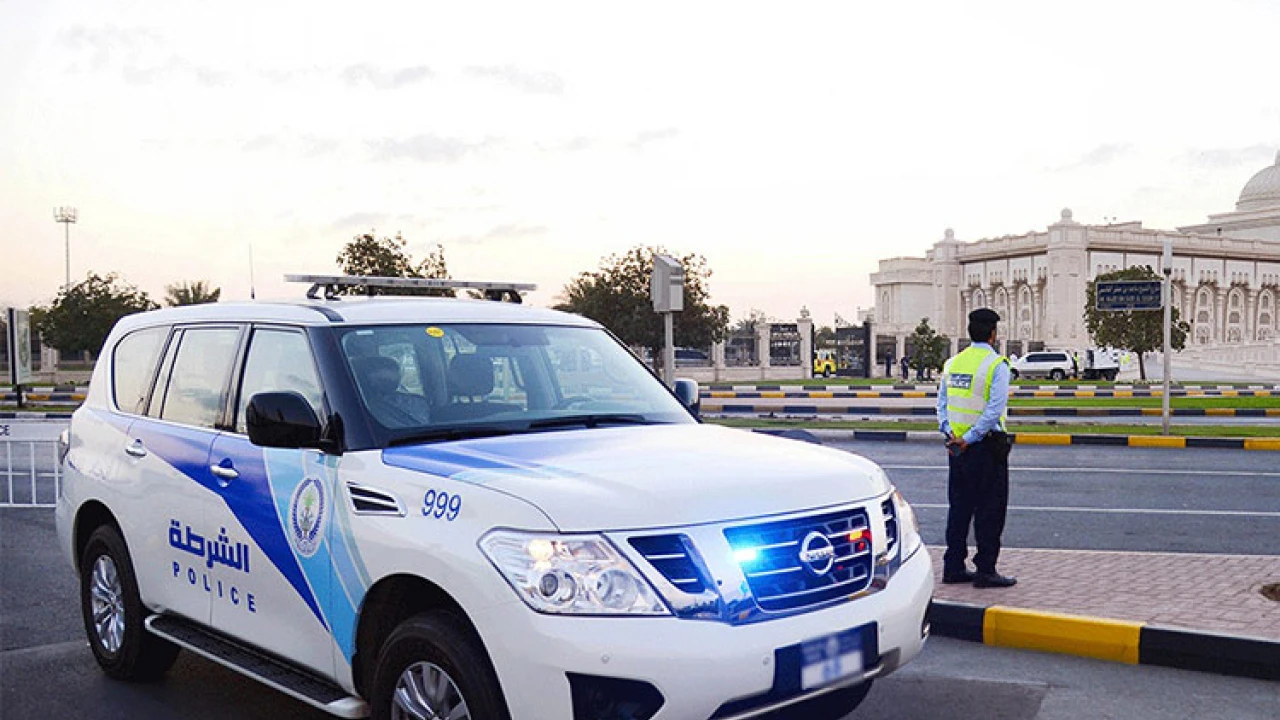 Dubai: A man in Sharjah killed his wife, two children and took his own life by jumping from a residential building.
According to foreign media, police stated that as soon as the incident was reported, the injured husband was sent to the hospital by ambulance, where he died.
Police informed that a written note was found in the man's clothes in which he confessed to killing his wife and children, as well as referring to his own suicide.
Police is further investigating the incident and efforts are being made to find out the reasons.