Imran says Bajwa pressurized him for friendly ties with India
The Pakistan Tehreek-e-Insaf (PTI) chairman has called Bajwa a 'liar' and said that the army should hold accountable.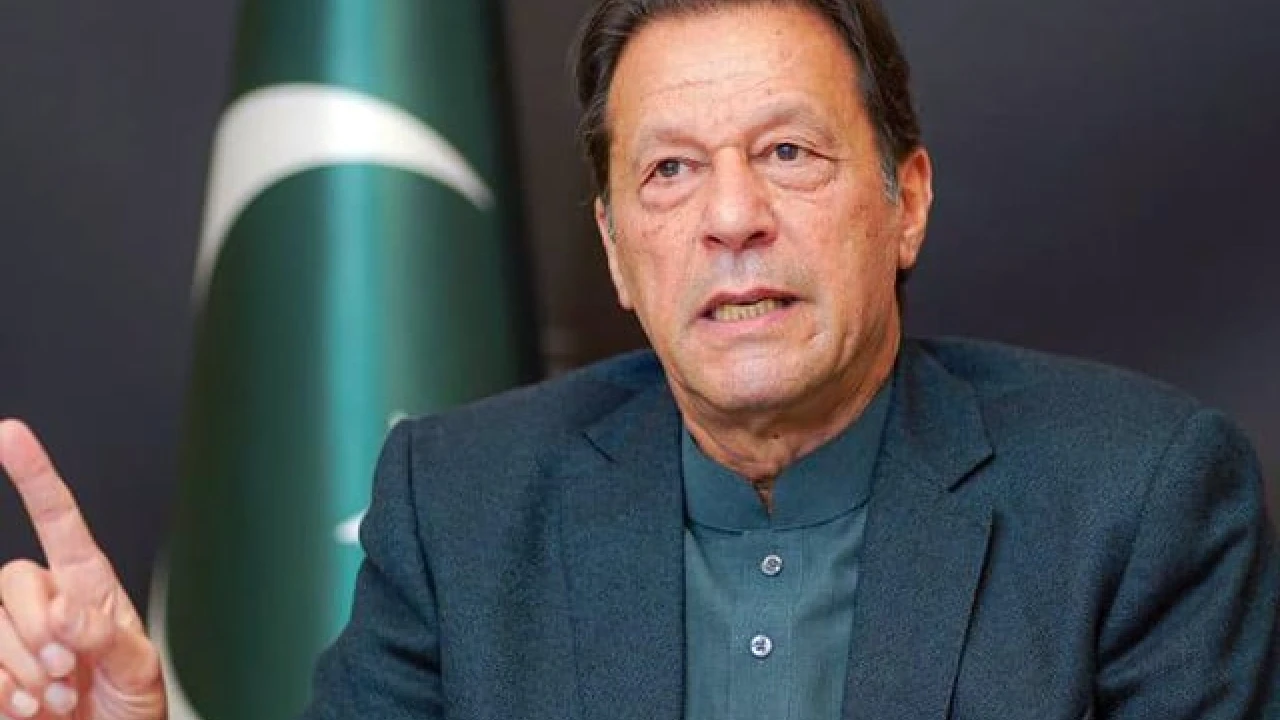 Lahore: Former Prime Minister and Chairman of Pakistan Tehreek-e-Insaf (PTI) on Saturday accused former Chief of Army Staff (COAS) Gen Qamar Javed Bajwa of pressuring him to form friendly ties with India.
Imran Khan made the allegations while speaking to a delegation of journalists at his Lahore residence in Zaman Park.
He referred to Bajwa as a 'liar' and called for him to be held accountable by the army.
The PTI Chief denied any involvement by President Arif Alvi in establishing communication between his party and the establishment. Instead, he stated that PTI leaders Shah Mehmood Qureshi and Pervaiz Elahi have been appointed to reestablish contact with other political parties.
Besides it, Khan criticised the caretaker government of Punjab, led by Chief Minister Mohsin Naqvi, for the police raid on his residence in Zaman Park on March 18. He argued that there was no justification for the attack in his absence and labelled Naqvi, Punjab Inspector General of Police Usman Anwar, and CCPO Lahore Bilal Saddique Kamyana as "criminals". He also accused the caretaker government of taking measures against PTI and announced that a case will soon be filed against the attack.
Responding to a question, Imran Khan questioned the legality of the coalition government's plan to reinstate the provincial assemblies in Khyber Pakhtunkhwa (KP) and Punjab if the elections are not held within 90 days.
He added that if elections are not held within the given timeframe, there would be no Constitution, and he would initiate nationwide protests in Punjab and Khyber Pakhtunkhwa (KP).