Footballer Saadullah Khan becomes first Pakistani to complete UEFA coaching course
Saadullah Khan creates history by completing UEFA coaching course at 28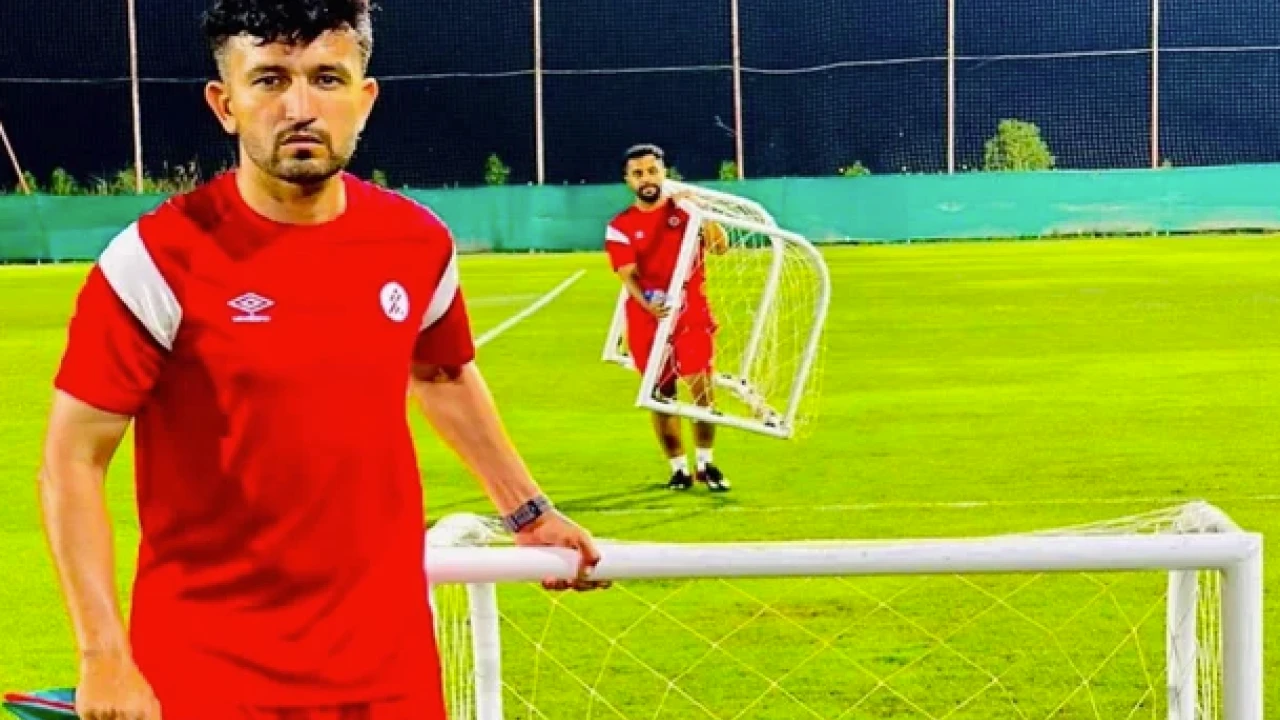 Pakistan's Saadullah Khan makes history as the country's first football player to complete the FA Level Two or UEFA-C of the Union of European Football Associations (UEFA) coaching course at the age of 28. This achievement highlights not only Khan's dedication to football but also his commitment to improving and developing the sport in Pakistan.
Khan's rise in the sport began in his teenage years when he started playing football and trained at the Youth Academy Pishin. His talent and hard work saw him earn a place in Pak Elektron at the age of 14. Since then, Khan has won multiple titles, including the Pakistan Premier League three times from 2012 to 2014, and the Challenge Cup in 2011 and 2012 playing for Khan Research Laboratories.
Khan's success as a player has also been reflected in his performance for the Pakistan national team, where he has featured in 42 international matches. He made his debut at the age of 19 in 2014 in a match against Lebanon and scored his first international goal against Afghanistan in 2015.
Saadullah Khan's achievement in completing the FA Level Two (UEFA) coaching course is a significant milestone for Pakistani football. It shows the growing interest and investment in the sport, with more players and coaches seeking to develop their skills and knowledge.