World on edge to exceed 1.5°C global warming, warns WMO
World Meteorological Organization (WMO) expresses concerns over the increasing global temperatures surpassing the critical 1.5 degrees threshold.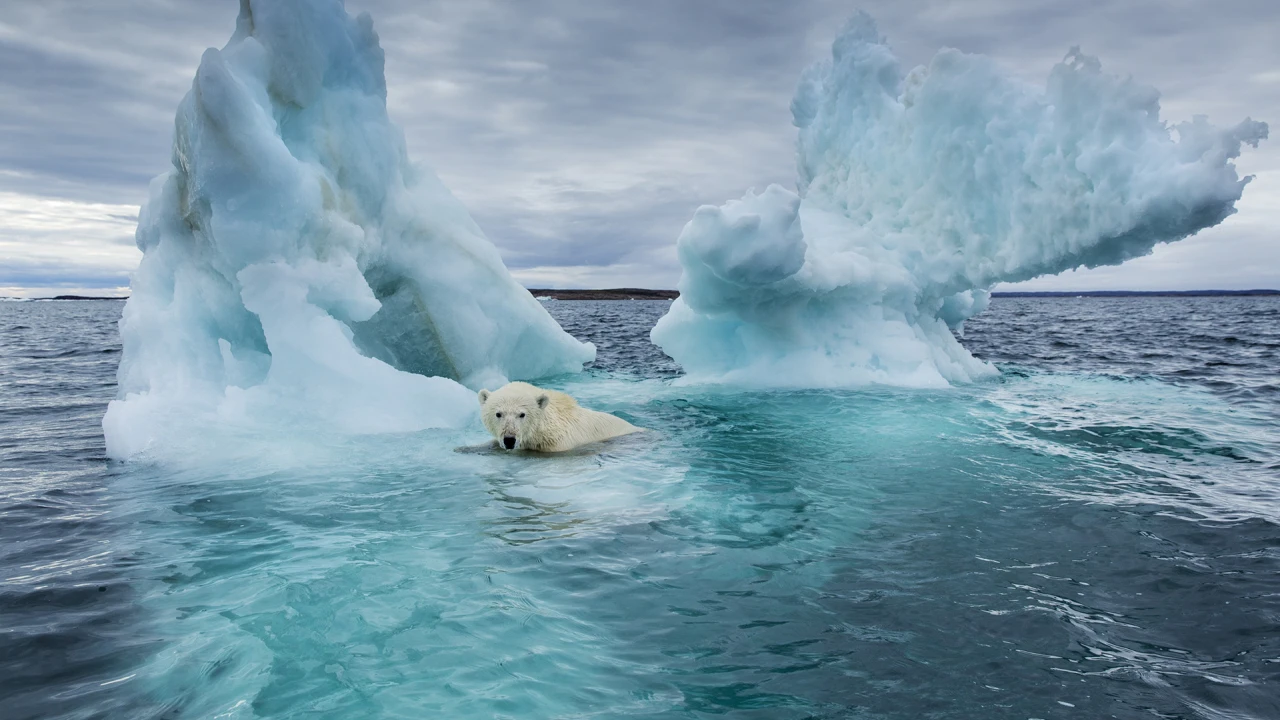 London: In a groundbreaking announcement, the World Meteorological Organization (WMO) has raised concerns that global temperatures are now more likely than not to surpass the 1.5 degrees Celsius (2.7 degrees Fahrenheit) threshold within the next five years.
This revelation, while not implying a breach of the long-term warming goal set by the 2015 Paris Agreement, signifies a significant milestone in climate projections.
The WMO's latest Global Annual to Decadal Climate Update has revealed a 66% probability of temporarily reaching 1.5°C by 2027.
Adam Scaife, the head of the long-range prediction at the UK's Met Office Hadley Centre and a contributor to the report, expressed profound concern, emphasizing that this marks the first time in history that surpassing 1.5°C has become more likely than not.
The increased likelihood of nearing 1.5°C can be partly attributed to the expected development of an El Niño weather pattern in the coming months.
El Niño, characterized by warmer waters in the tropical Pacific, contributes to global temperature rises.
WMO Secretary-General Petteri Taalas issued a stark warning, stating that the combination of El Niño and human-induced climate change will propel global temperatures into uncharted territory.
The impending mid-year shift to El Niño has raised concerns among scientists worldwide, as it has the potential to intensify extreme weather events, including warmer temperatures in North America, droughts in South America, and an elevated risk of wildfires in the Amazon.
According to the WMO, there is a 98% probability that one of the next five years will set a new record as the hottest on record, surpassing the previous milestone set in 2016.