Naqeeb Ullah murder case: Seven suspects surrender before ATC
The accused had gone missing since the investigation of the case.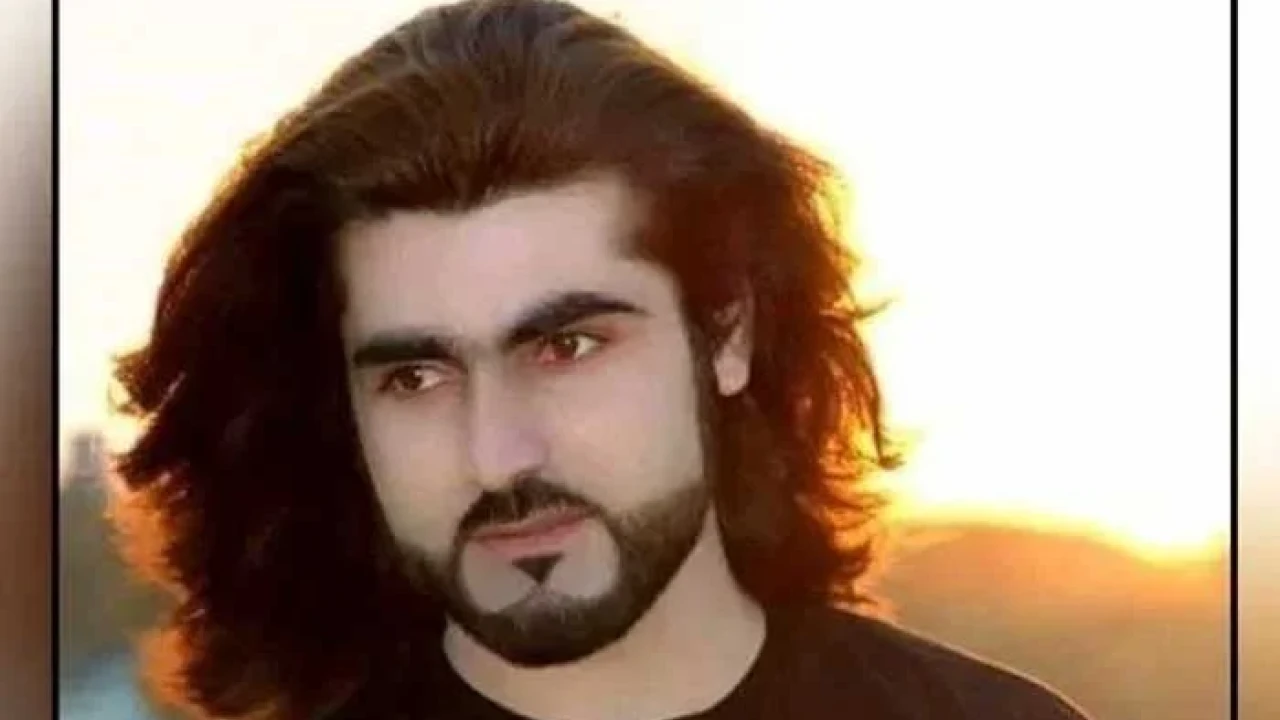 Karachi: Seven wanted suspects involved in Naqeeb Ullah Mehsud murder case Monday surrendered before Anti-Terrorism Court (ATC) in Karachi, GNN reported.
According to details, accused include sub-inspector Amanullah Marwat, Shoaib shooter, Gada Hussain, Mohsin Abbas, Rana Shamim, Sadaqat Hussain Shah and Riaz who had gone missing since the investigation of the case.
Earlier, all these accused had been granted protective bail from Sindh High Court (SHC), while 18 have been released in the case.
While on January 23, ATC acquitted Malir's former senior superintendent of police (SSP) Rao Anwar and all others in the high-profile Naqeebullah murder case.
While announcing the reserved verdict, the court said that the prosecution failed to prove charges against Anwar and co-accused.
Speaking outside the court after attaining acquittal, Rao stated: "Court upholds fairness and dismisses false accusations against me," adding that, "This is the victory of justice".
It took the court exactly five years to conclude the matter and reserve its verdict in the case on January 14. During the prolonged trial, as many as 60 witnesses, including five eyewitnesses recorded their testimonies.
On January 13, 2018, Naqeeb Ullah Mehsud, an aspiring model from South Waziristan, was murdered brutally, which triggered countrywide protests.
In the First Information Report (FIR), the victim's father Mohammad Khan Mehsud alleged that his then 27-year-old son and two others, Hazrat Ali and Qasim, have been kidnapped and taken into custody by plain clothed police officers.
On January 6, 2018, Hazrat Ali and Qasim were released but Naqibullah was kept in prison.
Rao Anwar, along with his around two-dozen subordinates, were charged with the killing of Naqeeb and three others after dubbing them militants linked to the "Islamic State and Taliban" in a fake encounter.
Anwar had alleged that Naqeebullah was a militant, but Naqeebullah's family had disputed Anwar's claim, saying that the deceased had no links with any militant organization.
On March 25, 2019, the court indicted Anwar and his 17 subordinates for the murder.
Rao denied the accusations, and subsequently, was removed from his post and arrested on the directive of the Supreme Court.
His name was also placed on the Exit Control List (ECL).