IHC issues release order of PTI's Asad Umar
IHC has issued the release order for Asad Umar who was detained under the MPO Ordinance.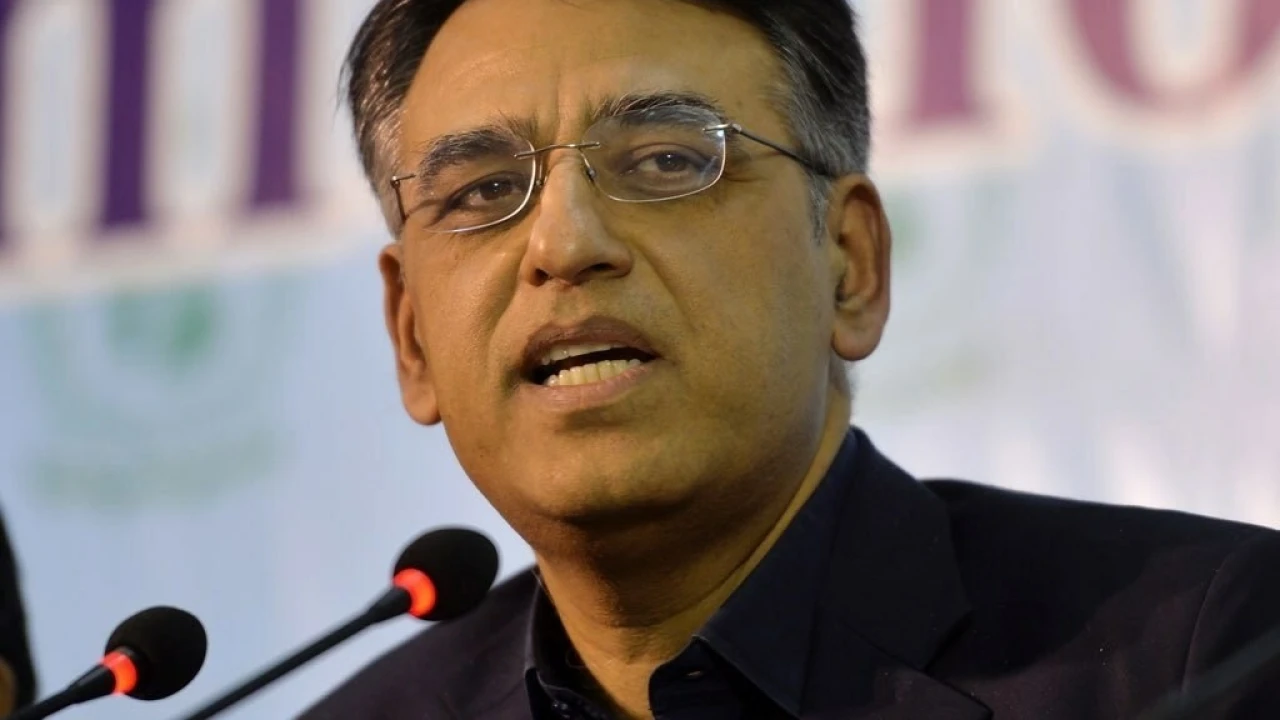 Islamabad: The Islamabad High Court (IHC) has issued an order for the release of Asad Umar, a prominent member of the Pakistan Tehreek-e-Insaf (PTI) party, who was detained under the Maintenance of Public Order (MPO) Ordinance.
During the hearing presided over by Justice Miangul Hassan Aurangzeb, it was remarked that Umar would not be released until he held a press conference.
However, Umar's lawyer, Babar Awan, informed the court that they had no intention of holding a press conference and requested his client be presented before the court.
Justice Aurangzeb expressed concerns about the uncertainty of the situation, stating, "Asad Umar's cases are in front of me".
He further remarked that "If I issue an order today, I don't know what will happen tomorrow." The court instructed Umar to submit an affidavit and delete his inflammatory tweets as part of the conditions for his release.
اسلام آباد ہائیکورٹ نے اسد عمر کی تھری ایم پی او کے تحت گرفتاری کا لعدم قرار دےدی #GNN #GNN_Updates #BreakingNews #NewsUpdates pic.twitter.com/XDu4a1ylAr

— GNN (@gnnhdofficial) May 24, 2023