PTI's Tariq Mehmoodul Hassan quits party
Tariq Mehmoodul Hassan, Imran Khan's special assistant on overseas Pakistani affairs decides to quit the party.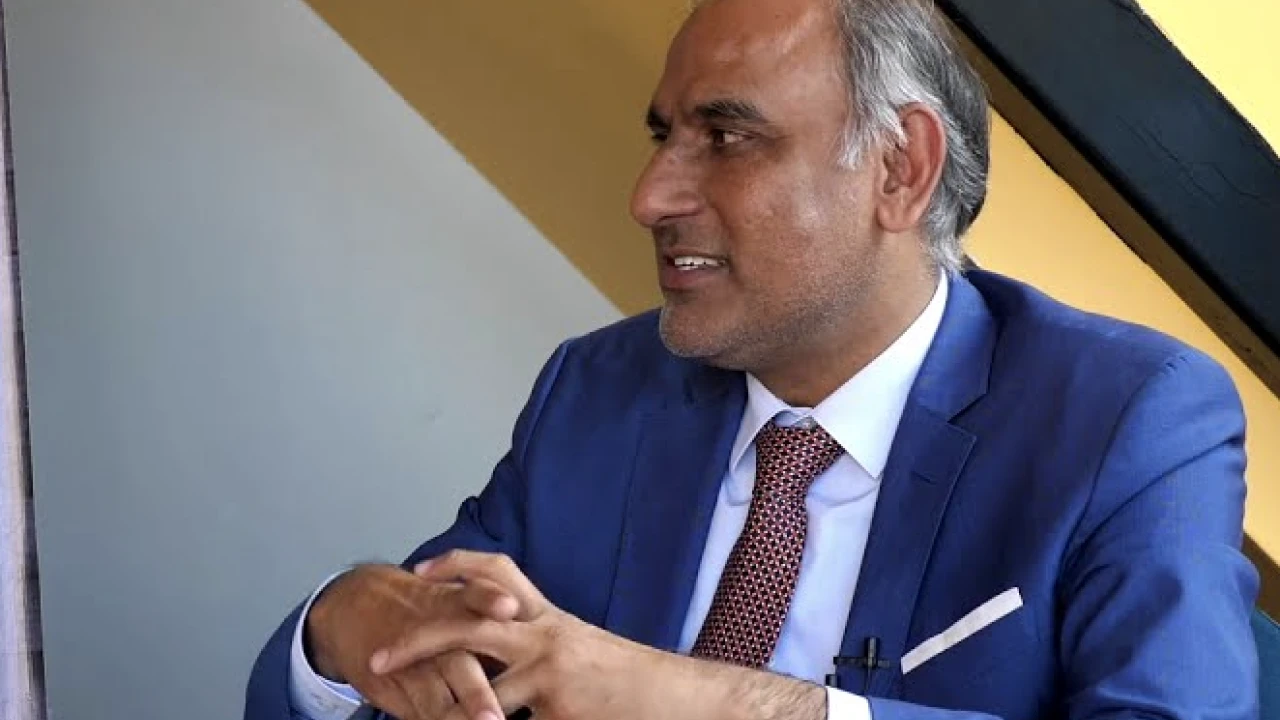 Lahore: Tariq Mehmoodul Hasan, a prominent leader of the Pakistan Tehreek-e-Insaf (PTI) party and former special assistant to the prime minister on overseas Pakistani affairs during Imran Khan's tenure, has announced his departure from the party.
Speaking at a press conference held in London, Hasan expressed his disappointment with the current leadership of the PTI, stating that their failure to prevent the tragic events of May 9 cannot be overlooked.
He emphasized the profound impact the May 9 protests had on the nation and expressed hope that the Pakistani public would emerge stronger from the crisis.
Hasan also paid tribute to the sacrifices made by the Pakistan Army in service to the country.
While resigning from the PTI, Hasan reaffirmed his commitment to working for the welfare of overseas Pakistanis, indicating that he will continue his efforts in that regard.