PHC seals 511 quack outlets in 26 districts
The Punjab Healthcare Commission has carried out a crackdown against the quacks in 26 districts.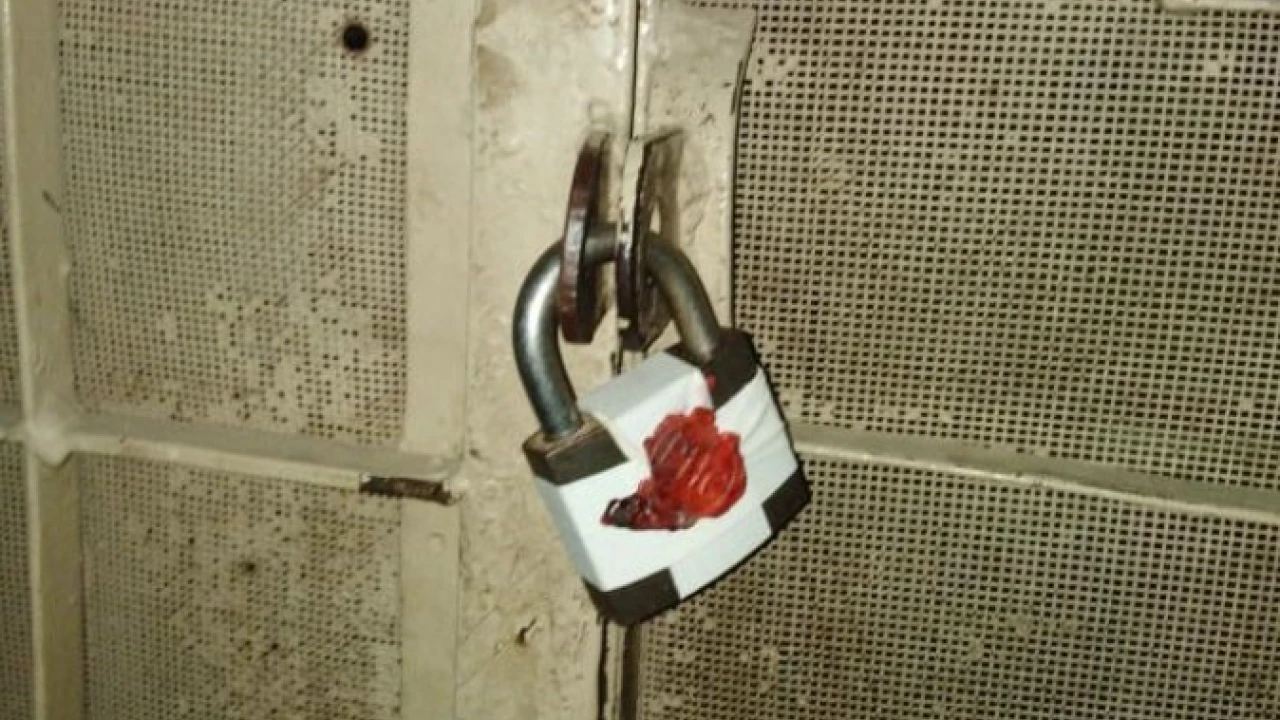 Lahore: While continuing with its clampdown on illegal treatment centres, the Punjab Healthcare Commission carried out a crackdown in 26 districts and closed down 511 outlets of quacks.
The PHC enforcement teams had conducted raids on 2,174 treatment centres during the last four weeks. They found 84 qualified physicians treating patients in the previously marked quacks' centres. Also, the teams started surveillance of a little over a thousand centres.
Out of the 26 districts, a maximum number of 75 centres were sealed in Faisalabad. Among other districts where major clampdowns and closures took place, included 37 in Rawalpindi, Nankana Sahab 36, Pakpattan 30, Gujranwala 29, Sialkot 26, Lahore 24, Sheikhupura 22 and 21 in Okara.
It is pertinent to mention here that so far the enforcement teams of the Commission had raided around 157,000 treatment centres, and closed down over 44,000 illegal outlets, while about 36,000 quacks' businesses were found to have been changed.