PTI's Kaneez Fatima decides to step away from politics
It's my desire to don't get engaged in politics: Kaneez Fatima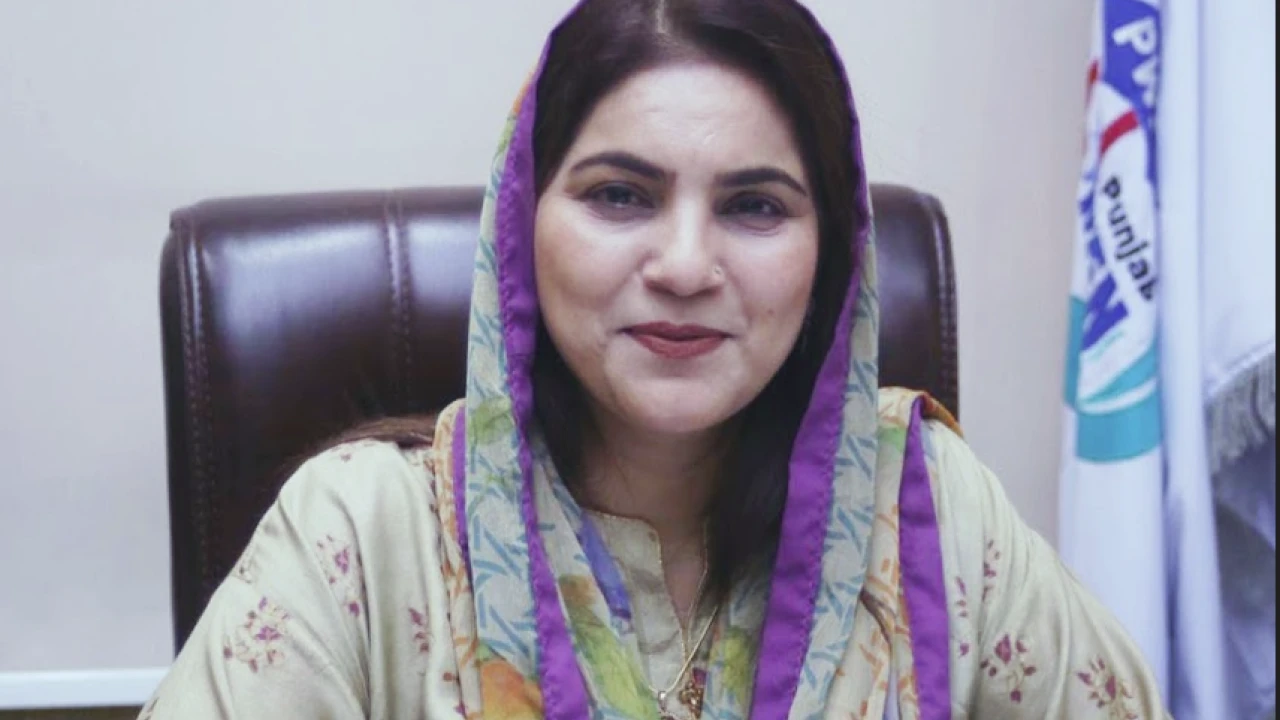 Islamabad: Kaneez Fatima, a member of the Pakistan Tehreek-e-Insaf (PTI) party, has revealed her decision to quit politics.
During a press conference in Islamabad, she stated that damaging state property was not in line with the principles of any political party.
Fatima declined to elaborate on her departure from the PTI and simply expressed her desire to "take a break" from politics.
When questioned, she firmly stated, "I don't want to engage in politics."