SC adjourns hearing of ECP's petition regarding Punjab polls
The Attorney General said the review could only be heard by a larger bench and raised objections to the three-judge panel hearing the case.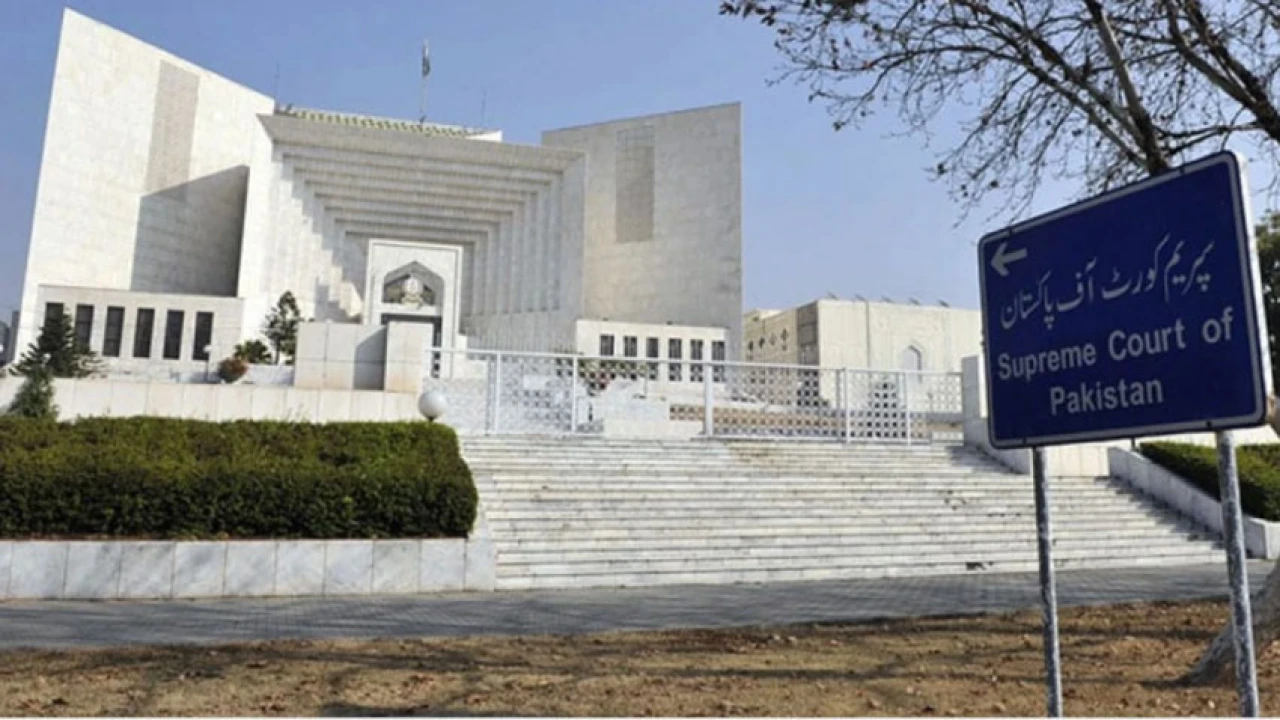 Islamabad: Supreme Court on Monday adjourned the hearing on the Election Commission of Pakistan's (ECP's) review petition against the top court's order of holding Punjab's general elections on May 14 till Thursday (June 1).
A three-member SC bench comprising Chief Justice Umar Ata Bandial, Justice Ijaz ul Ahsan and Justice Munib Akhtar heard the case and adjourned hearing as the court was apprised that a law for the review of suo motu judgments had come into effect.
During the course of proceedings, Attorney General for Pakistan (AGP) Mansoor Usman Awan said that the Supreme Court (Review of Judgments and Orders) Bill 2023, had become a law after the president's assent.
He said that the scope of review and appeal were the same now as per the new law. The review appeal could only be heard by a larger bench.
The Attorney General also submitted a notification signed by the President to the court and according to the available copy of the notification, President Dr. Arif Alvi approved the new law on May 26.
The Attorney General also objected to the bench and said that the Supreme Court Review Act had now become a law and the scope of revision under the new act would be the same as an appeal, now only a larger bench could hear the review petition.
Earlier on April 4, the apex court had ordered elections to be held in Punjab on May 14. However, despite the passing of the deadline of May 14, the court order was not followed.
The federal government, caretaker Punjab government and ECP have submitted their responses in the case.