WhatsApp introduces new screen sharing feature
WhatsApp introduces new username, screen-sharing feature in video calls.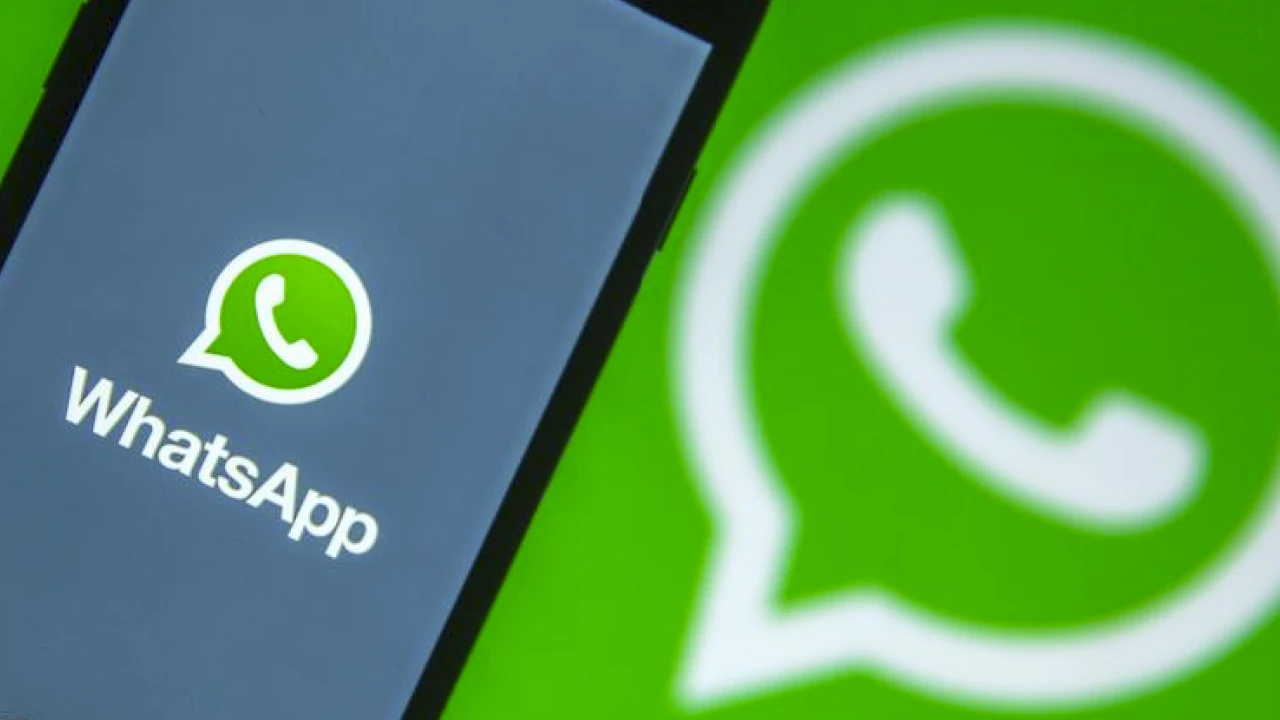 California: WhatsApp is working on several new features, according to reports from beta testers.
One upcoming feature is a username system that allows users to select a unique name for their account instead of relying on phone numbers.
This username feature is expected to be end-to-end encrypted, providing added privacy.
Another feature in development is screen-sharing during video calls, allowing users to share their screen contents and even record parts of the call.
Additionally, a "status archive" feature for business accounts is being tested, enabling users to save and reshare WhatsApp statuses after 24 hours.
These features are gradually rolling out to users and will enhance the overall WhatsApp experience.
Other improvements include a password reminder feature for encrypted backups and better support for message drafts, making it easier for users to manage their conversations.
Users may also notice some small changes to the app's navigation bar.