NEPRA increases power price by Rs1.61 per unit
NEPRA has given the green light for a rise in electricity prices by Rs1.61 per unit.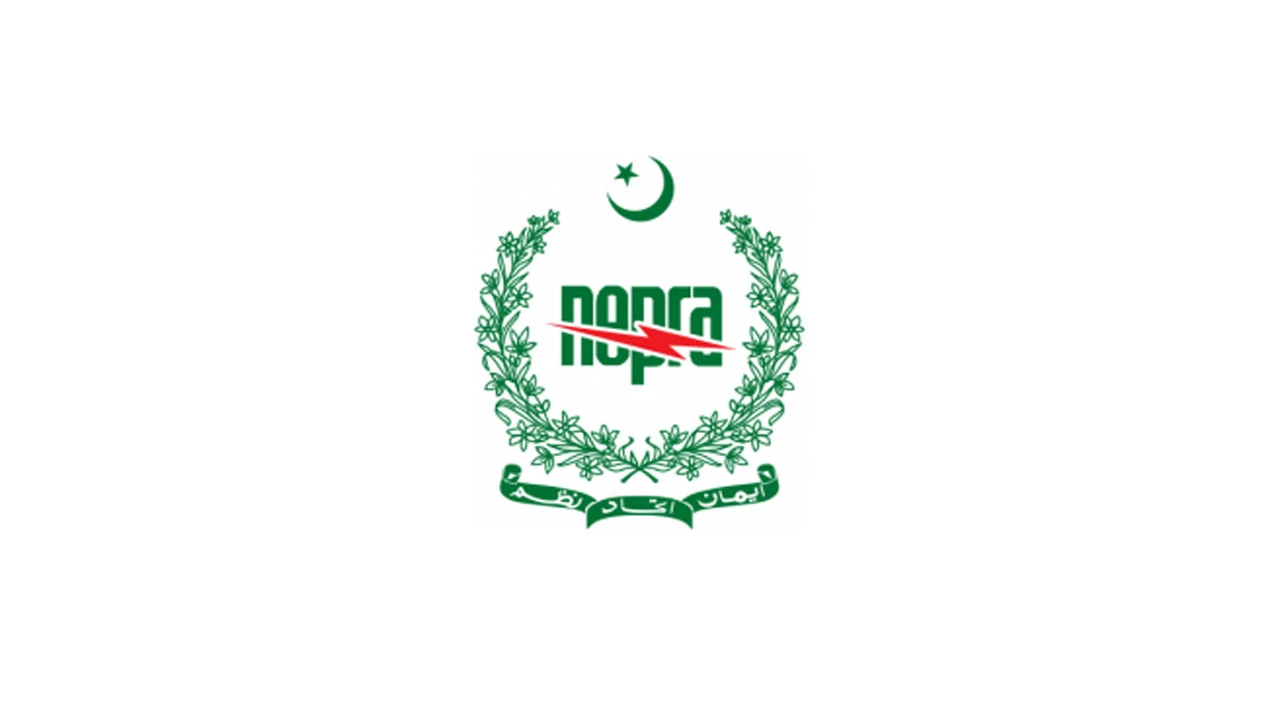 Islamabad: In a recent development, the National Electric Power Regulatory Authority (NEPRA) has granted approval for an increase in the price of electricity by Rs1.61 per unit.
While the implementation of the increment will be applicable to most users, it will not be applicable to live line and K-electric users.
The approval comes after the Central Power Purchasing Agency (CPPA) requested a price hike of Rs2 per unit during a hearing conducted by NEPRA.
After analyzing the statistics presented, the authorities initially approved an increment of Rs1.61 per unit.
Consequently, consumers can expect to see an increase in their electricity bills starting from the next billing cycle.
However, this price hike will impose an additional burden of 10 billion rupees on consumers.