Govt reduces price of petroleum products
The new price of petrol has been fixed at Rs262 per liter.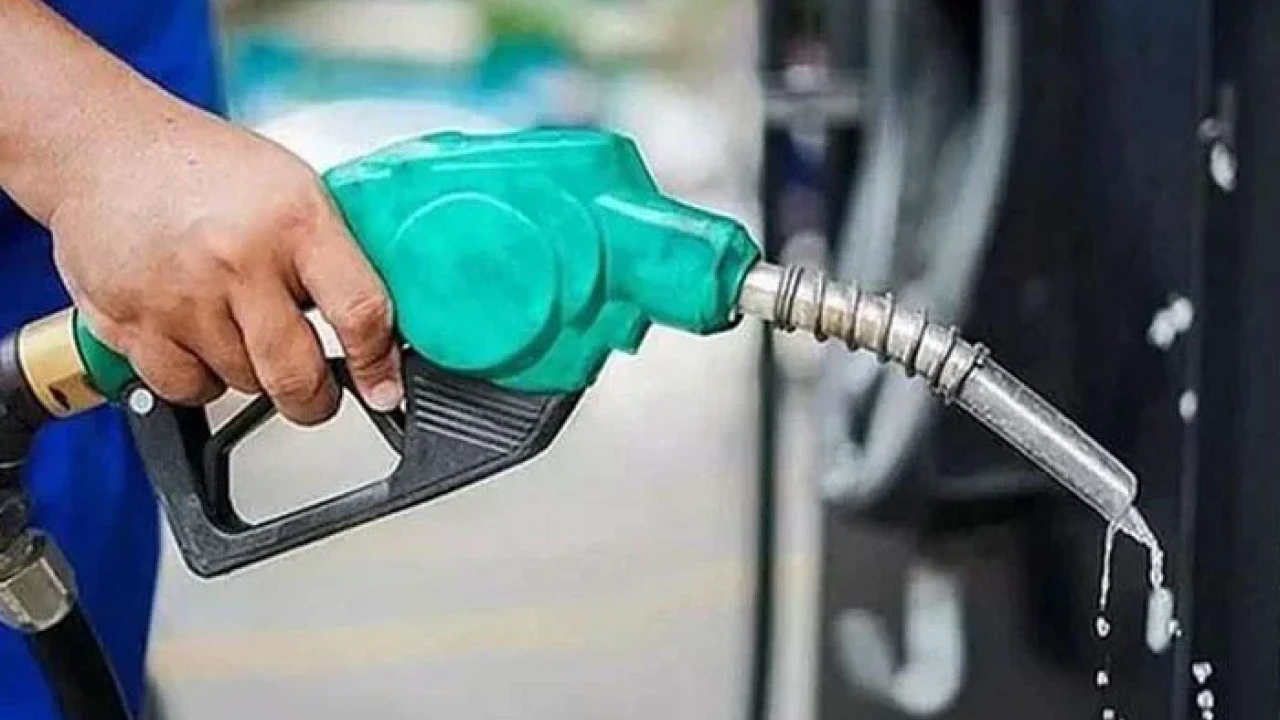 Islamabad: Federal Finance Minister Ishaq Dar announced a reduction in the prices of petroleum products for the next 15 days.
Ishaq Dar said that after reducing the price of petrol by Rs8 per liter, the new price has been fixed at Rs262 per liter.
Earlier on May 16, the price of diesel was reduced by Rs30 and this time also it has been reduced by Rs5 per liter after which the new price will settle at Rs253 per liter.
The price of light diesel has been slashed by Rs5 per liter, and the new price is Rs164.7 per liter, while the price of kerosene will remain at Rs164 per liter.
The notification to reduce the price of petroleum products has been issued by Minister of Finance.