Police found 45 bags containing human remains in Mexico
45 bags found are believed to have a connection with missing call center staff.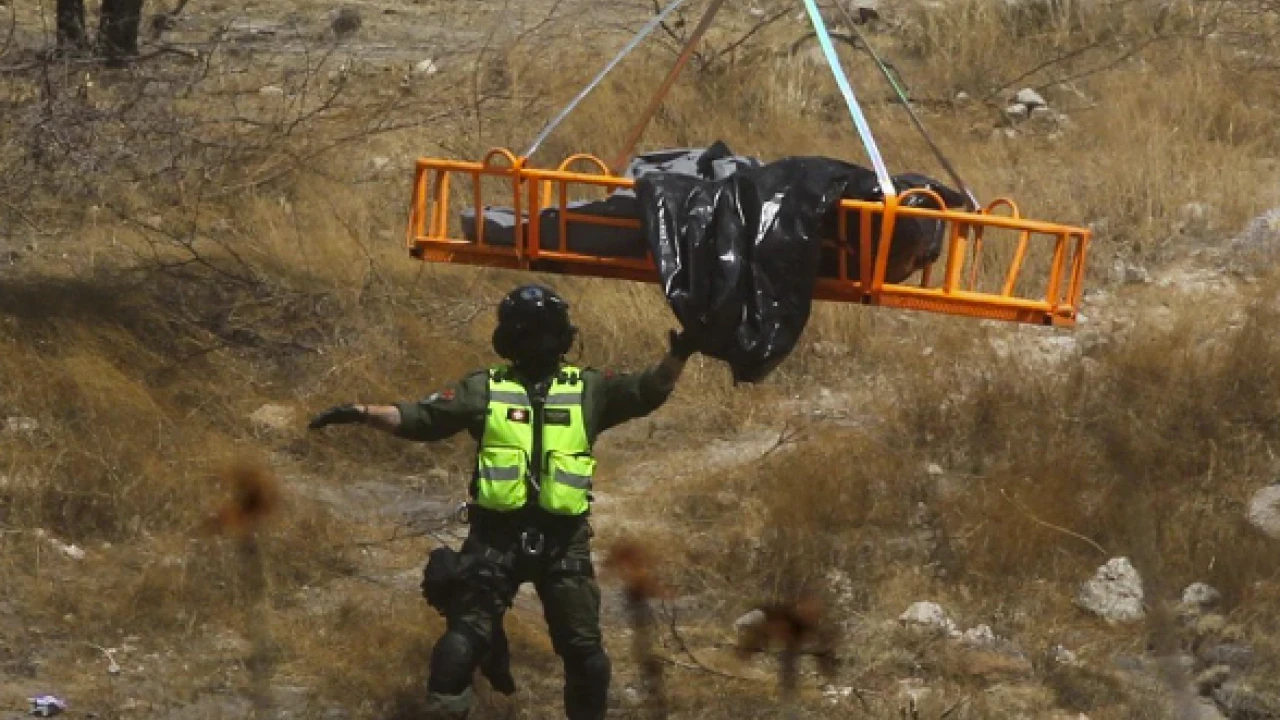 Mexico: Mexican authorities have found 45 bags containing human remains in a ravine near Guadalajara, which are believed to match the characteristics of seven missing call center employees, according to the Jalisco State Prosecutor's Office.
Between May 20 and 22, seven call center employees were reported missing in the Guadalajara metropolitan area.
Preliminary information suggests that the body parts found in the bags correspond to the physical characteristics of some of the missing individuals.
The bags, containing the human remains, were discovered in a lot with a steep slope.
Forensic experts are currently working to determine the identities and exact number of victims.
Jalisco Institute of Forensic Sciences is collaborating with the families of the missing employees to establish the identification of the remains.